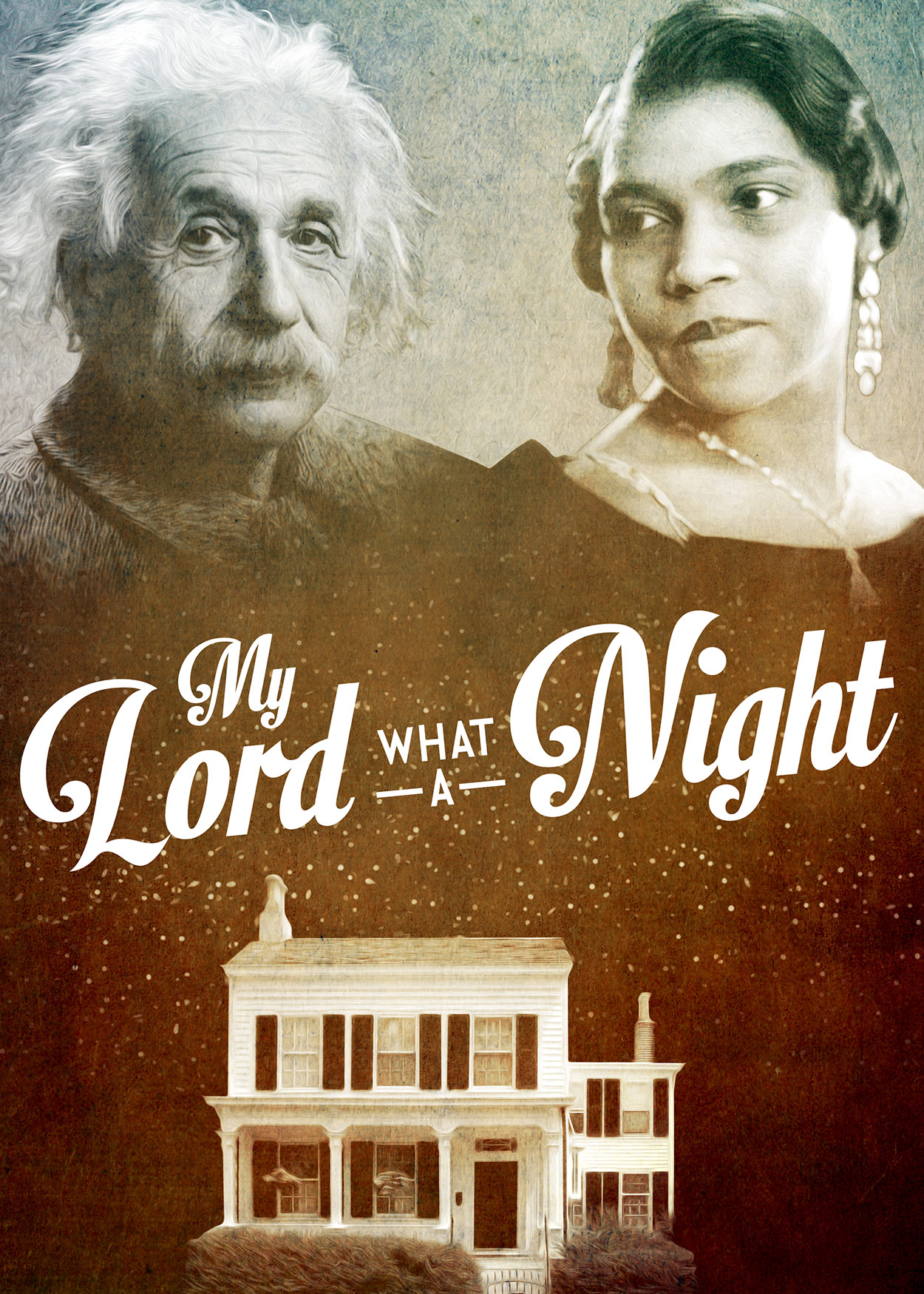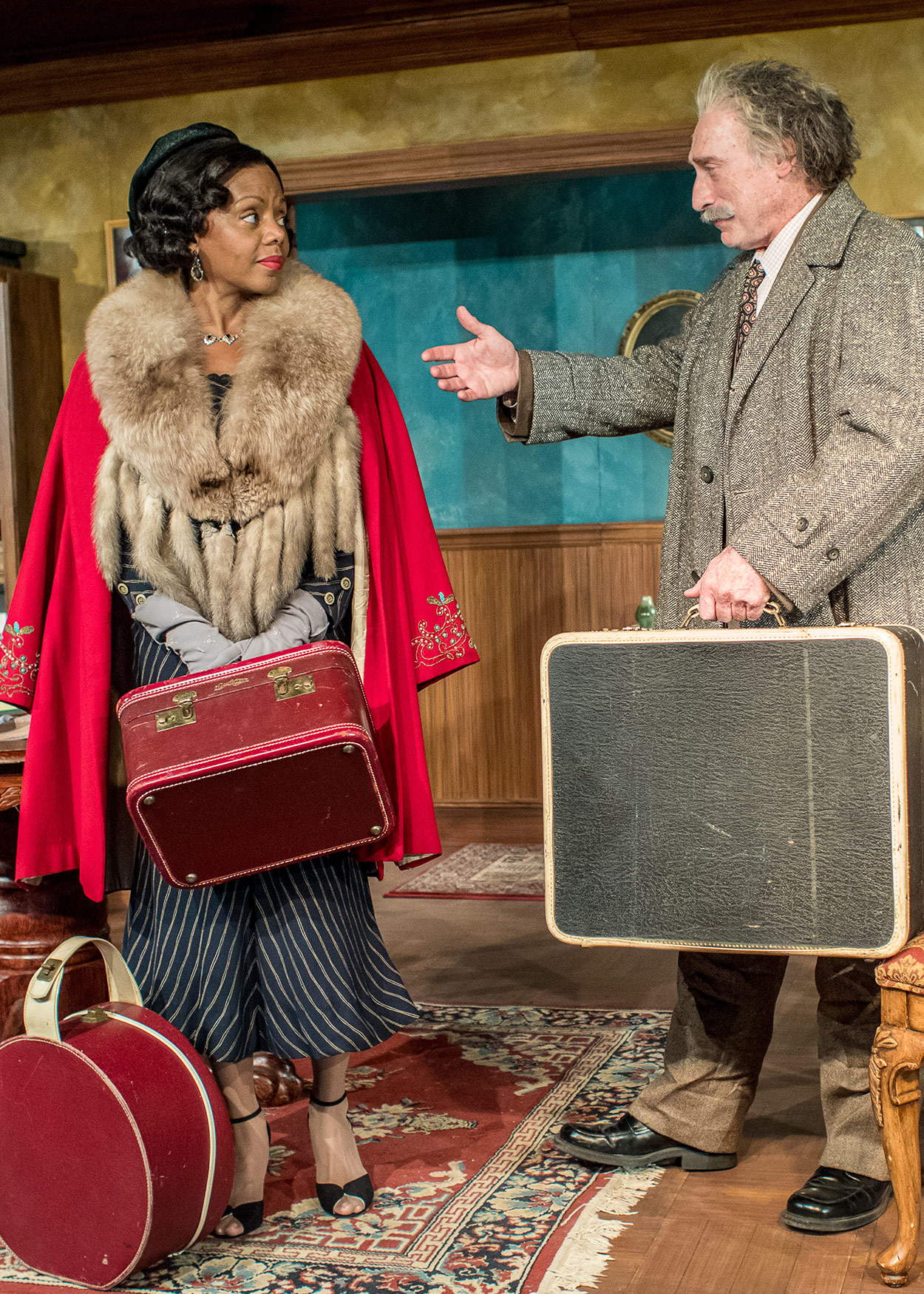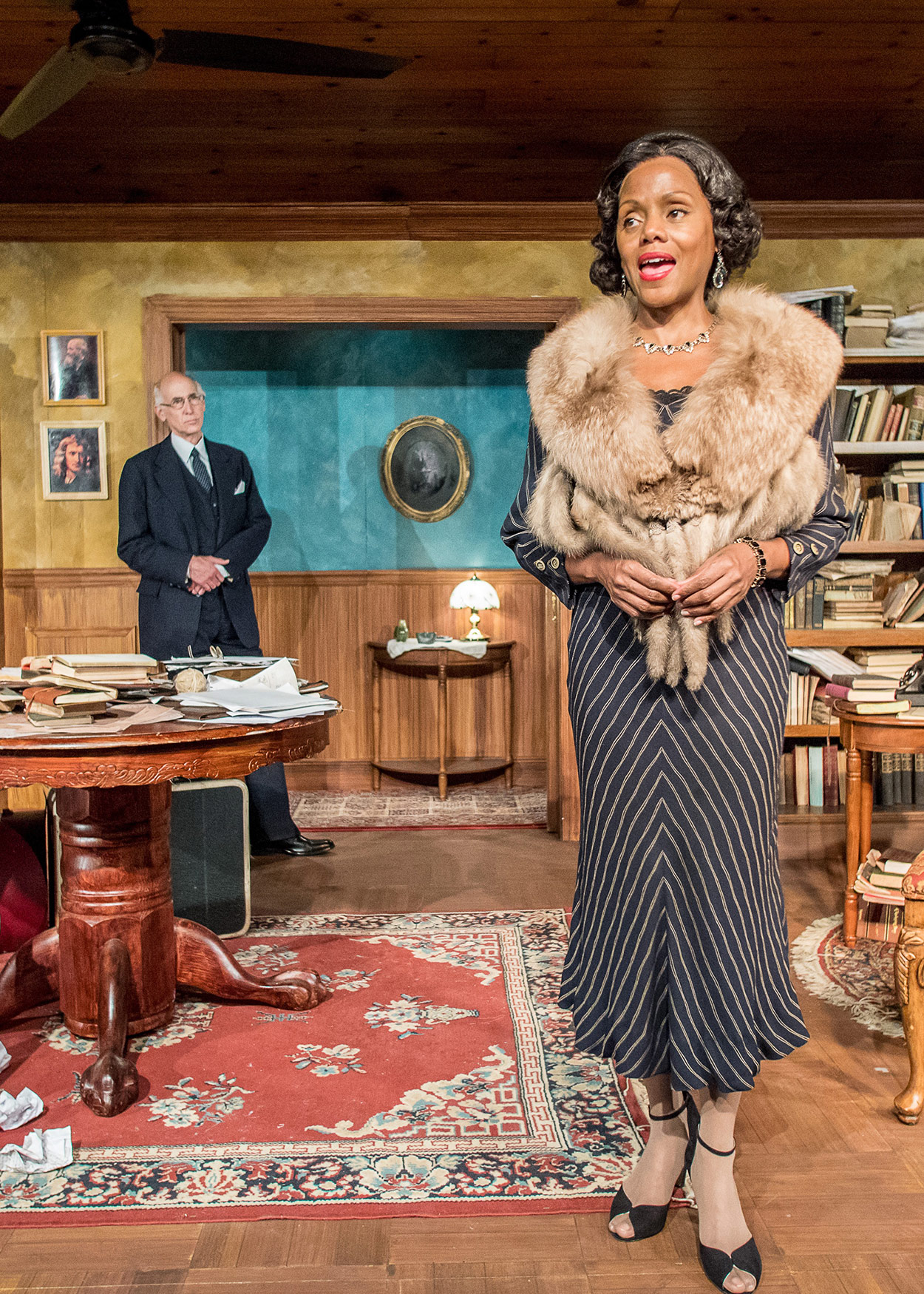 My Lord, What a Night
Oct 13 - 16, 2016
written by Deborah Brevoort
directed by Kel Haney
Based on actual events, My Lord, What a Night provides a thought-provoking account of the night legendary singer Marian Anderson spent at the home of Albert Einstein. What begins as an event that threatens to divide the Princeton community ends with a lifetime bond between two of New Jersey's most fascinating people of the 20th century.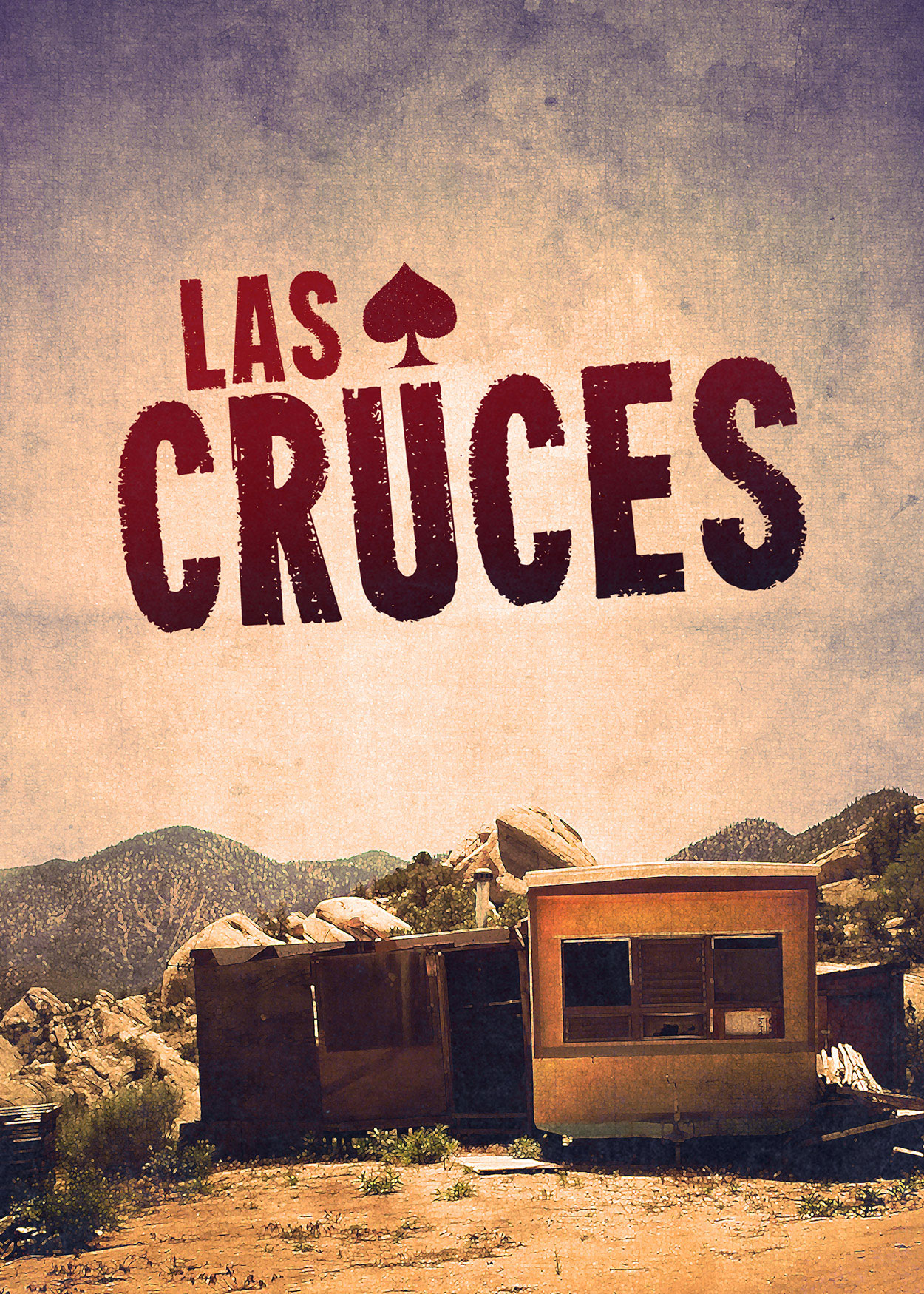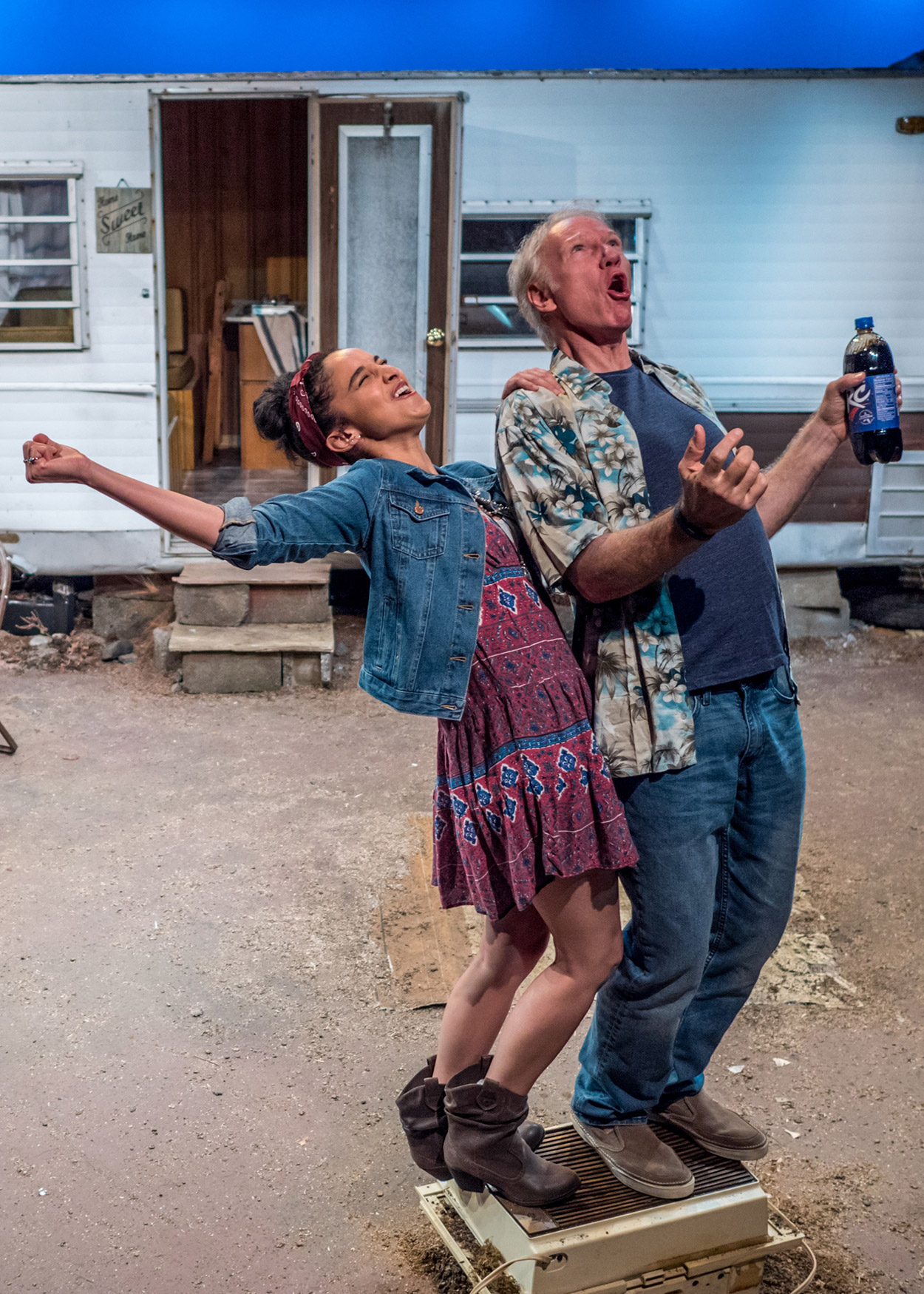 Las Cruces
Sep 1 - 18, 2016
written by Vincent Delaney
directed by John J. Wooten
Out in the New Mexico desert, not far from the casinos and the spaceport, Sheridan is camped out, hiding in a gutted trailer. Everyone knows he's there, but no one knows why. Except maybe a card player named Soledad.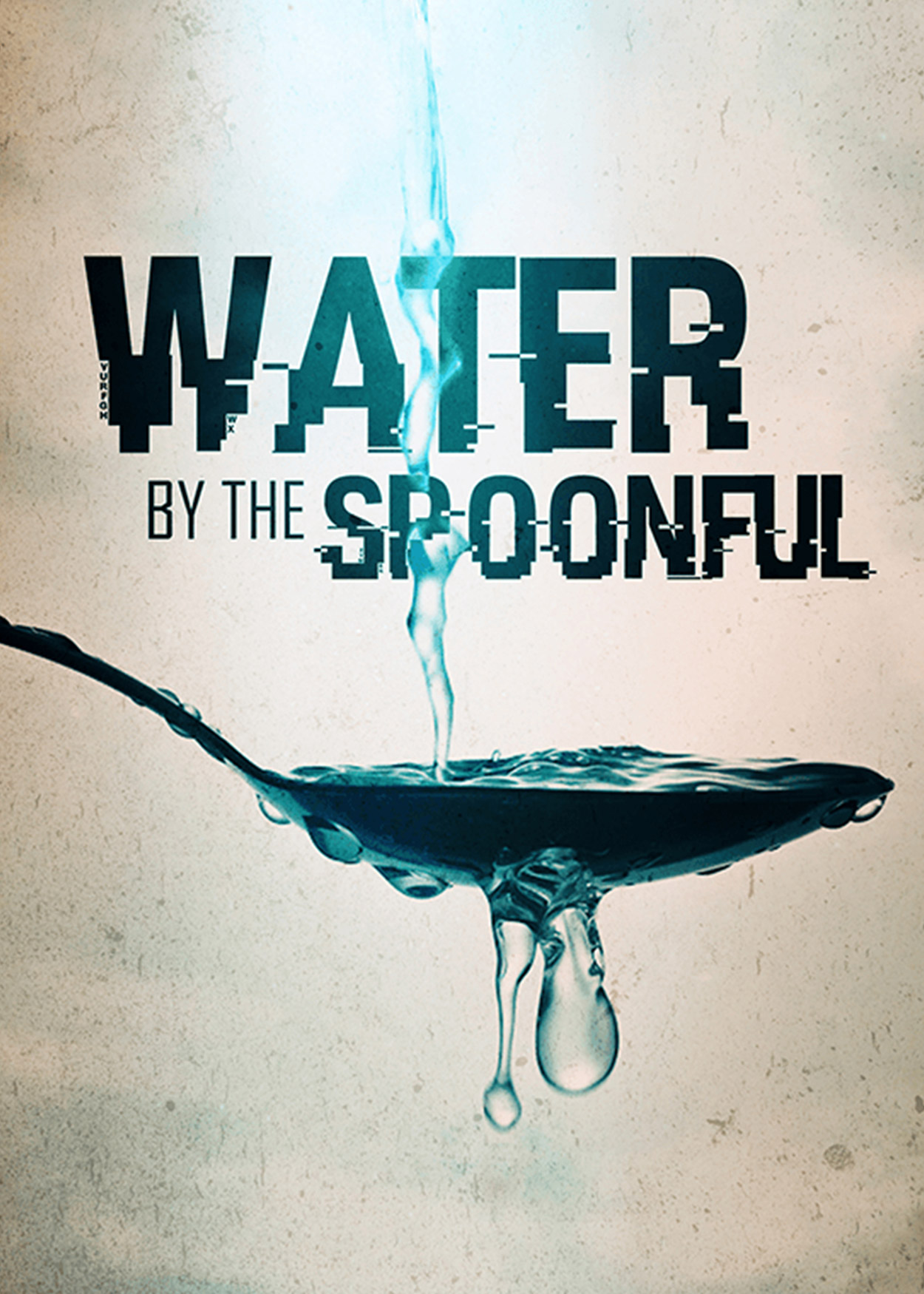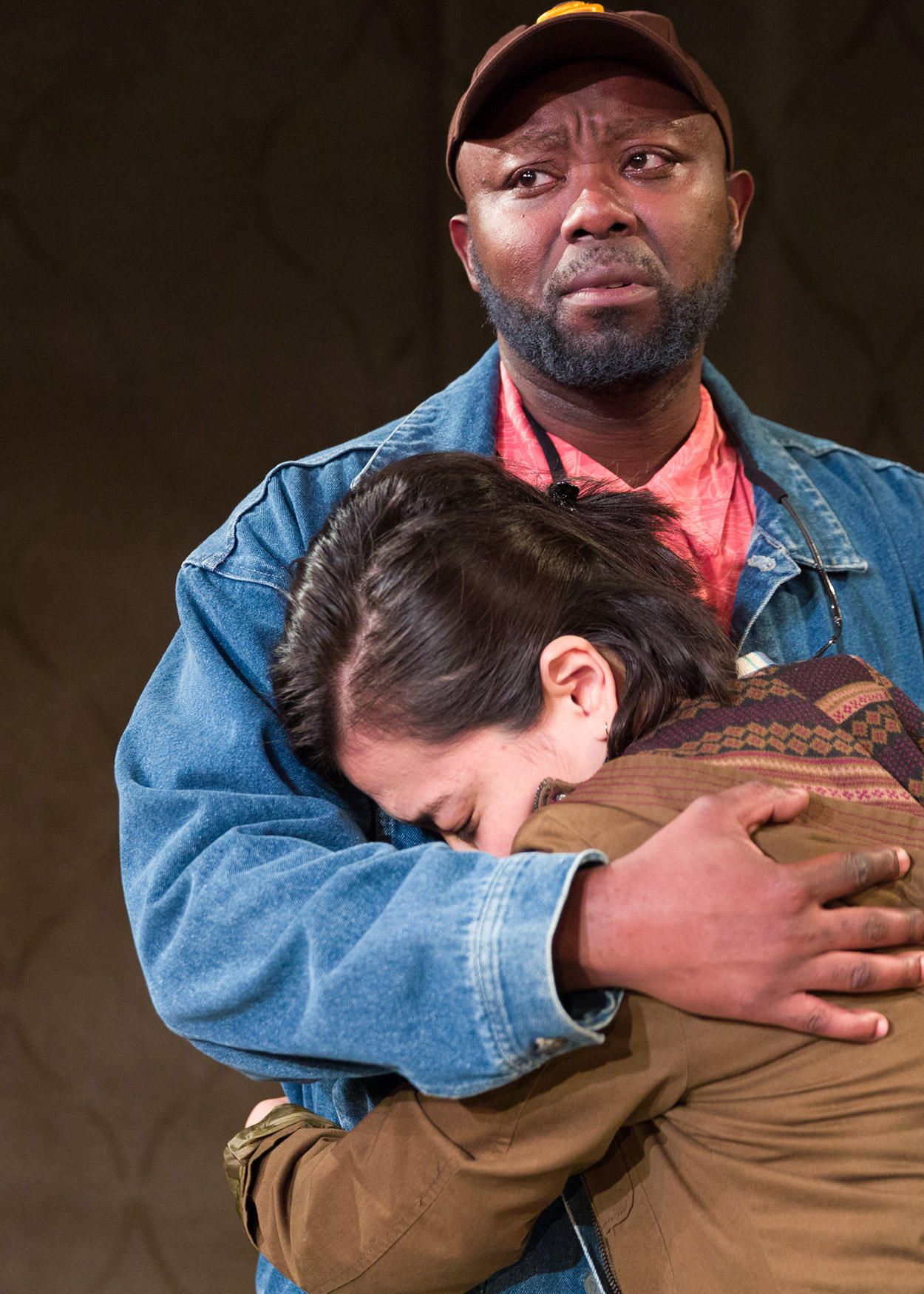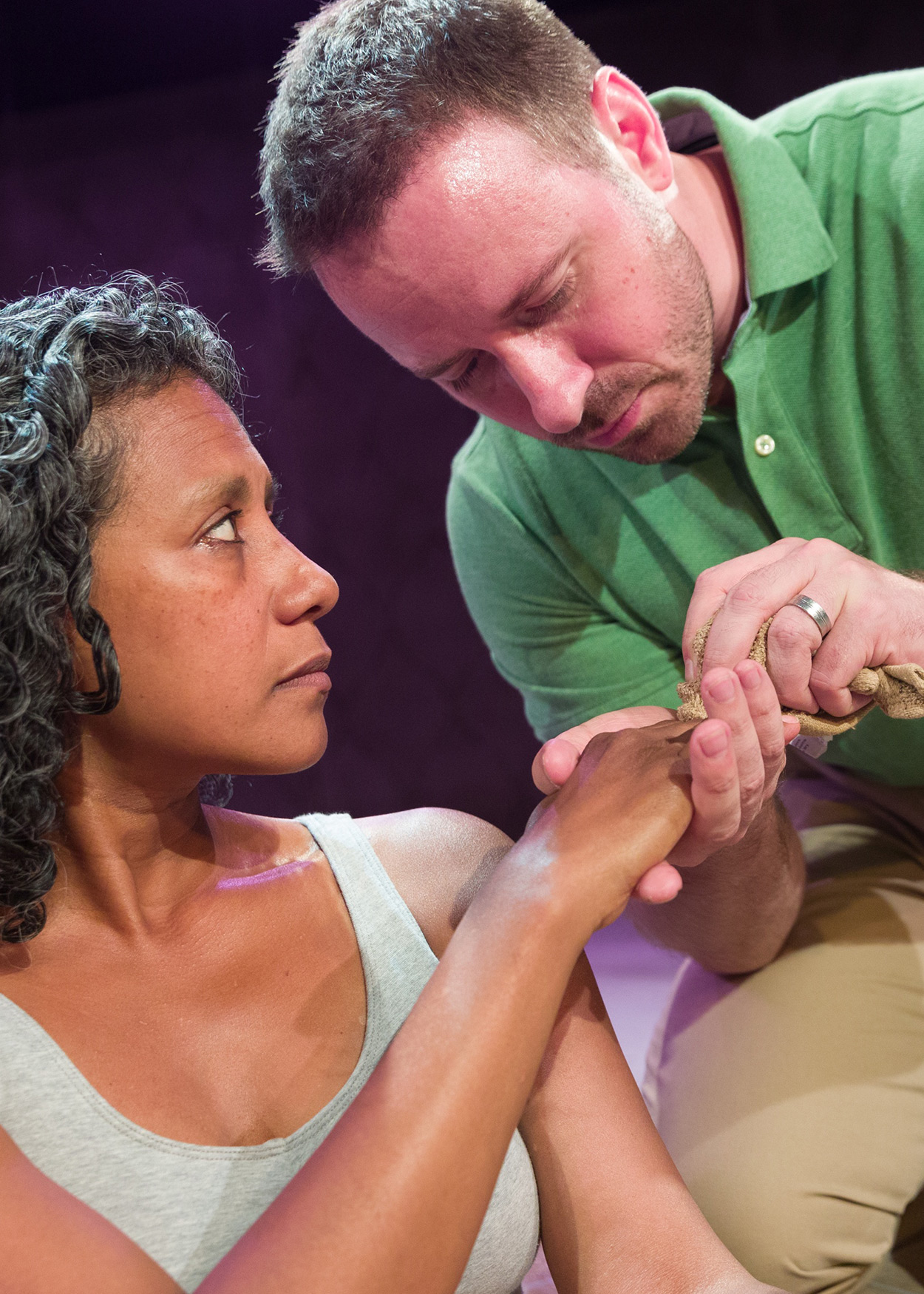 Water by the Spoonful
July 14 - 31, 2016
written by Quiara Alegría Hudesi
directed by Kel Haney
Elliot, an Iraq War vet and his cousin Yazmin, a recent divorcee, search for a way out from the shadows. Odessa, Elliot's estranged mother, has found her escape – a new online family of fellow addicts who she can keep stable and sober each and every day. As the fractured family negotiates the limitations of loyalty, friendship, and community, they also discover acceptance and grace. A stirring portrait of redemption and forgiveness.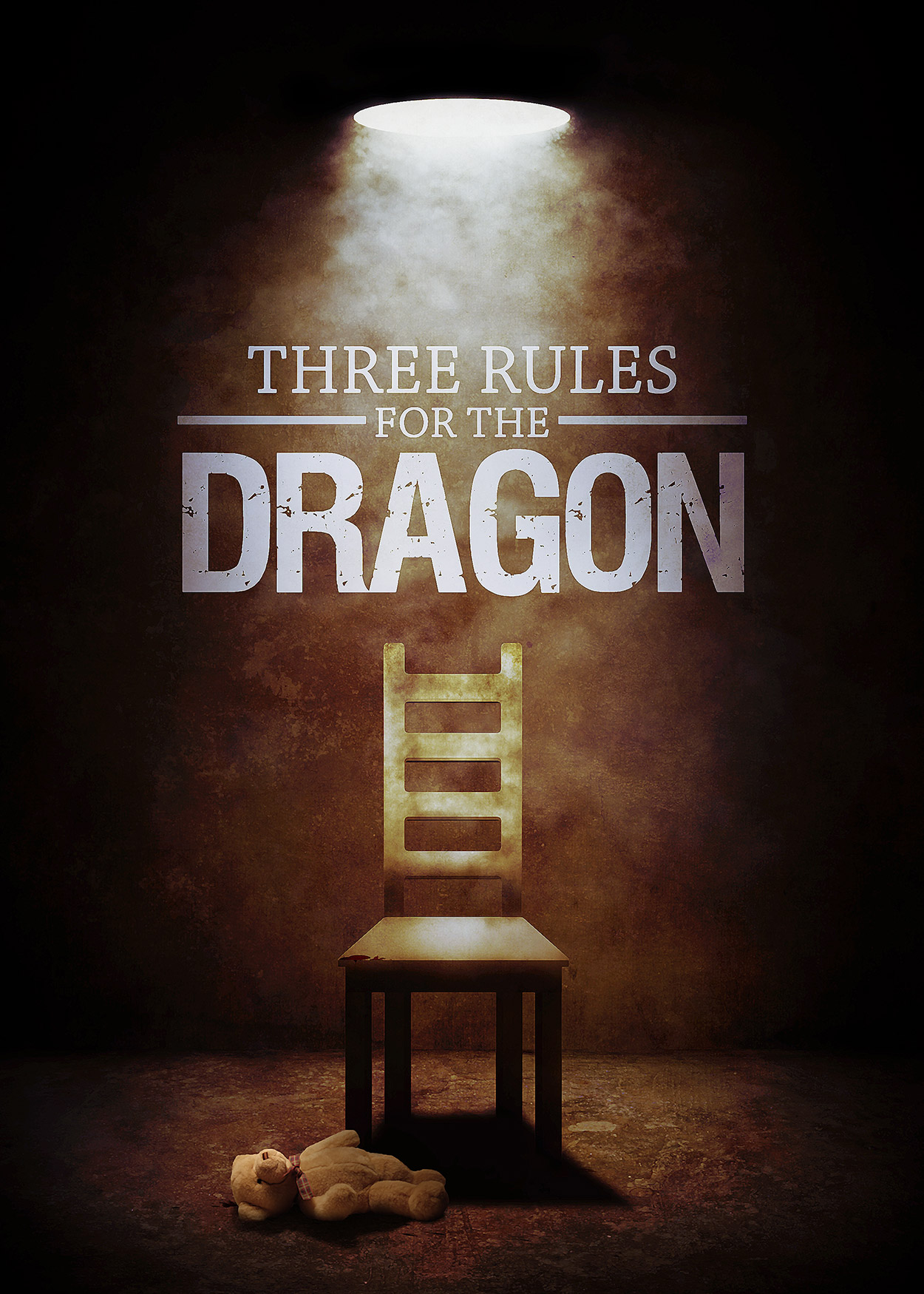 Three Rules for the Dragon
June 17 - 19, 2016
written by Jeff Talbott
directed by Wes Grantom
Douglas Barnes has a job. It's not the job his wife thinks he has. And balancing his work life and his home life is taking its toll. Three Rules for the Dragon is an intense and probing new drama about Douglas's eternal struggle to get information from a suspected terrorist, while also trying to salvage a marriage that hangs in the balance.