Providing educational opportunities for students and the community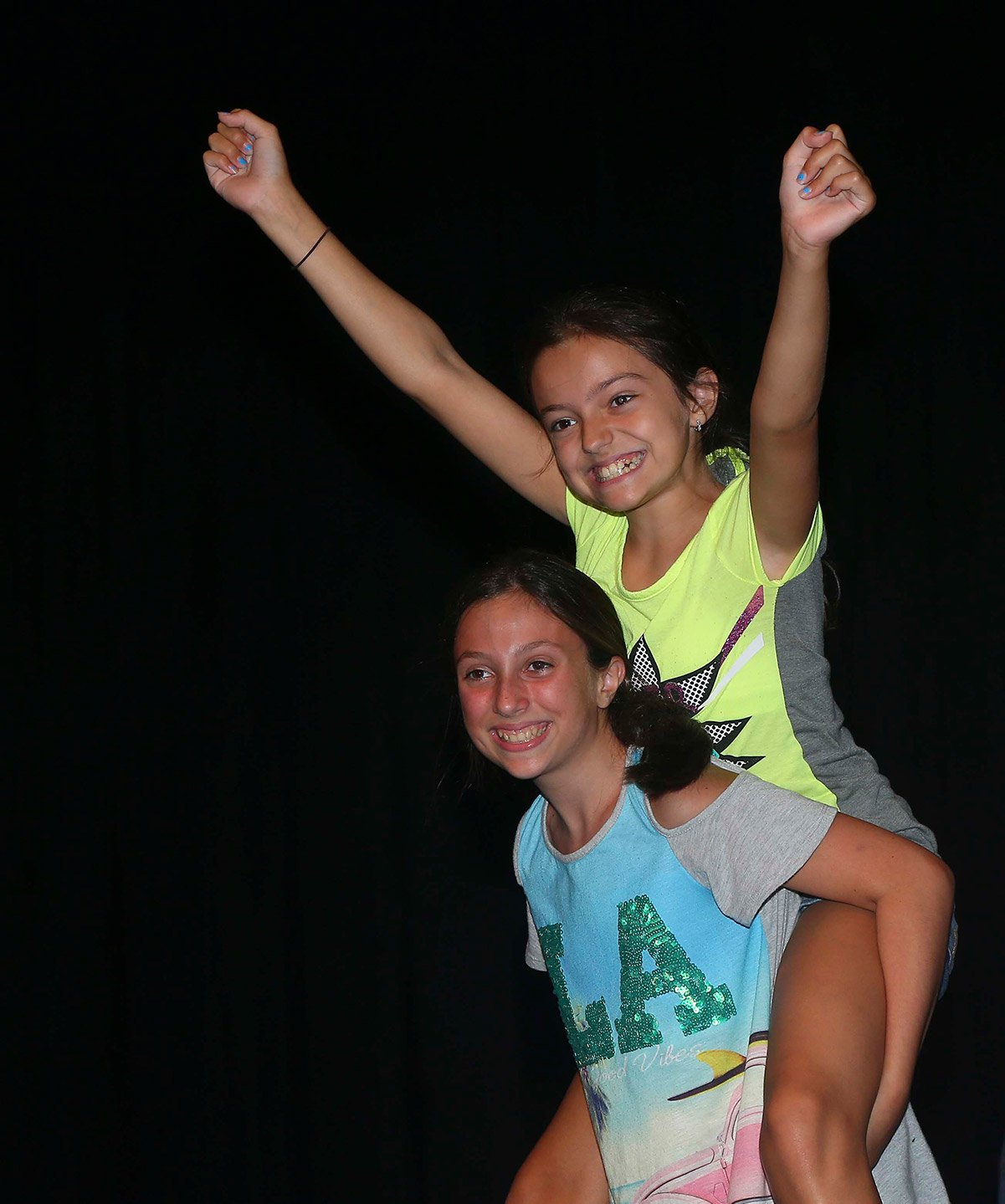 Camp Premiere
Theatrical Adventures Await!
Registration for Camp Premiere 2022 opens February 1!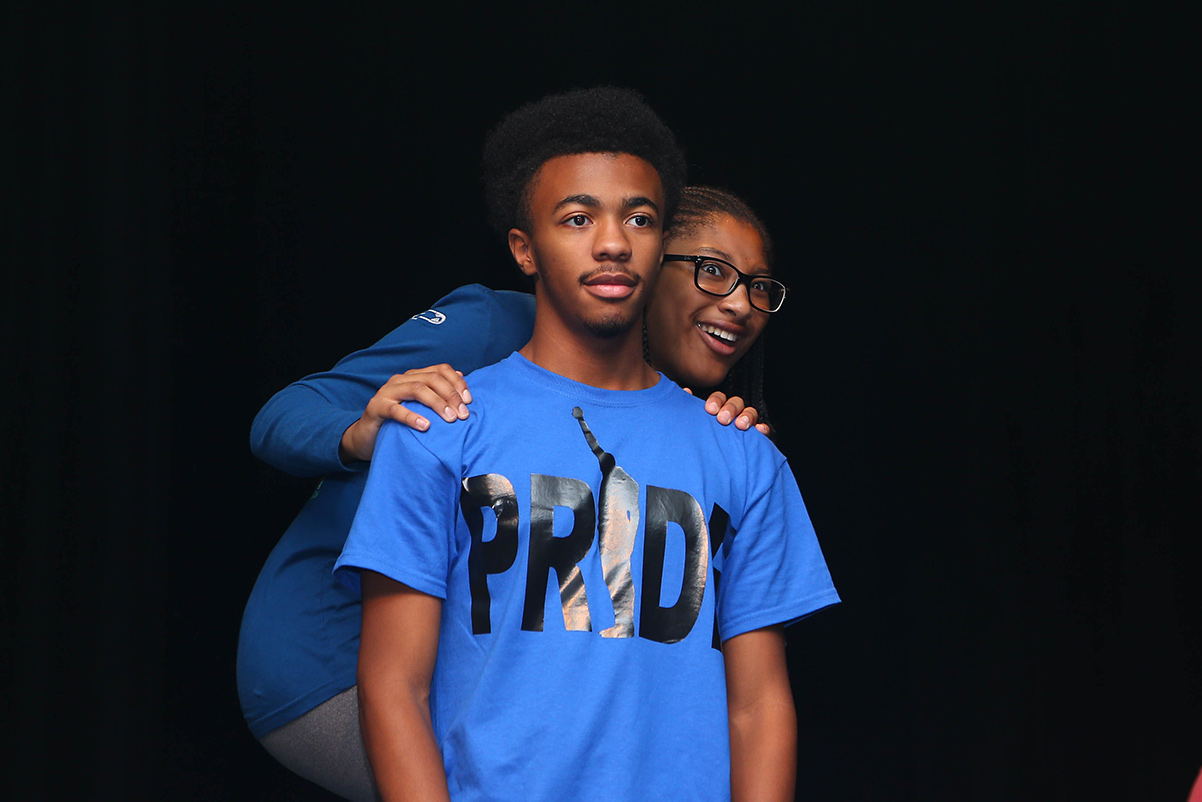 Shows for Kids
And for the young at heart!
Premiere Stages will be back next summer with three new, exciting shows for kids.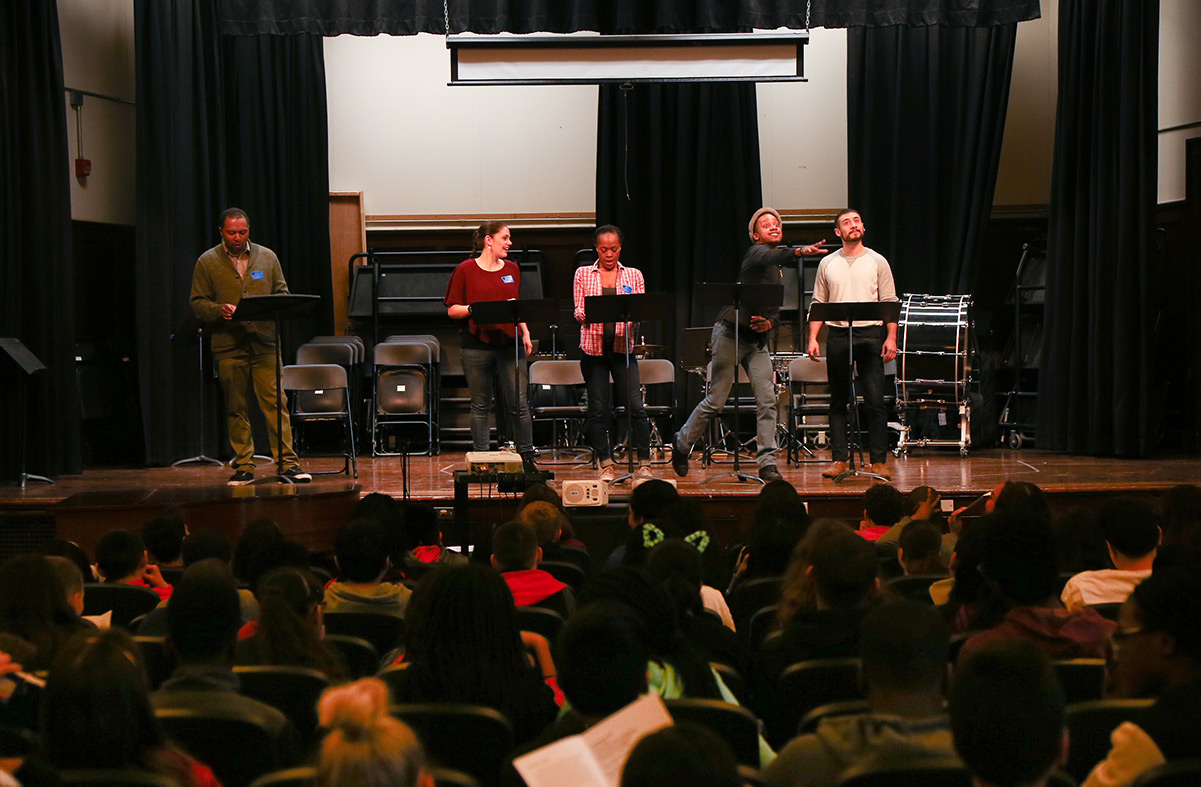 Premiere's Play Factory Residencies introduce playwriting to classrooms, after-school programs, community groups/organizations, and senior centers across the state.