Providing educational opportunities for students and the community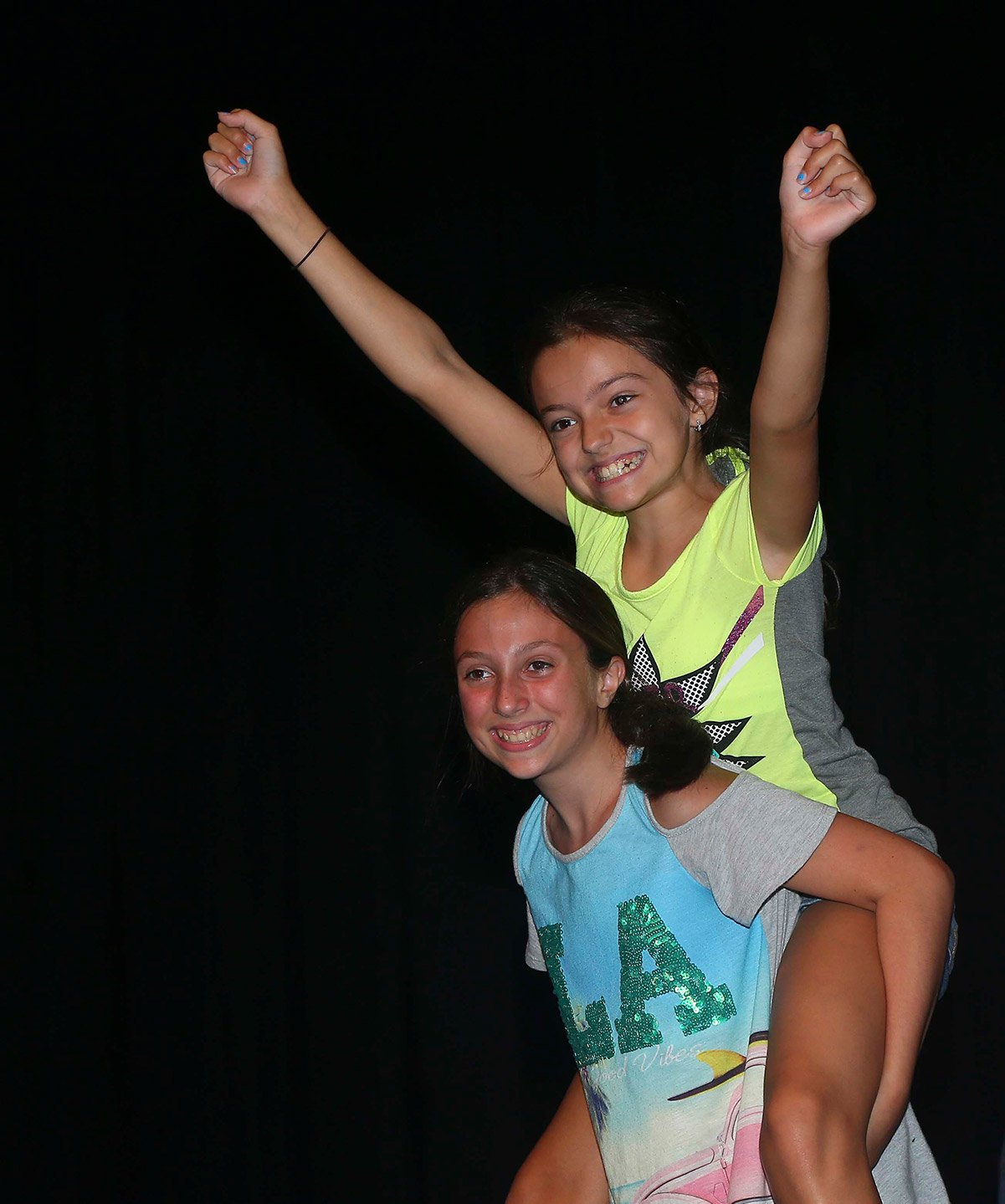 Camp Premiere
Registration now open!
Premiere Stages announces a summer of outdoor creativity: welcome to Camp Premiere 2021!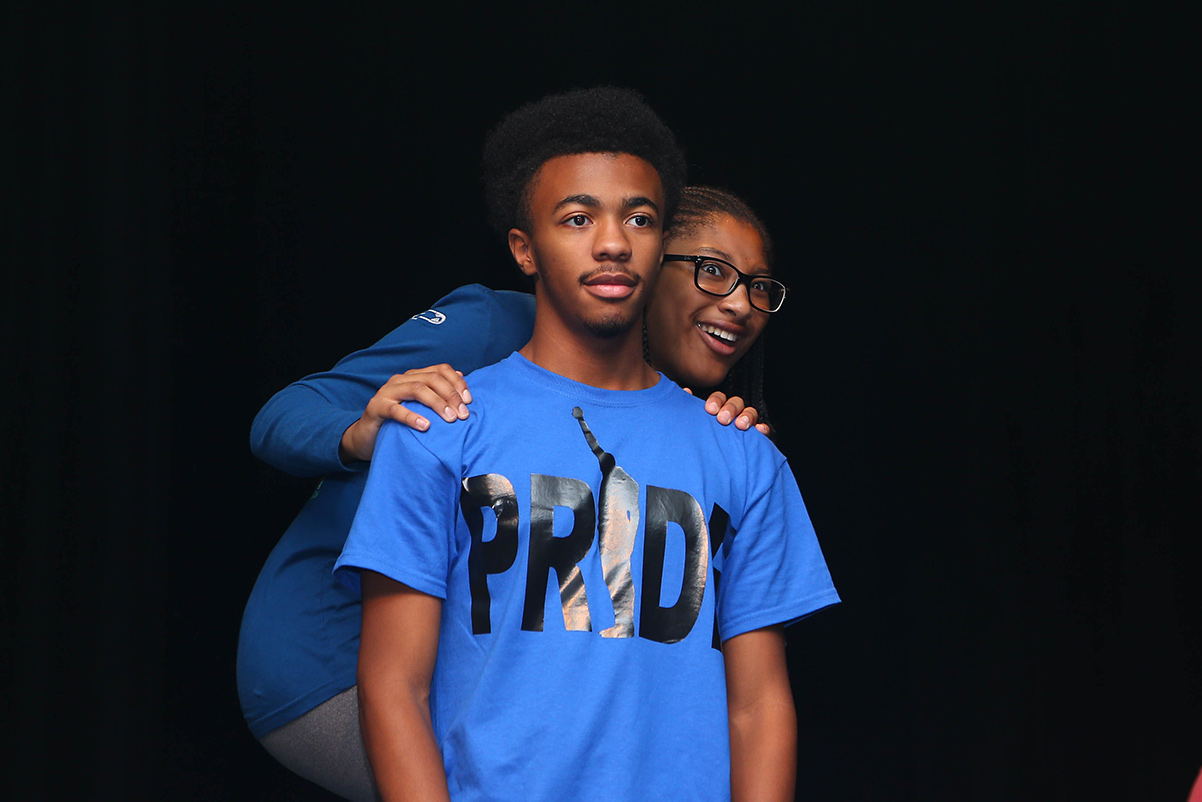 Shows for Kids
Rescheduling
Premiere Stages has decided to reschedule its Play Factory Series to the Summer of 2021.
Stay tuned! More info forthcoming.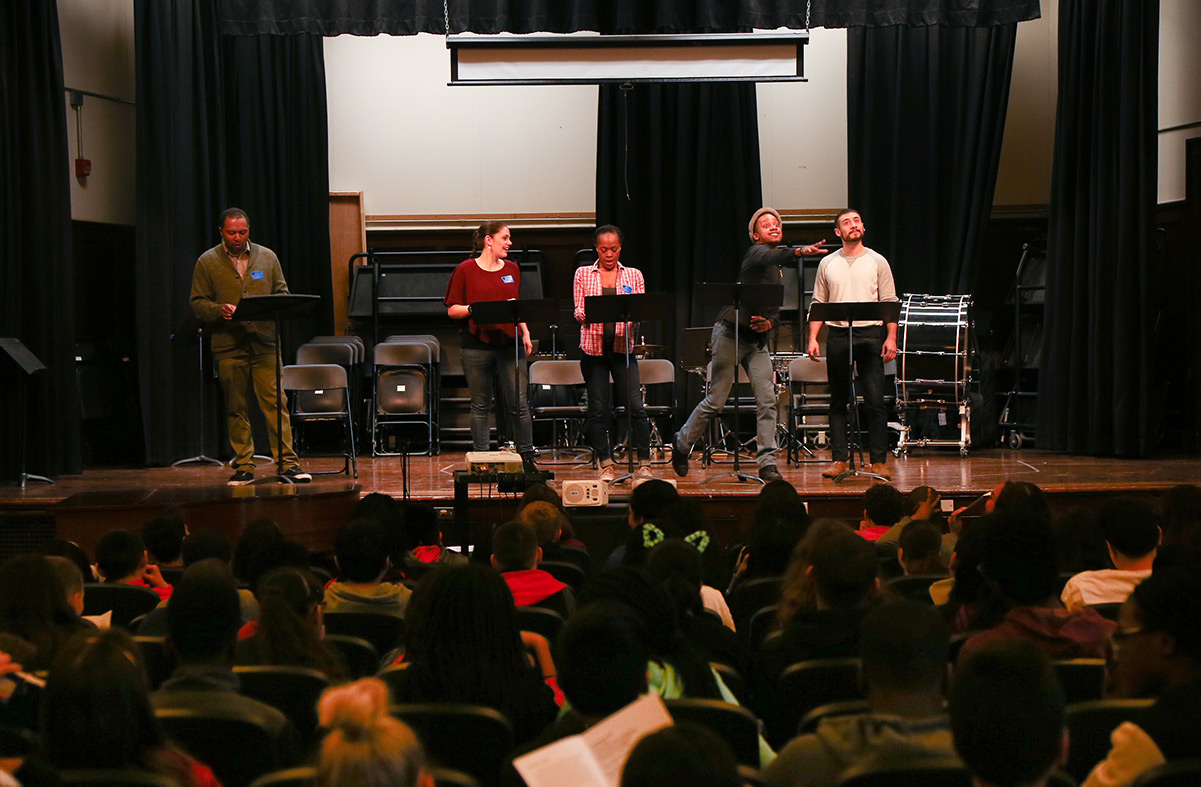 Premiere's Play Factory Residencies introduce playwriting to classrooms, after-school programs, community groups/organizations, and senior centers across the state.