Providing educational opportunities for students and the community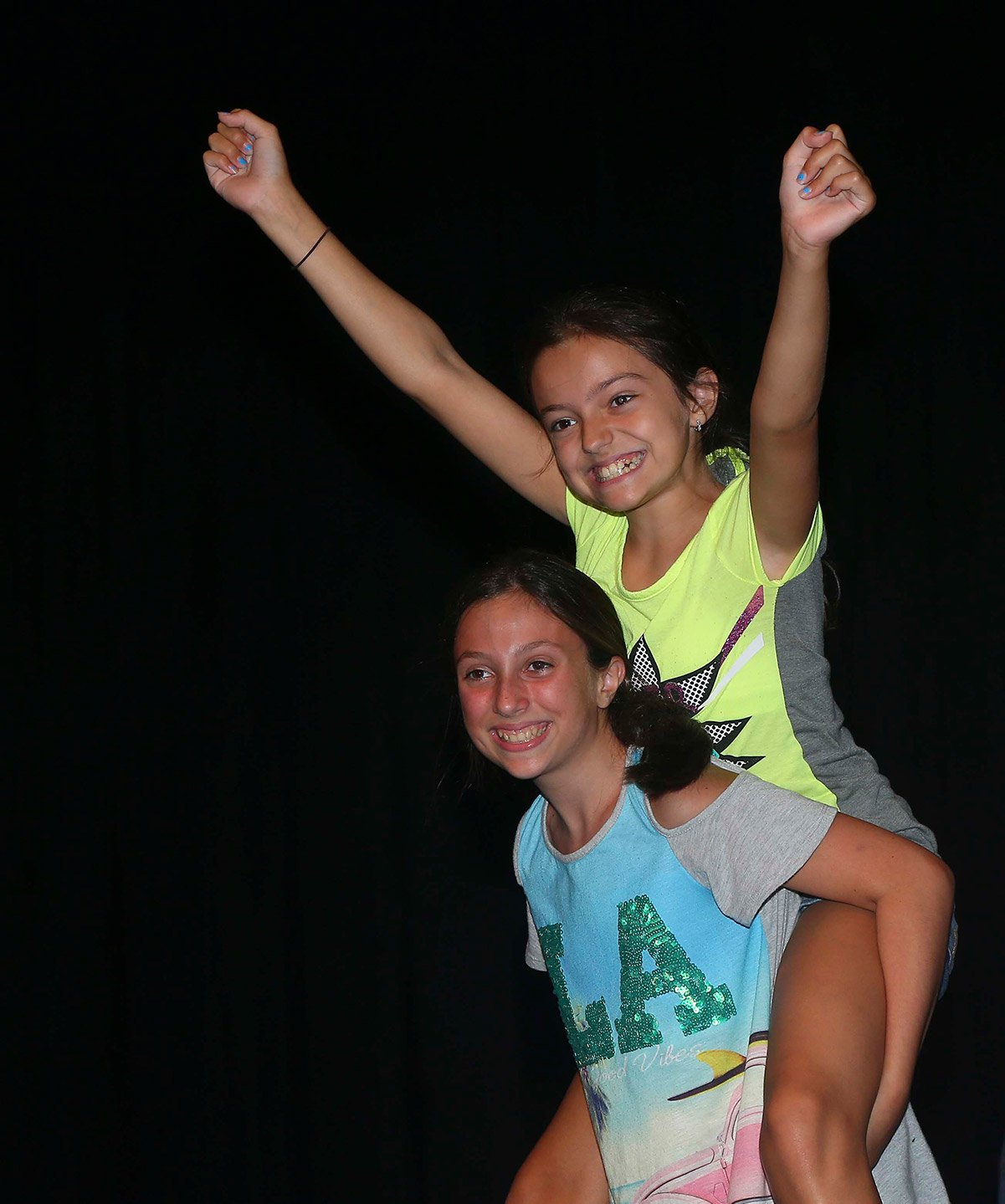 Camp Premiere
Spots are filling up fast!
Premiere Stages announces a summer of outdoor creativity: welcome to Camp Premiere 2021!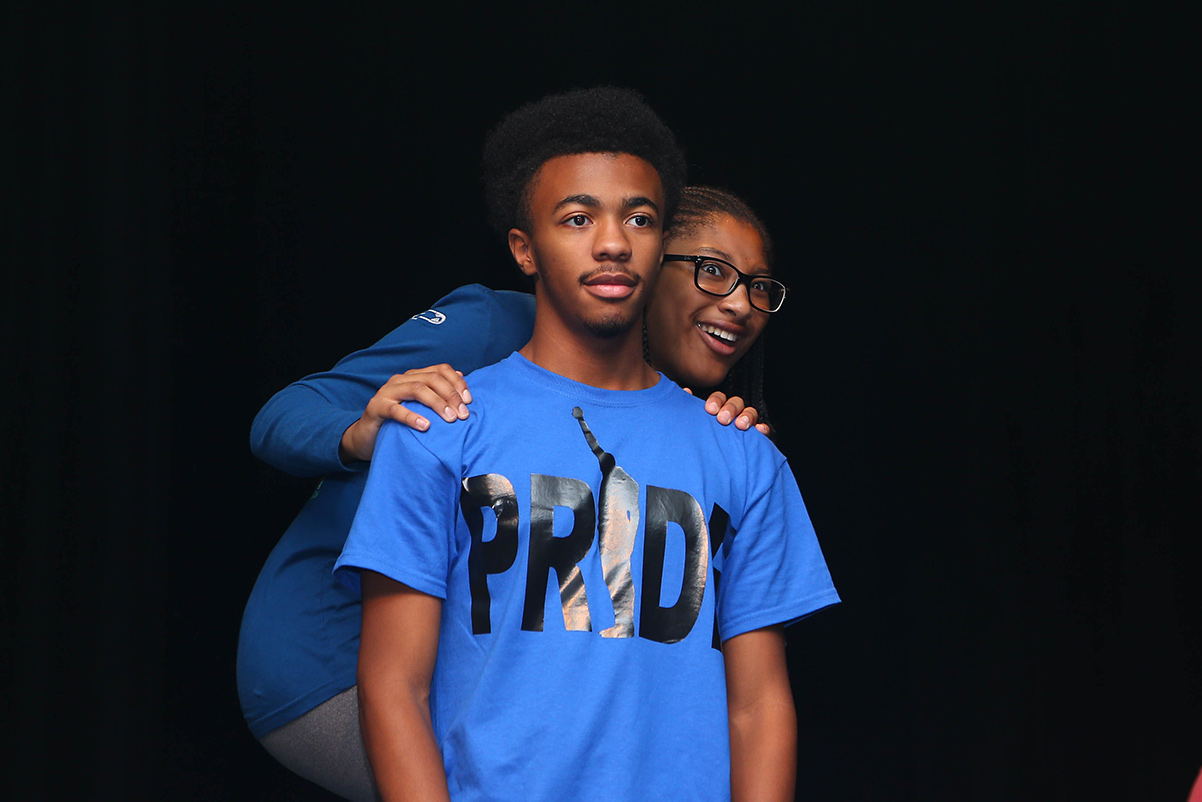 Shows for Kids
Family Series
Premiere Stages is pleased to present three days of family entertainment outdoors on the Lawn at Enlow Hall this July.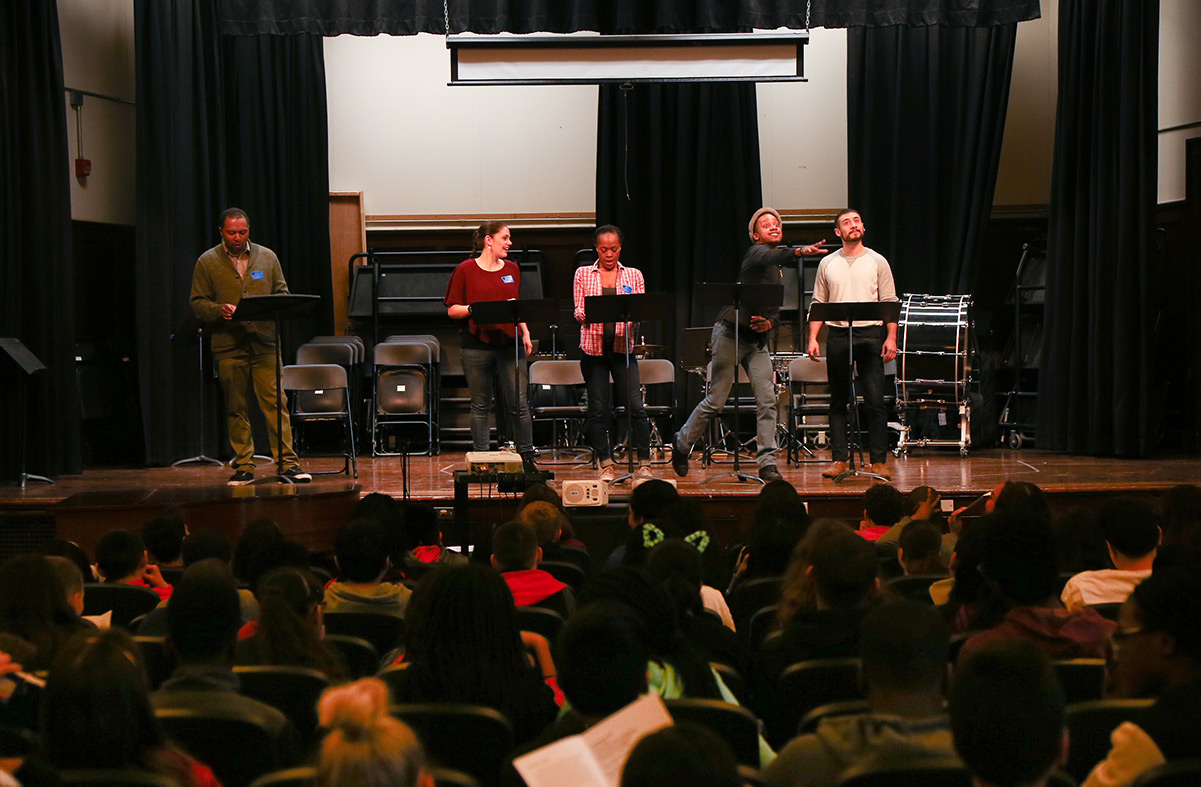 Premiere's Play Factory Residencies introduce playwriting to classrooms, after-school programs, community groups/organizations, and senior centers across the state.