Playwriting for classrooms, school programs, organizations, and senior centers across the state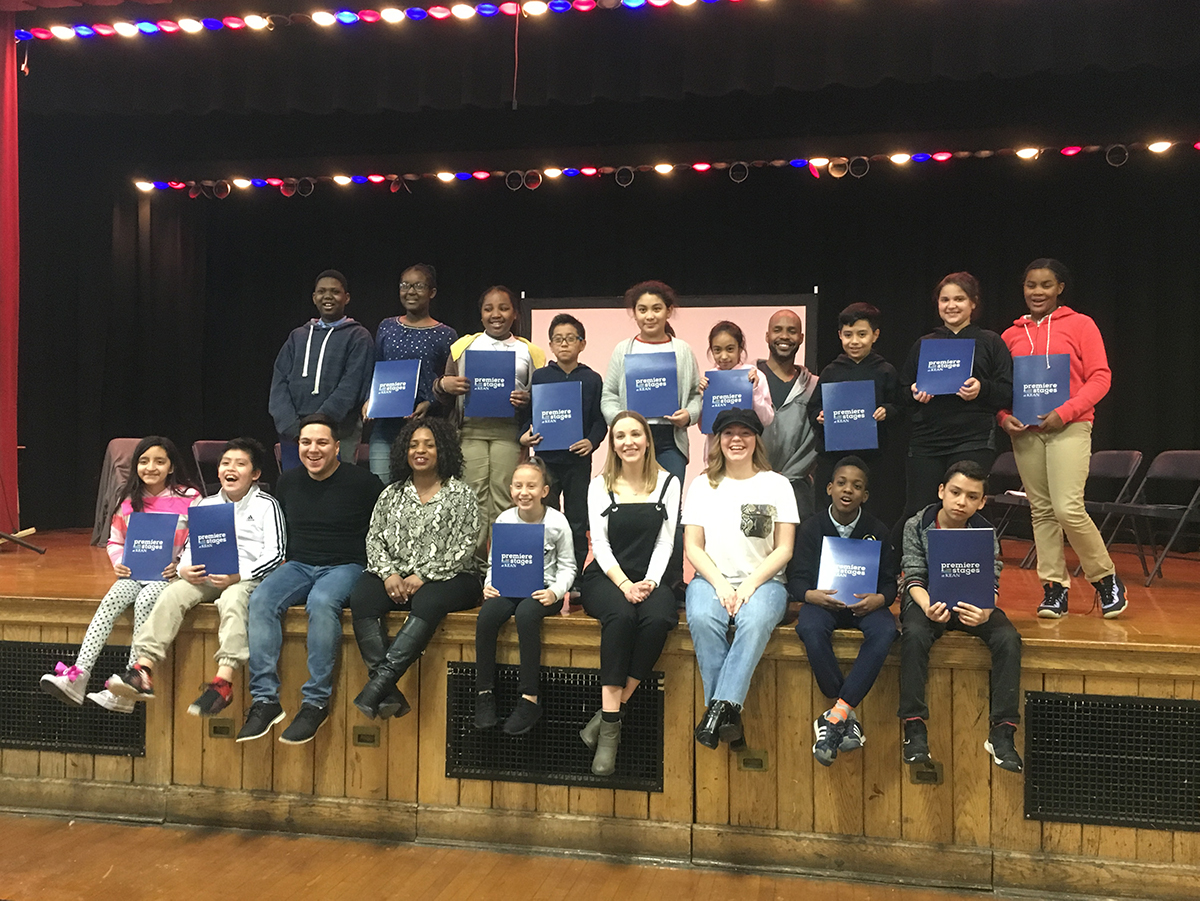 In-School & After-School Residencies
For students entering Grades K-12
Premiere's in-school and after-school residencies assist teachers with meeting the New Jersey Student Learning Standards in literacy while introducing the arts to children who have had minimal experience with live theatre or creative expression. Residencies are developed collaboratively to complement academic curricula.
For example, students at School No. 2 in Linden were studying the early colonization of the Americas. Premiere Stages worked with the classroom teacher to structure a playwriting residency in which the students wrote about the journey to the New World. The students devised characters inspired by Native Americans, explorers, and colonists, and collaborated in small groups to author scenes that were performed by professional actors during a school assembly. Previous residencies have explored historical topics including the Ancient Egypt and the Civil War, prevalent themes like bullying and peer pressure, and have used specific texts as inspiration, including the works of Agatha Christie, Gary Paulsen, and Sharon M. Draper.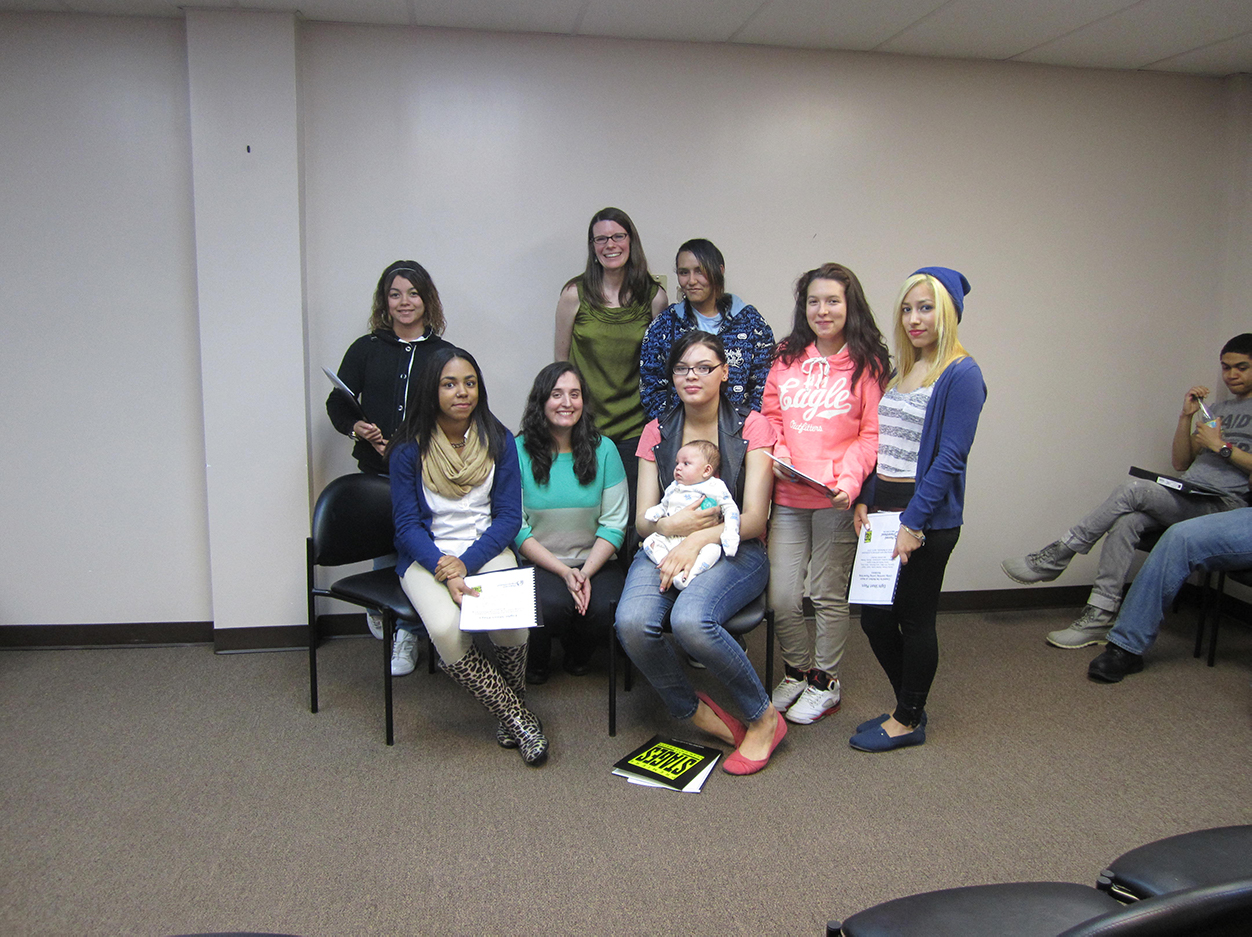 Community Residencies & One-Day Workshops
Customized programs for your organization
Premiere Stages facilitates a number of custom one-day workshops and residencies for community organizations. These workshops are tailored to the specific needs of the community served. Activities reinforce literacy and collaboration skills, bolster self-esteem, and encourage participants to utilize writing as a creative outlet. Recent community residencies and workshops include Bridgeway Rehabilitation Services, Mothers at Heart, Prevention Links, the New Jersey Center for Science, Technology & Mathematics Group Summer Scholars Research Program, and the YWCA.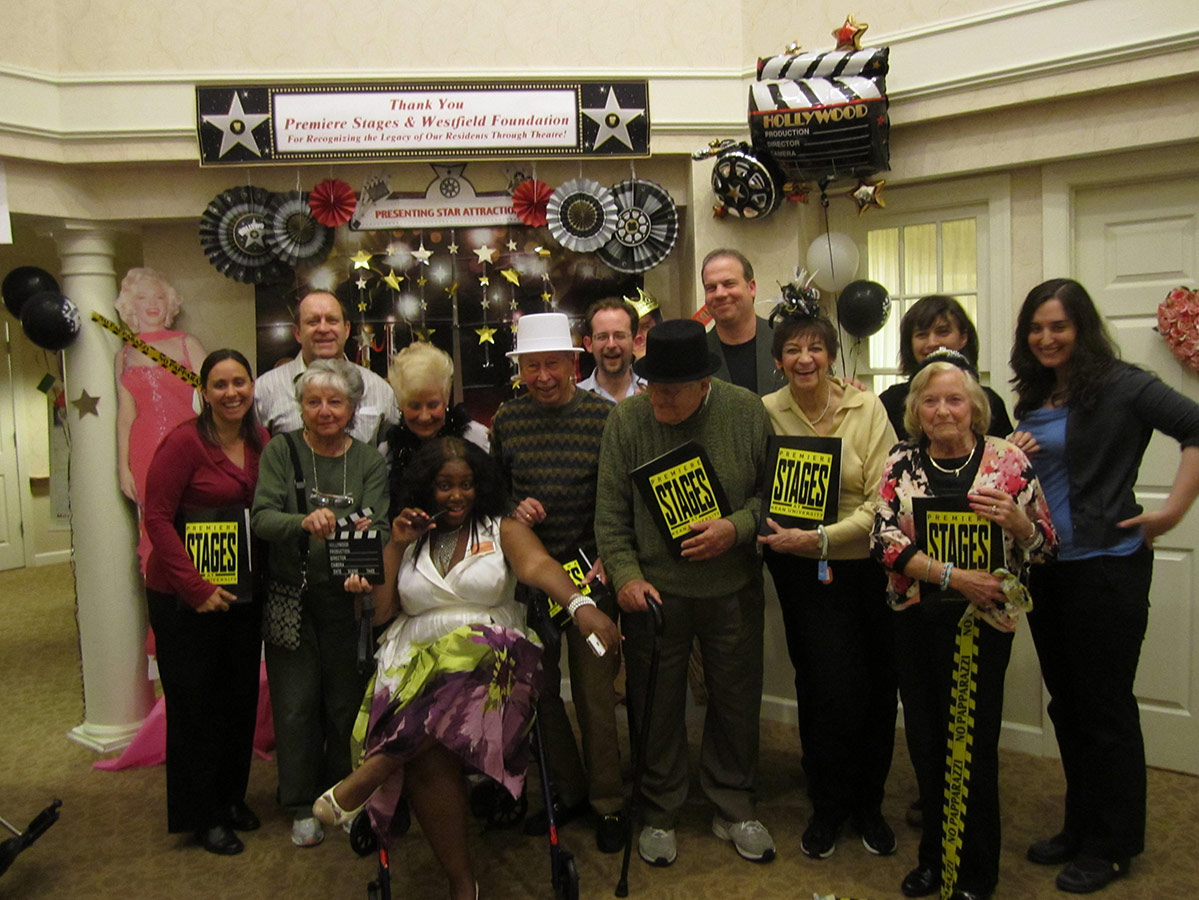 Active & engaging programs for senior citizens
Legacy Residencies pair teaching artists and actors with seniors to create original works for the stage. Through structured theatre exercises, senior residencies provide artistic engagement and stimulation, while preserving family histories and memories through dramatic storytelling.
Each residency is designed with the participating community's administrative staff to maximize impact and adhere to schedule restrictions. Seniors are given recorders to tape favorite memories, biographical information, and events and/or people that had a major influence in their lives. Teaching artists then help seniors to shape this narrative into dramatic works for the stage. Finally, professional actors perform these scenes at the participating senior center for family, staff, and fellow seniors. Recent senior legacy residencies include Plainfield Senior Citizens Center, Canterbury Village in West Orange, and Sunrise of Westfield.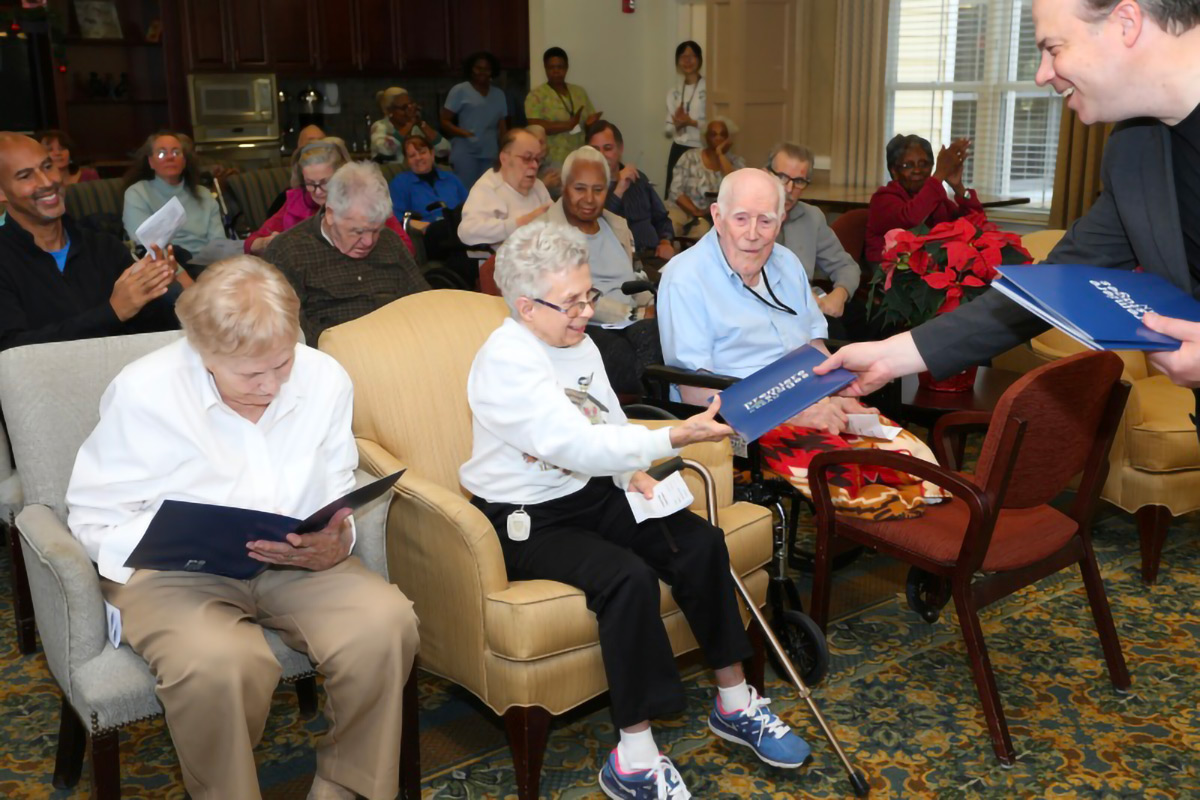 Premiere Stages residencies are funded through a variety of partnerships and grants. If you are interested in bringing a Premiere Play Factory residency or workshop to your school, senior center, or community organization, please email 
premiere@kean.edu
 for further details.
"It was an incredible experience to see the pride students felt for each other and for themselves during the performances… Students, parents, administrators, supervisors, and staff reached out to tell me how much they enjoyed watching the performances. I wish that every teacher could have an opportunity for this invaluable experience…"