Premiere Stages announces a summer of outdoor creativity: welcome to Camp Premiere 2021!
We will host dynamic, exciting camp sessions designed specifically for outdoor performance on Kean University's campus!
Registration for Camp Premiere opens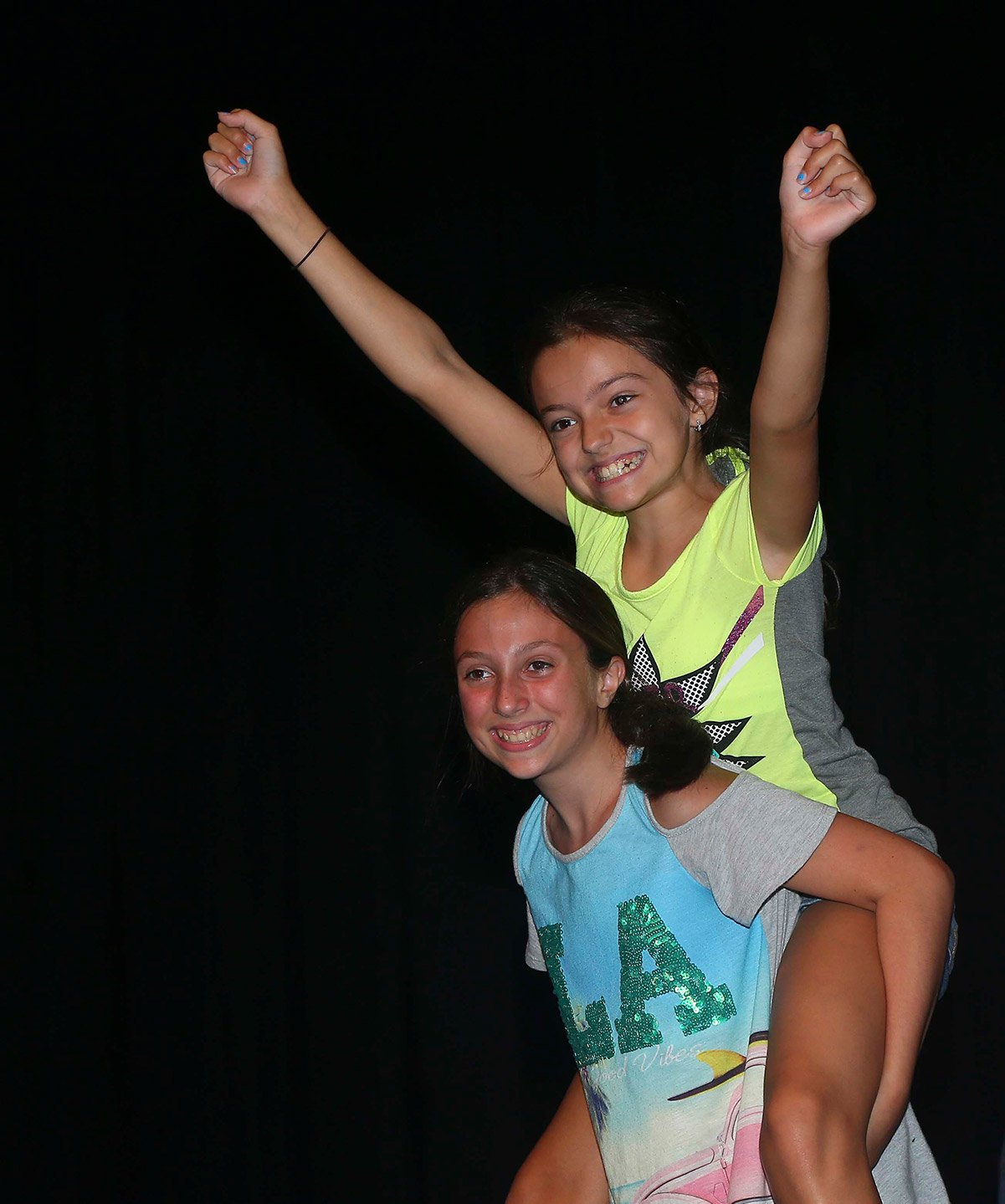 Theatremakers
July 12 - 23, 2021
For students entering
Grades 6 - 8
MONDAYS – FRIDAYS
9:30 a.m. to 2:30 p.m.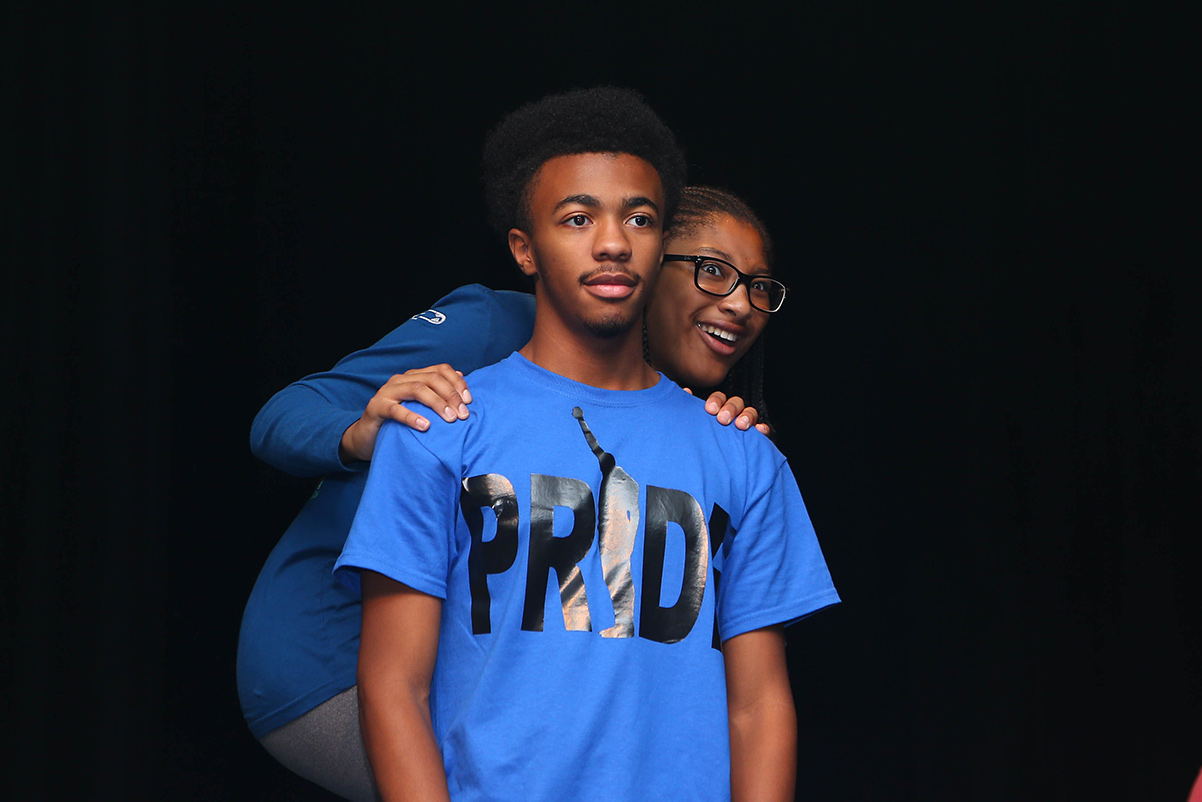 Actors Studio
July 26 - Aug 6, 2021
For students entering
Grades 9 - 12
Students focus on the craft of acting through physical and vocal warm-ups, improvisation, acting technique, and scene study. Working closely with industry professionals, campers perform scenes from contemporary plays, selected specifically for unique talents and areas for growth. This camp culminates in a live outdoor performance of the campers' work for friends and family.
MONDAYS – FRIDAYS
9:30 a.m. to 2:30 p.m.
"I learned that I DO possess the ability to be creative. I learned I have the capability to stretch myself outside of my comfort zone, and I learned skills I will take with me my whole life. I LOVED it!!!"
Registration
Registration for the 2021 Camp Premiere will open on March 1, 2021.
Please click here to register your camper.
After filling out the registration form, please click here to make your payment. We don't accept AMEX.

Registration and full payment must be received no later than June 28 in order to participate in the camp.

Further registration forms will be provided and due no later than July 6.
A $50 deposit must be received by June 1 to secure participation in the camp.
Complete your payment by May 1 to receive the early bird special of $250 total!

Full tuition after May 1 is $300.

Full payment is due no later than June 28.
Premiere Stages is committed to making our programming accessible to all members of our community. For families seeking assistance with camp tuition, scholarships may be available.
"My daughter will be returning next summer. She had the best time. She met many new kids. It brought her out of her shell and improved her confidence too!"