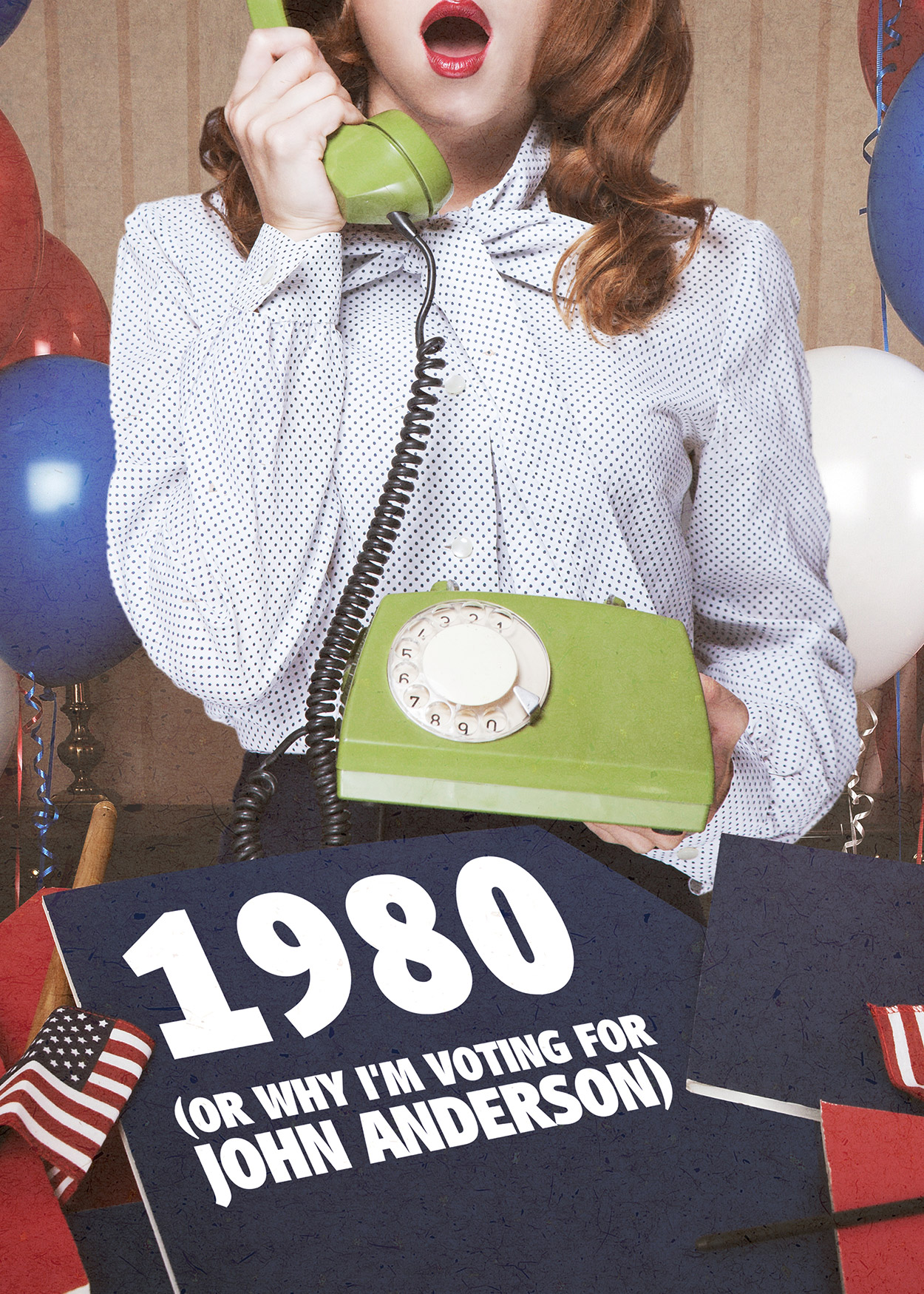 1980 (Or Why I'm Voting For John Anderson)
written by Patricia Cotter
directed by Jessi D. Hill
In a country hungry for a new voice, an inspiring, independent contender emerges for president. Four very different (and slightly lost) campaign workers advocate tirelessly for their long-shot candidate, convinced he can change their country and their lives.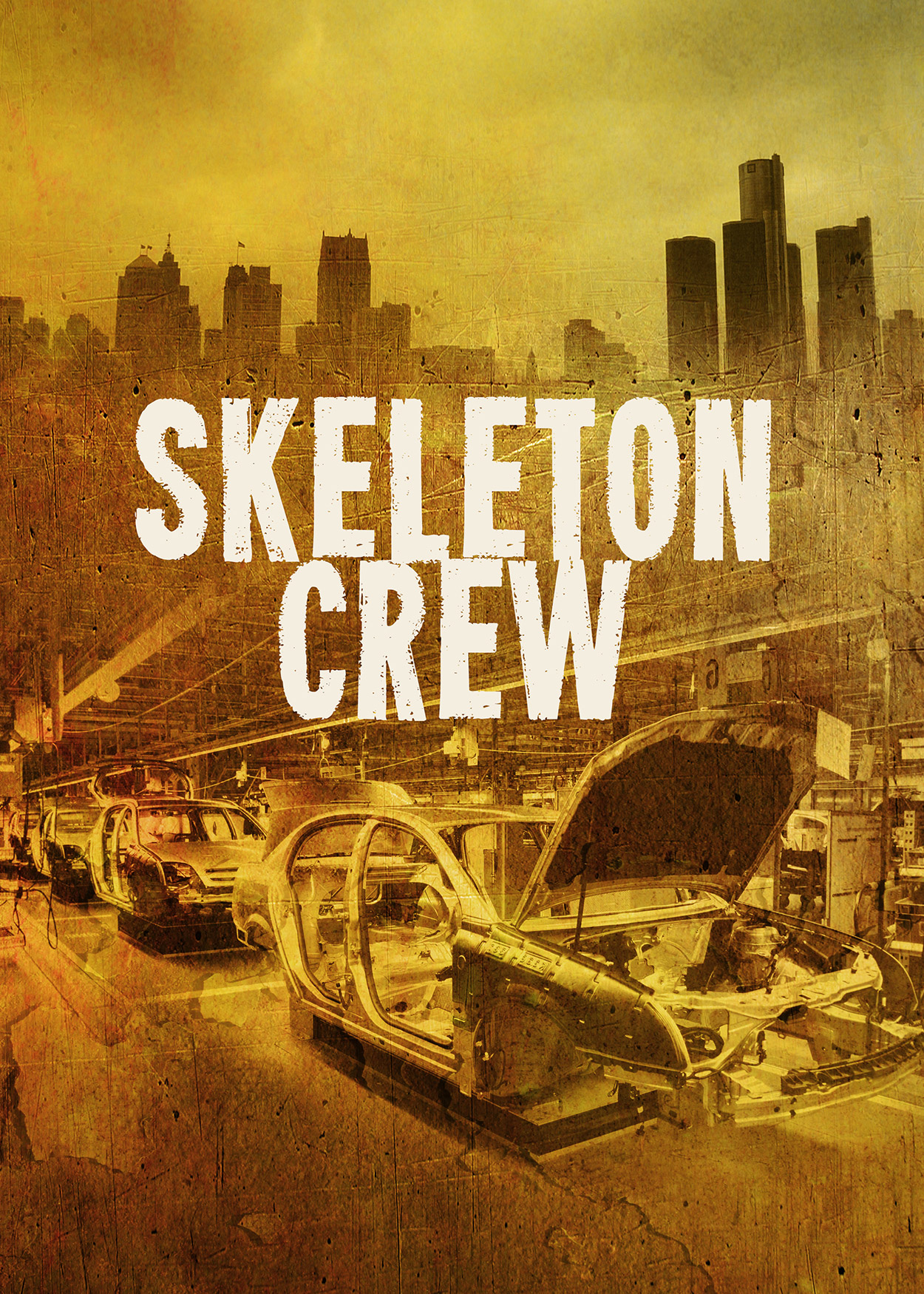 written by Dominique Morisseau
directed by John J. Wooten
In this compelling portrait of American workers struggling to hold on against the tide of technology, ambitions, secrets and conflicted loyalties threaten to destroy an automotive plant's status as a sanctuary in a rough city. Faye, the matriarch of a family of line workers, gives her all to keep her team employed in one of the last auto stamping plants in Detroit.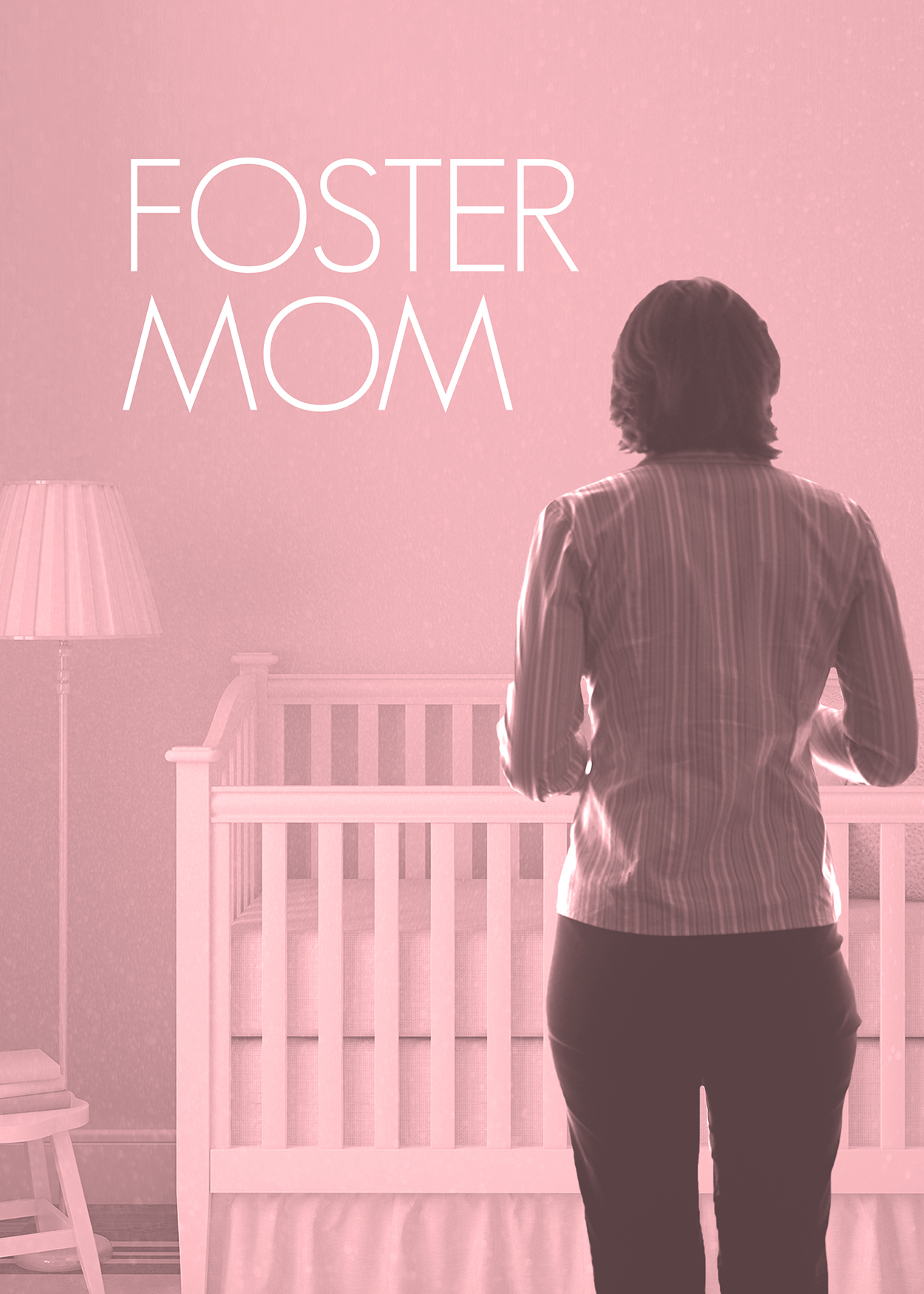 written by Chris Cragin-Day
directed by Kel Haney
Leslie's decision to adopt a child is complicated by two factors: a skeptical mother and an unexpected romance. As the relationship with the new man intensifies, so does her conviction about foster parenting. In the end, Leslie must choose between two things she wants desperately: the love of her life and the foster child she's never met.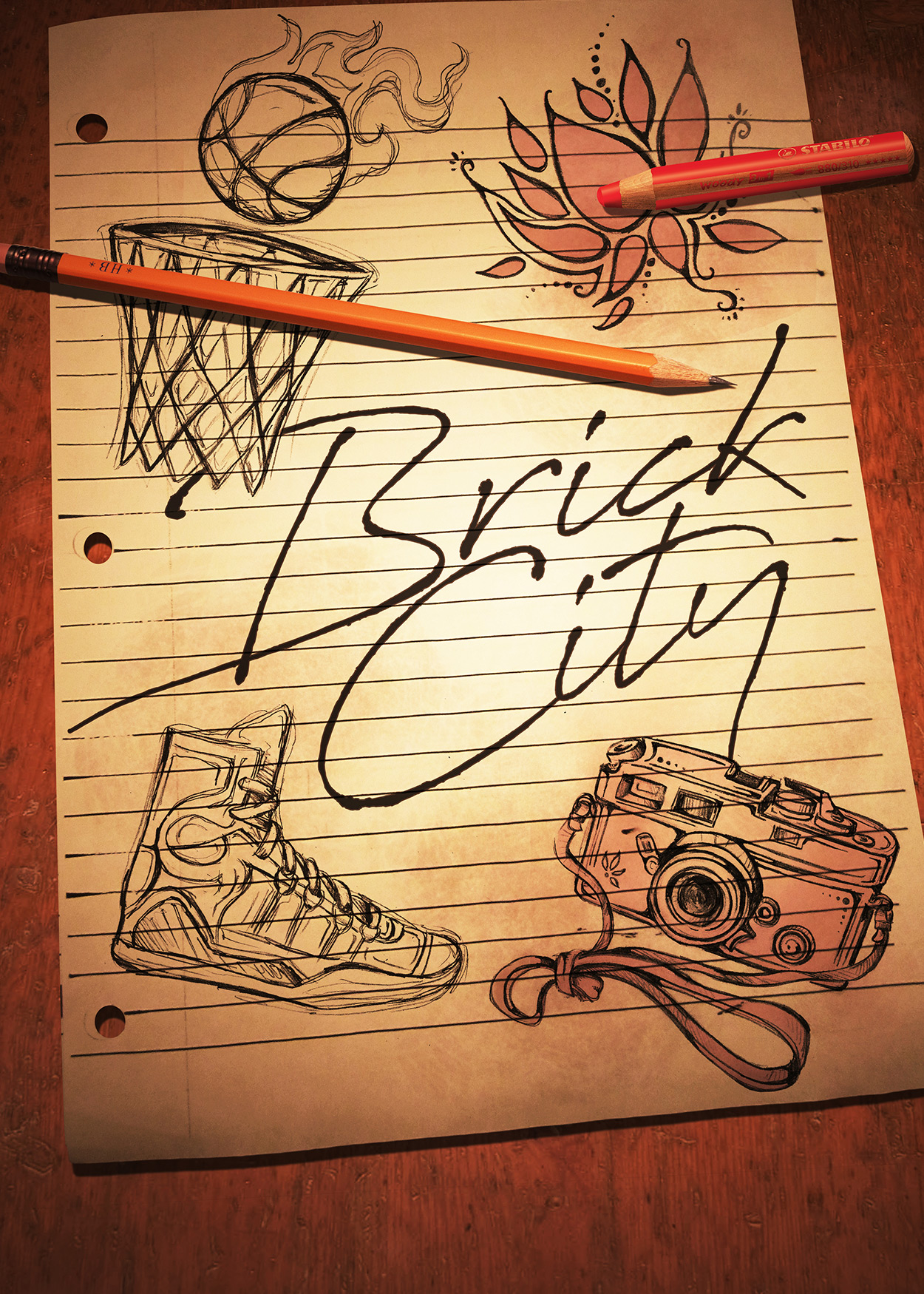 written by Nicole Pandolfo
directed by John J. Wooten
Jessie, a combative high school senior with a disability, and Darnell, the star player of his high school basketball team, find themselves together in extended study hall during the most important marking period in their lives. As their worlds collide, both discover that things aren't always as simple as they may seem.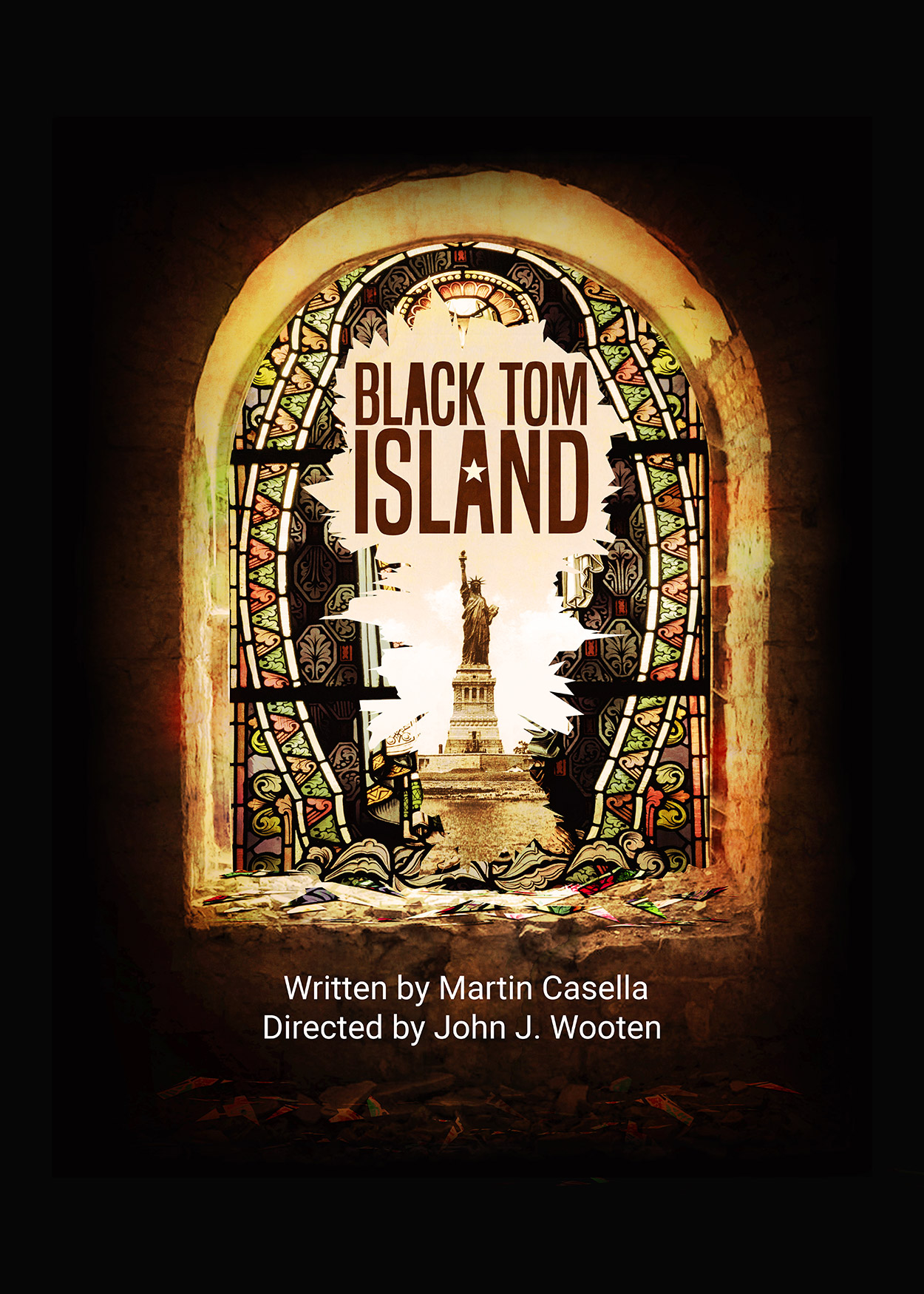 written by Martin Casella
directed by John J. Wooten
Based on an actual incident that took place in Jersey City in 1916, Black Tom Island explores the first documented terrorist attack on American soil through the lens of a fictionalized Slovak immigrant and his wife who may or may not be involved in the attack.