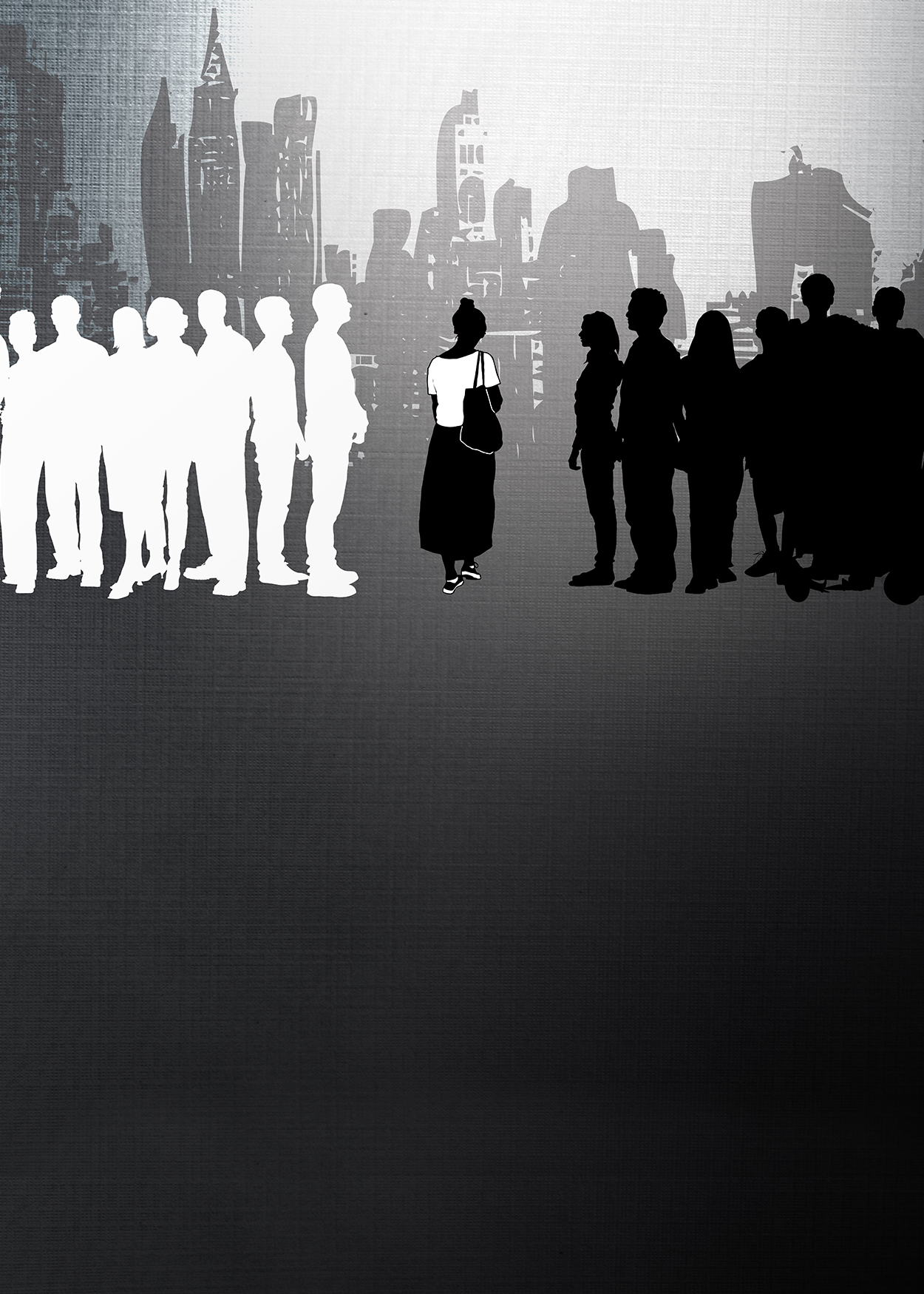 written by Deneen Reynolds-Knott
directed by Jessi D. Hill
In this timely and provocative new play, Ava, an African-American woman living in New York, is forced to revisit feelings from the past while on a date. News of unrest in Baltimore after Freddie Gray's funeral leads to the revelation that she was previously engaged to a white cop, detonating a night of accusations, interrogations and confessions.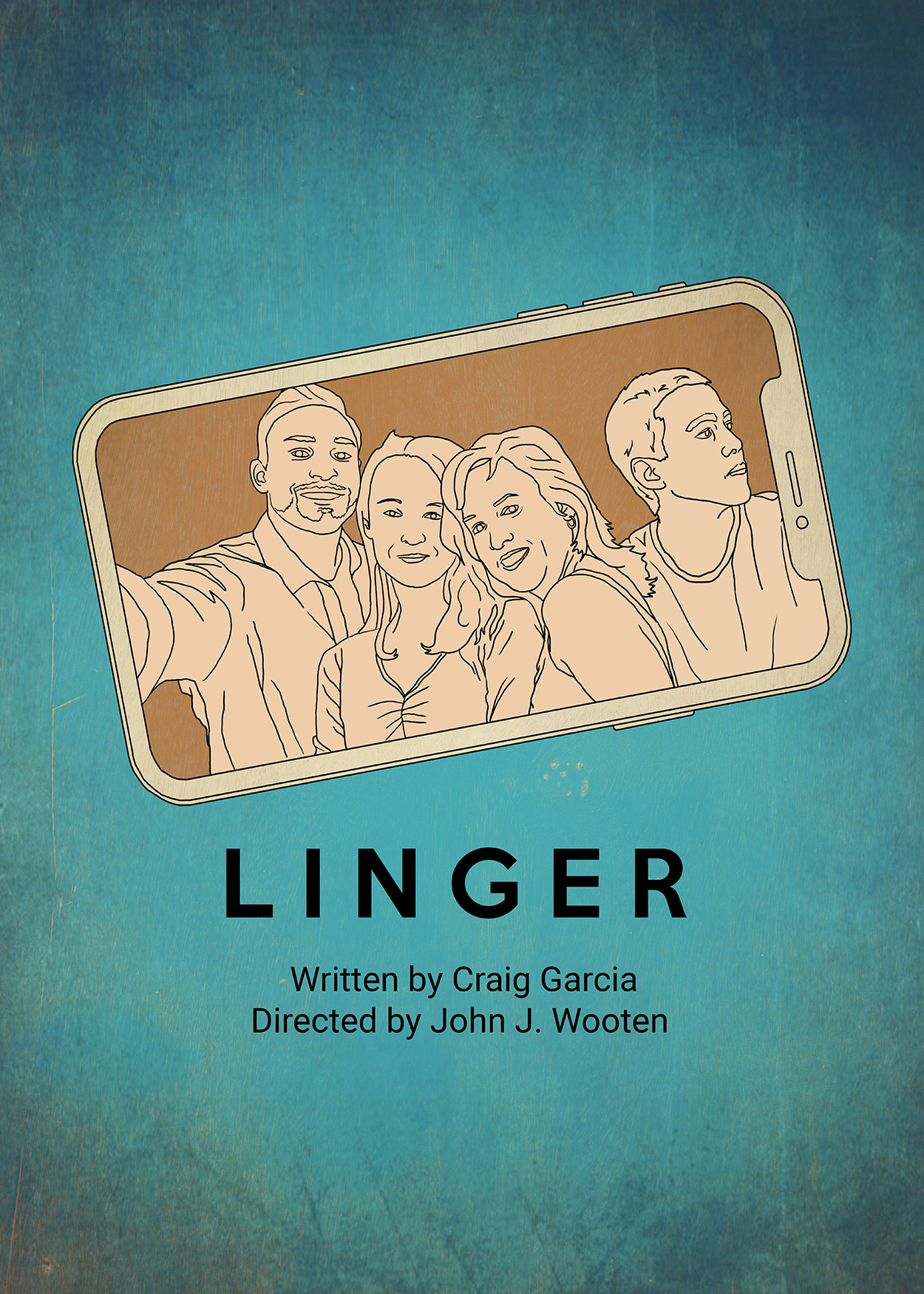 written by Craig Garcia
directed by John J. Wooten
Maryanne and James are forced to confront the possibility that their popular son is capable of a horrible act. As social media explodes over the incident, the couple struggles to hold their splintering family together.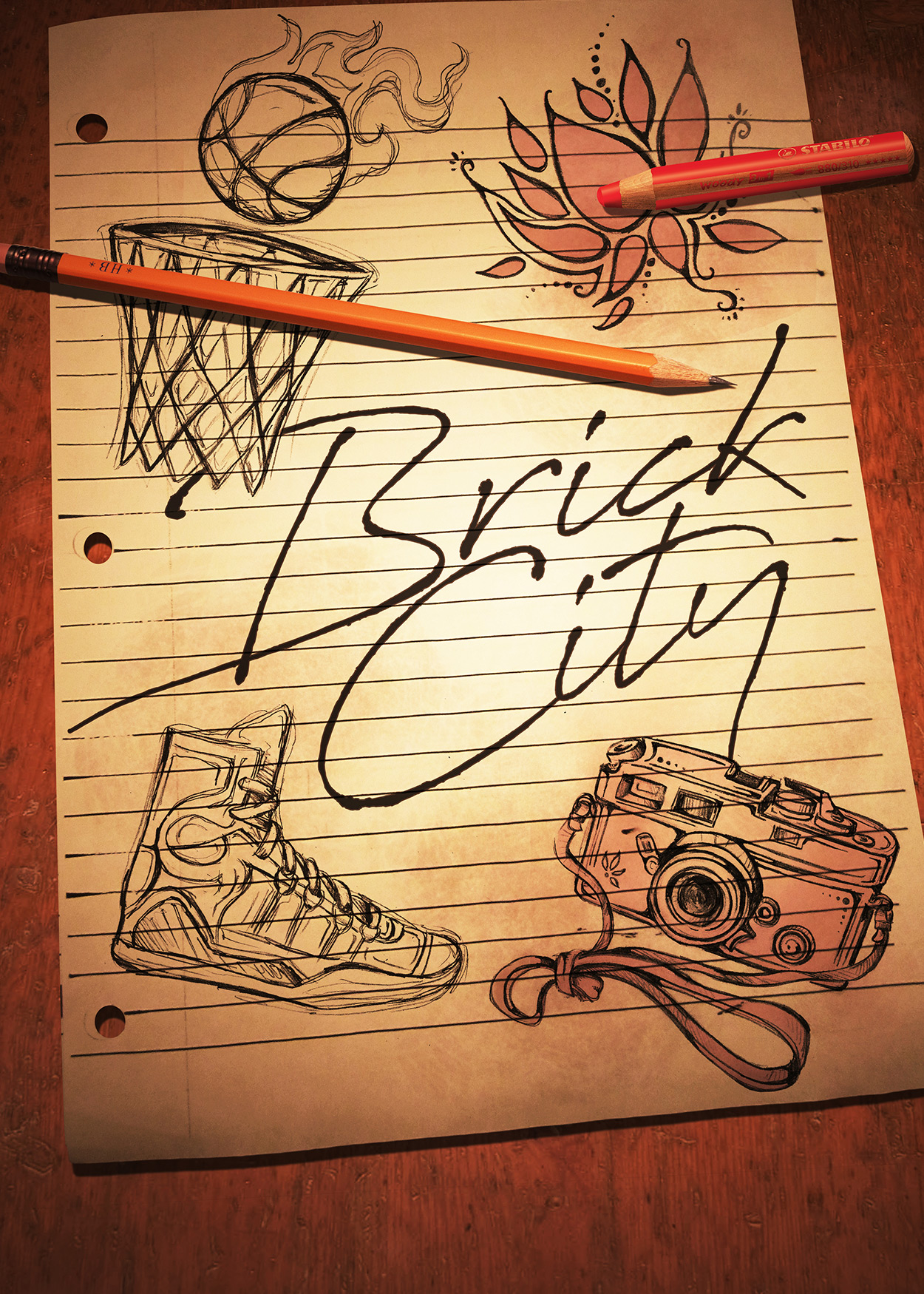 NJPAC Stage Exchange Commission
written by Nicole Pandolfo
directed by Jessi D. Hill
Jessie, a combative high school senior with a disability, and Darnell, the star player of his high school basketball team, find themselves together in extended study hall during the most important marking period in their lives. As their worlds collide, both discover that things aren't always as simple as they may seem.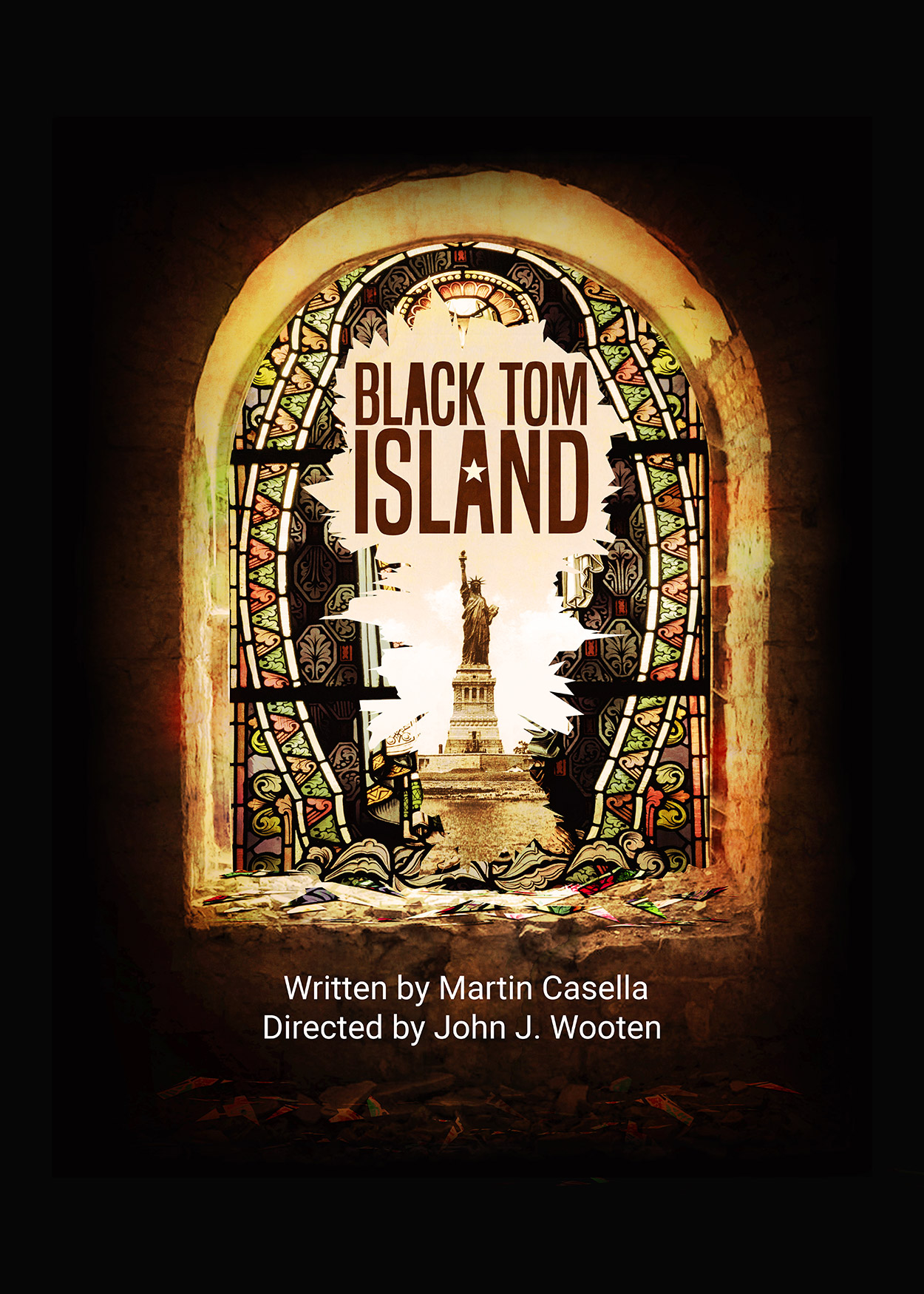 written by Martin Casella
directed by John J. Wooten
Based on an actual incident that took place in Jersey City in 1916, Black Tom Island explores the first documented terrorist attack on American soil through the lens of a fictionalized Slovak immigrant and his wife who may or may not be involved in the attack.