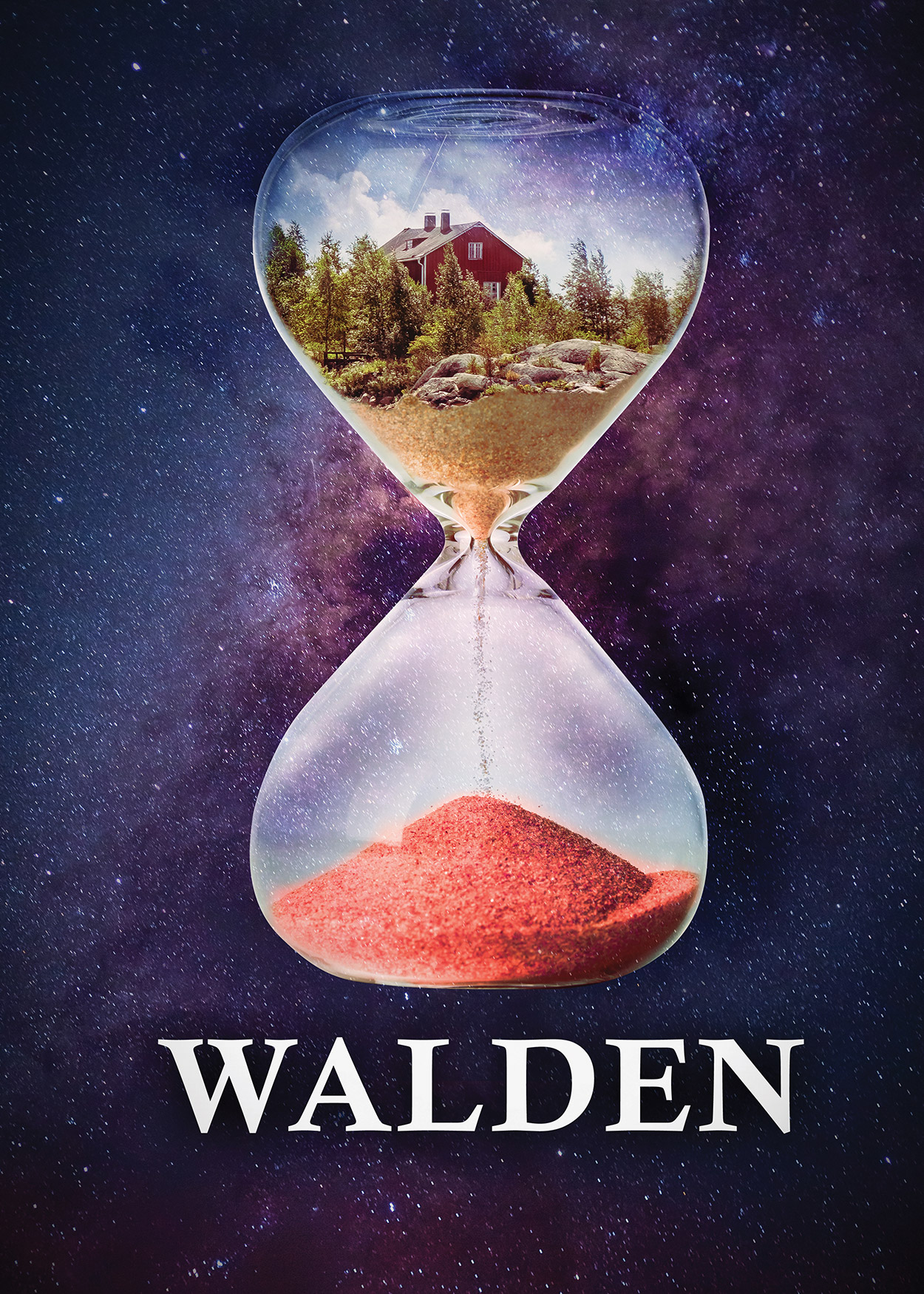 written by Amy Berryman
directed by Mia Walker
In the not-so-distant future, climate change has intensified and scientists are recommending that we colonize elsewhere. Cassie, a NASA botanist, returns from her year-long deployment in space and is shocked to find her sister, Stella, a former NASA architect, engaged to an Earth Advocate. As the twins grapple with questions of rivalry and love, humanity hangs in the balance.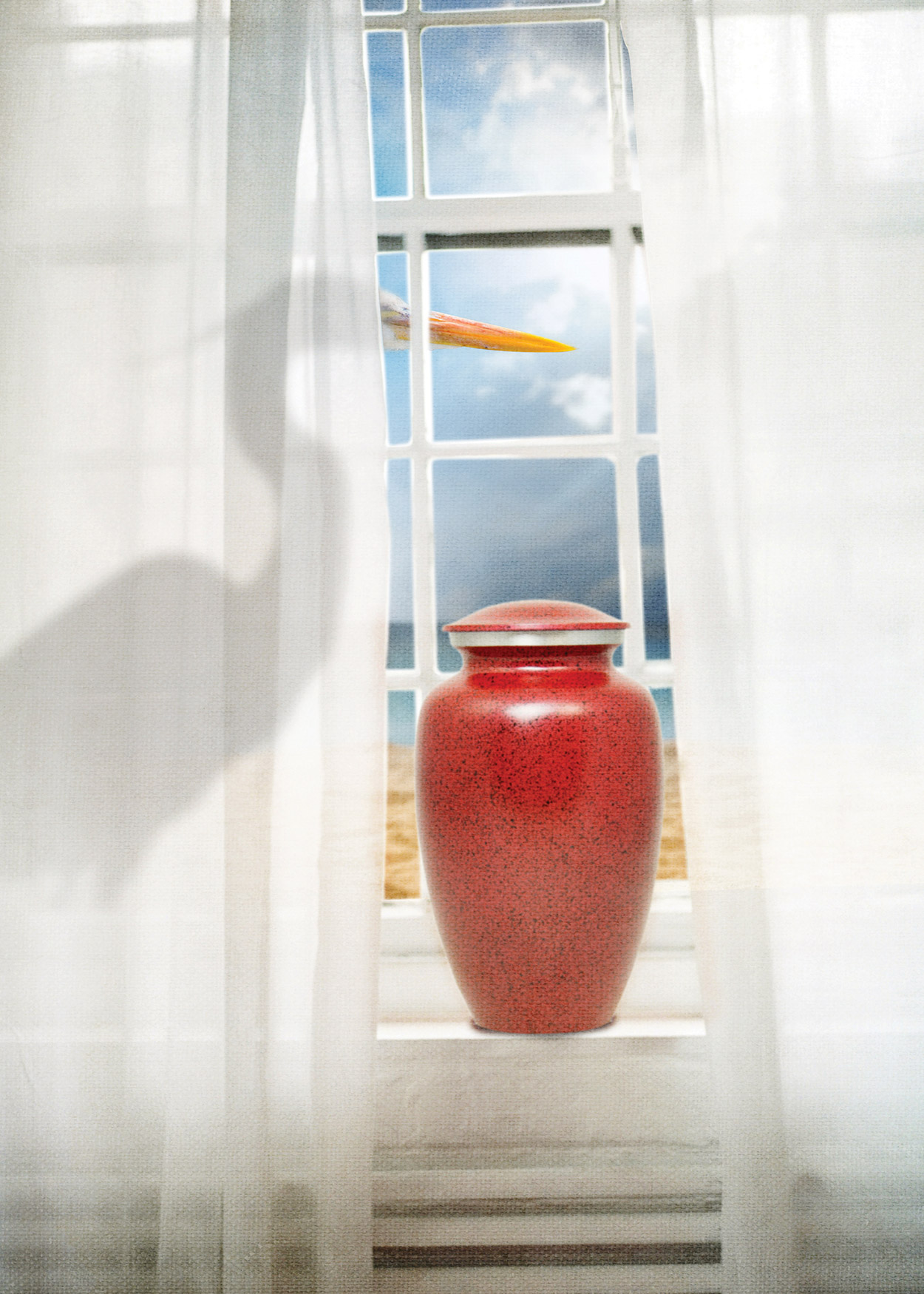 written by Tammy Ryan
directed by John J. Wooten
In life, Colleen was a force of nature. Six months after her death, her sisters Maggie and Rosemary rent a beach house in Florida to scatter her ashes, only to find themselves and their respective partners staring down a hurricane. As the strong winds and rainbands begin, strange encounters with wildlife signal something more is going on. Filled with humor and heart, The Wake explores grief, family, and America's shifting cultural and environmental climates.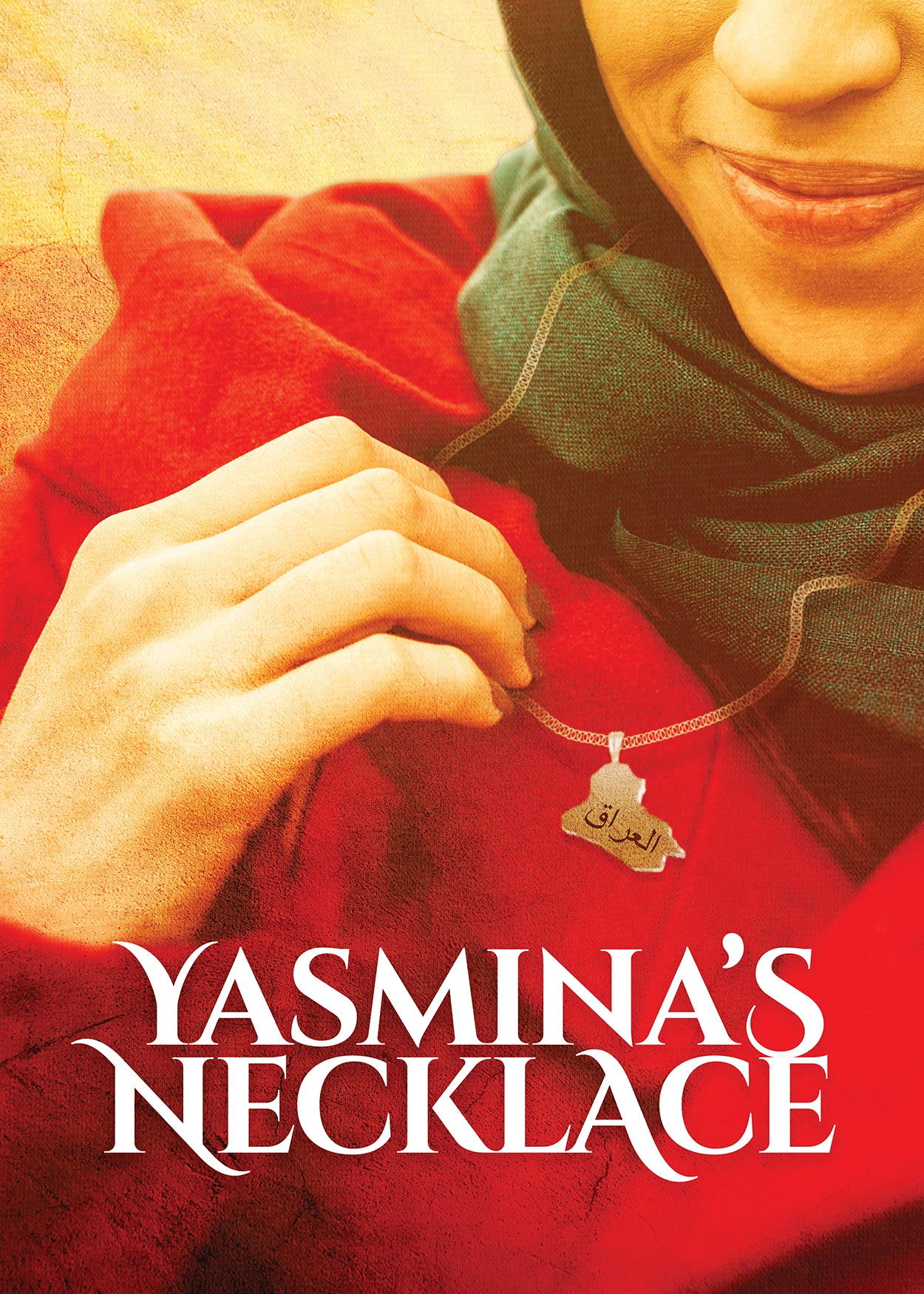 written by Rohina Malik
directed by Kareem Fahmy
Meet Abdul Samee: his father is Iraqi, his mother is Puerto Rican – but if you ask him, he'll say he's Italian. Longing to shed his cultural identity, he changes his name to Sam, marries an American and does everything in his power to turn away from his heritage. But when Sam meets Yasmina, a beautiful woman from his father's homeland, he begins to learn that a tree without roots cannot stand for long.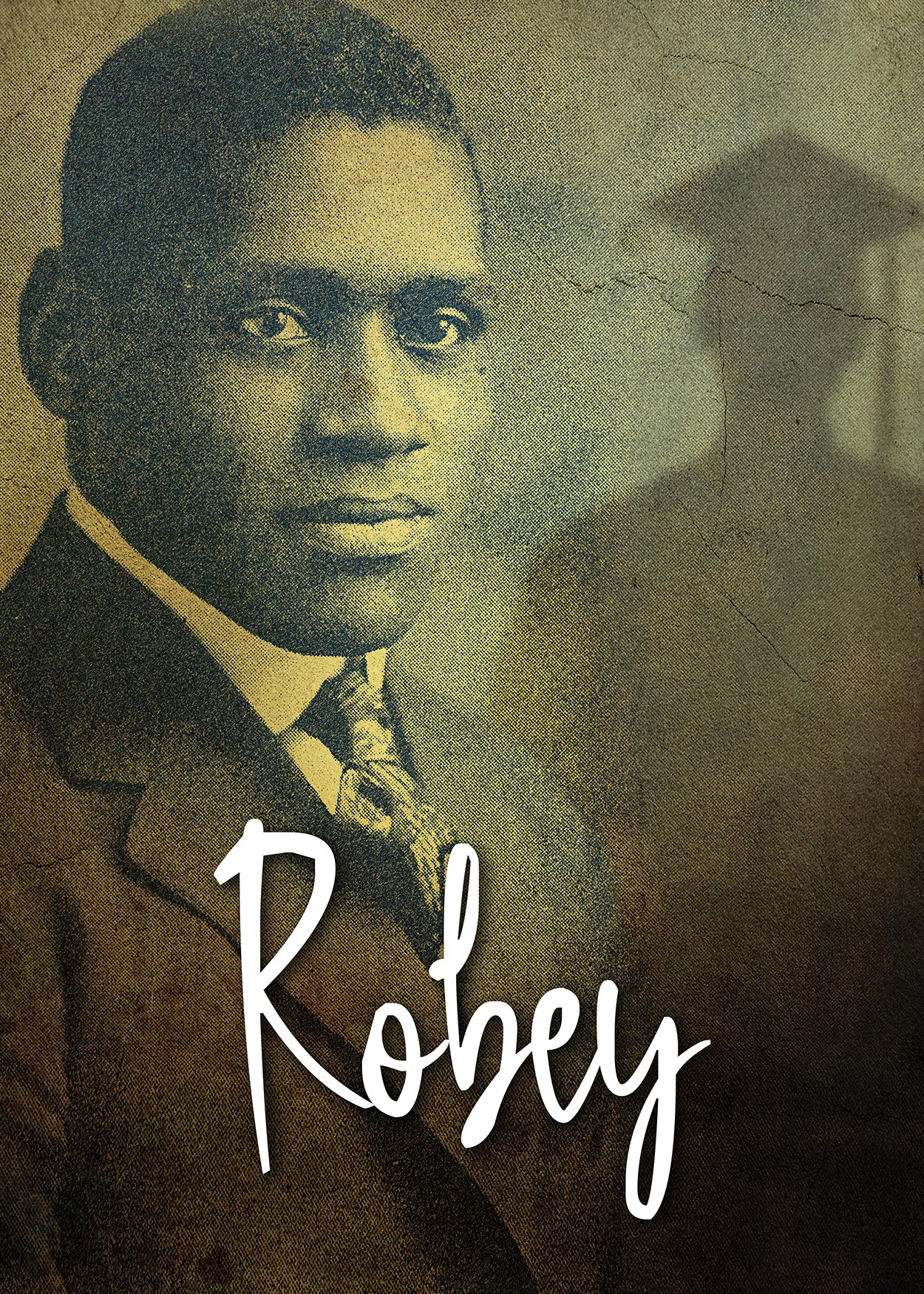 written by Joe Sutton
directed by Jade King Carroll
In 1919, Paul Robeson (Robey to his college friends) was asked to give the valedictory address at Rutgers University. As the first African American student to be selected for this honor, he was very conflicted about the tone and message of the monumental speech. Robey explores his journey as he prepares his remarks, overcoming the doubts and fears that filled a young man at a pivotal point in New Jersey's history.