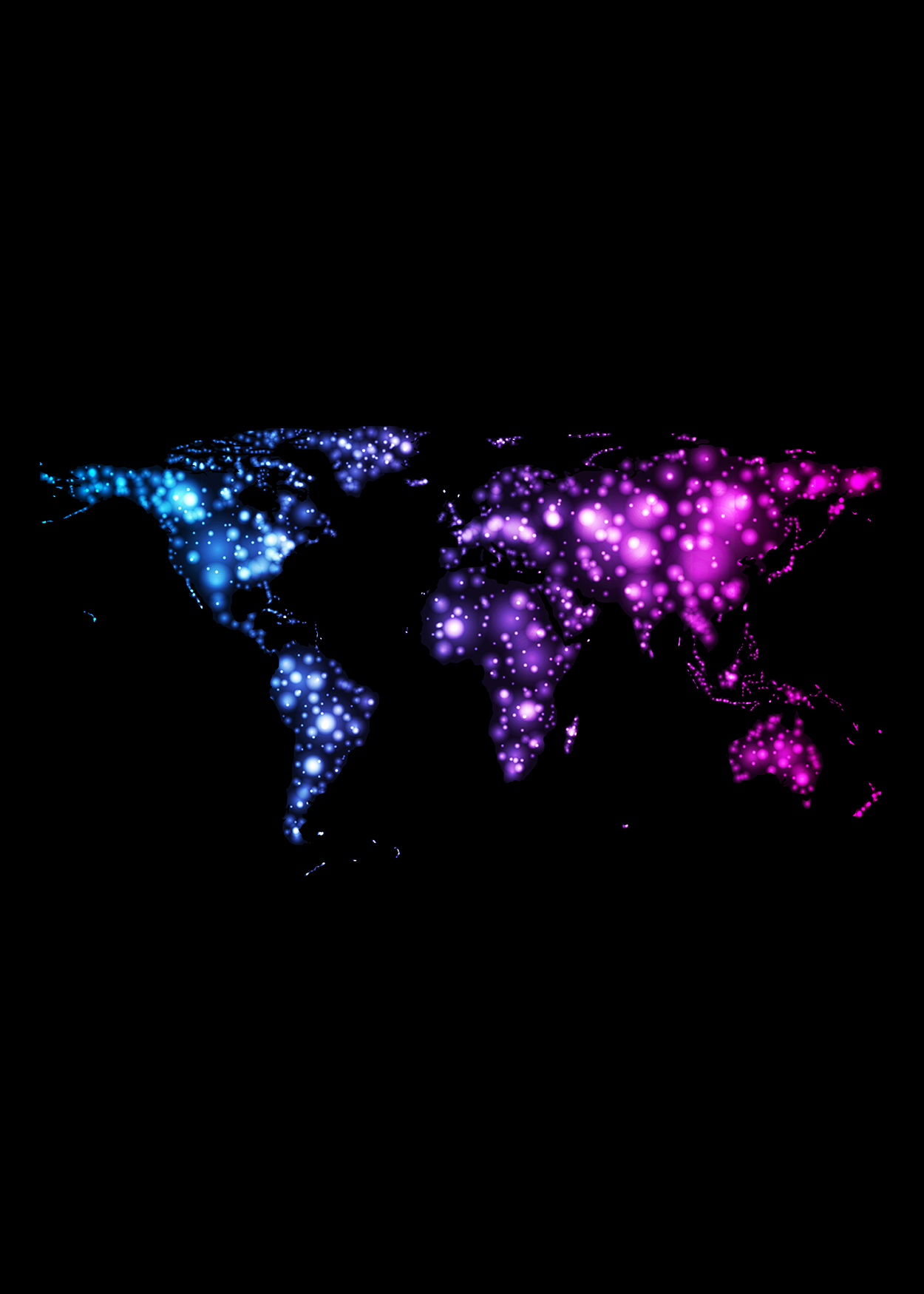 Featuring Rohina Malik,
Martyna Majok and
Celine Song
Premiere Artists: Immigrant Stories, a digital interview series that delves into the unique and vital experiences of immigrant artists in America, launches in June with discussions with three important voices in American theatre. Interviews will be held via video webinars and will be followed by a live Q&A session with all registrants. Kean University students and alumni moderate the discussions.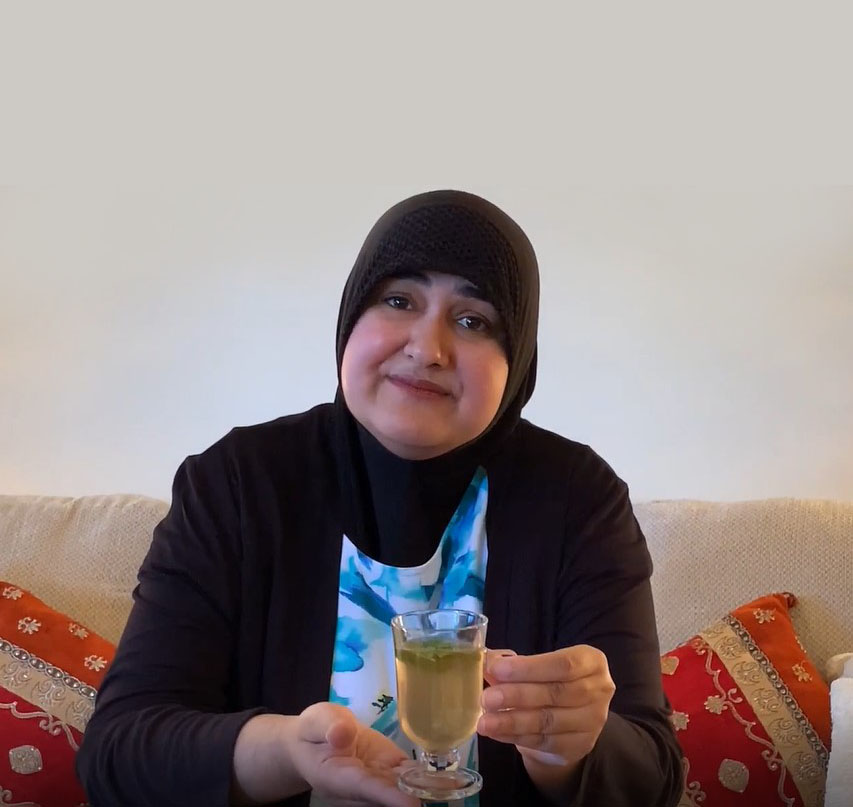 As a follow up to her Immigrant Stories appearance, Rohina Malik returns to host two screenings of her critically-acclaimed solo show Unveiled. In this incredibly topical one-woman show, Rohina plays five Muslim women navigating complex social issues in a post 9/11 world. Following the event, Rohina will answer audience questions in a live Zoom webinar.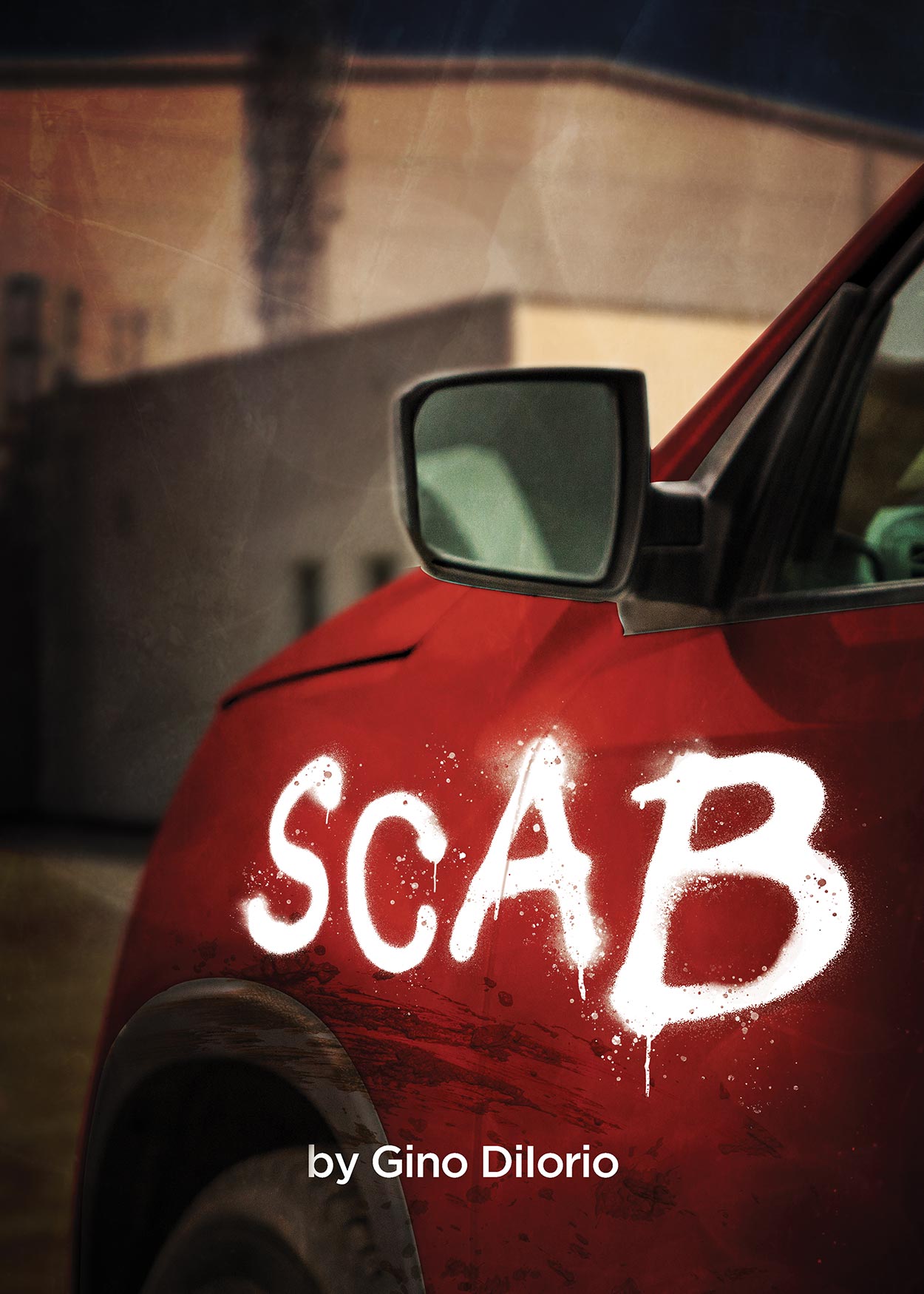 A 2020 Premiere Play Festival Finalist, Scab is the story of Gilda, a middle-aged American woman tasked with training Eduardo, a young Mexican man, how to be a shop foreman when her factory plant moves to Mexico. Following the event, Diiorio will answer audience questions in a live Zoom webinar. Scab will receive a full production as part of Premiere Stages' 2021 season.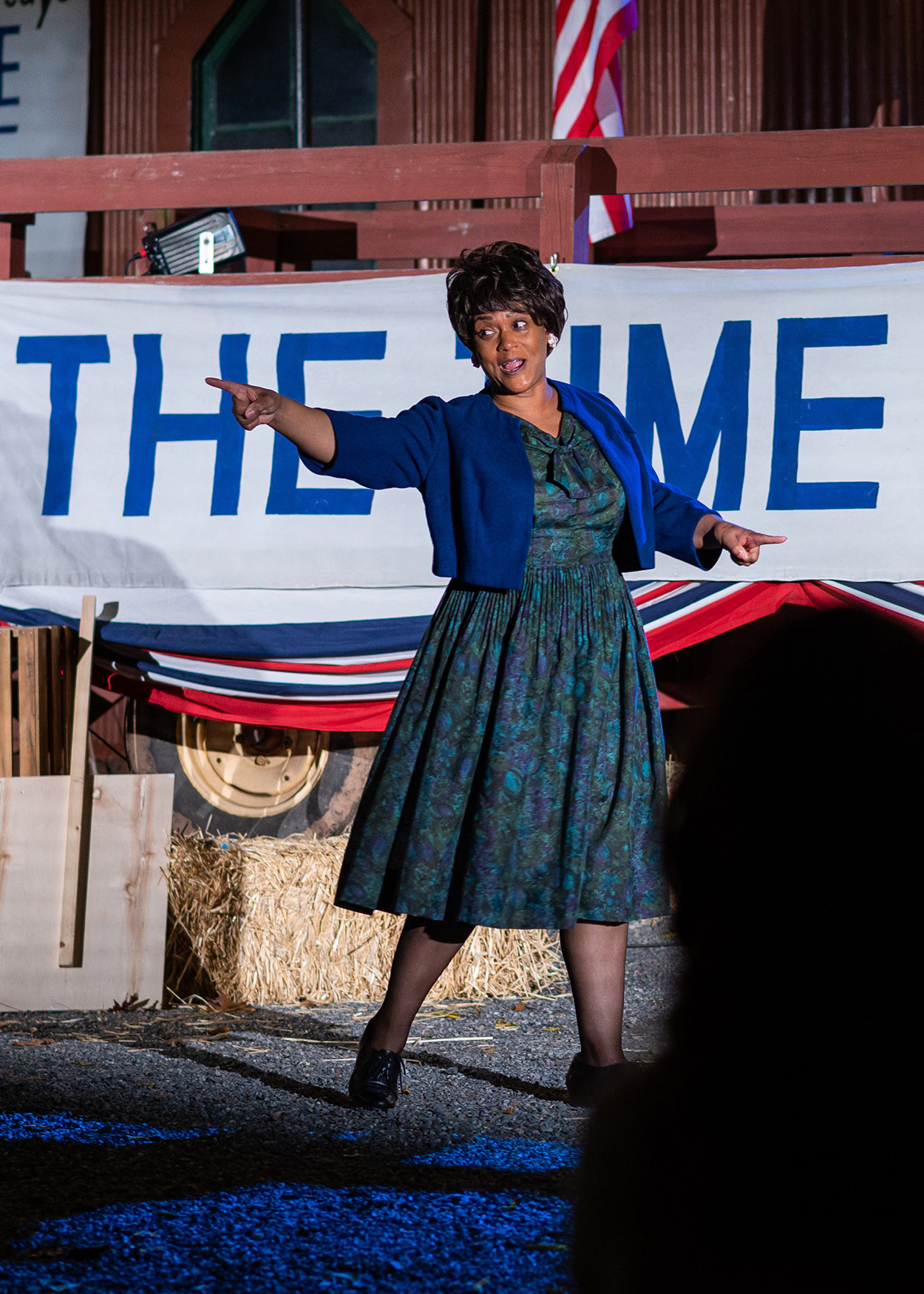 Fannie Lou Hamer, Speak On It!
Adapted by Cheryl L. West from her play FANNIE
Directed by Marshall Jones, III
Arrangements and musical direction by Felton Offard
Originally directed at the Goodman by Henry Godinez
Experience an outdoor performance of the one-woman show, Fannie Lou Hamer, Speak On It! Part battle cry, part spiritual, this is a timely and poignant play that brings to life civil rights activist Fannie Lou as she leads a rally to fight for voting and racial equality. Her call to action was one that resonated with Americans in the sixties and is equally powerful today.
The only outdoor Equity-approved production in NJ during the COVID19 pandemic.