Welcome to Premiere Stages, the professional theatre company in residence at Kean University.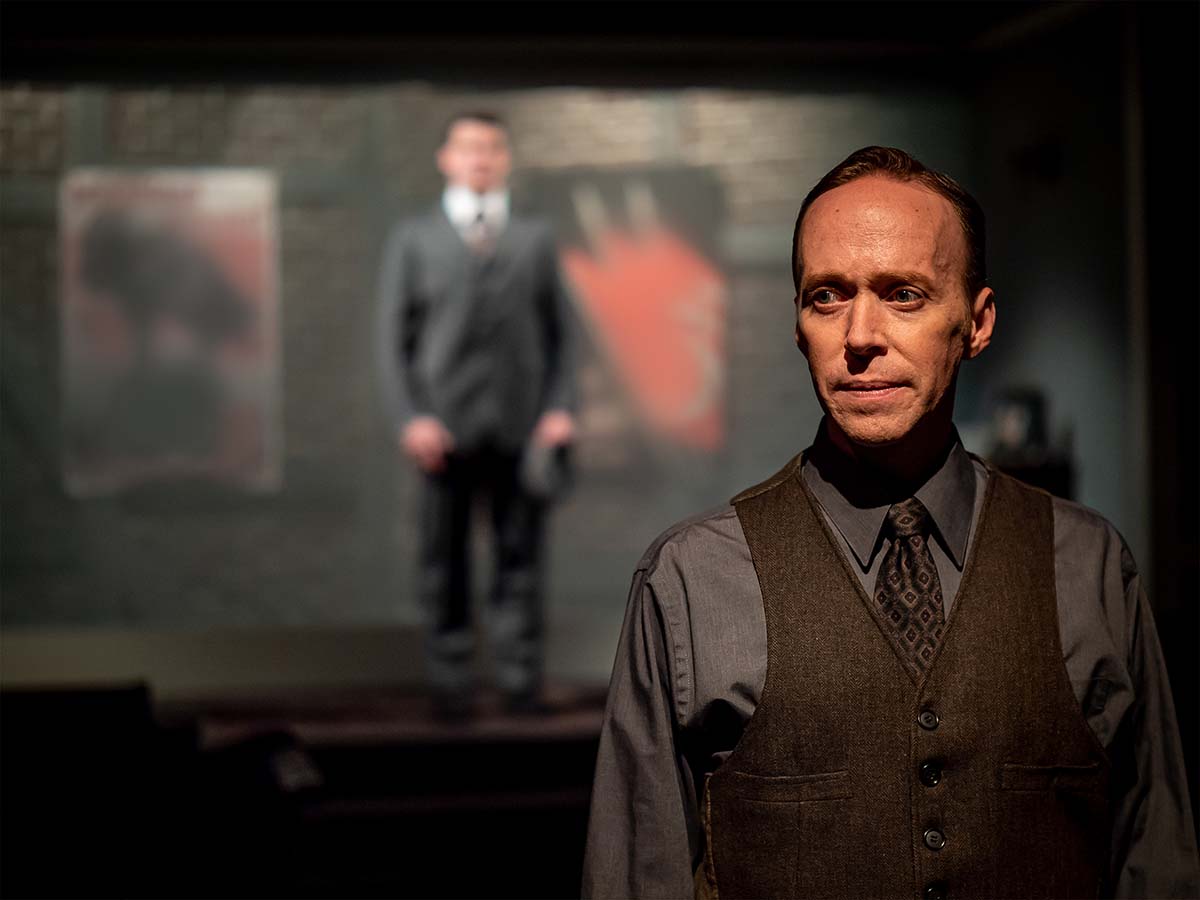 Premiere's flagship new play program is a regional competition that develops exciting new plays each year.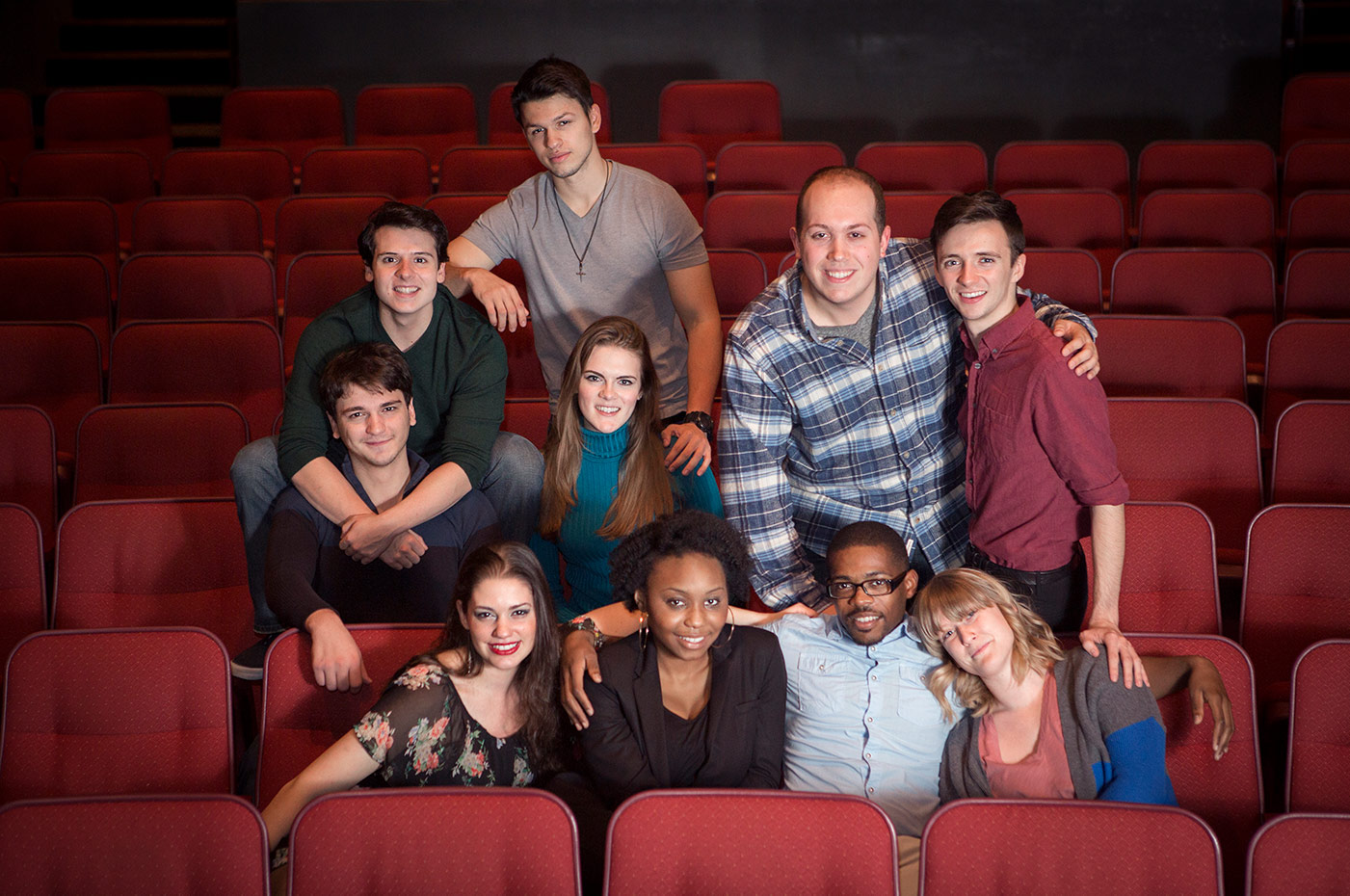 Professional development opportunities for college students.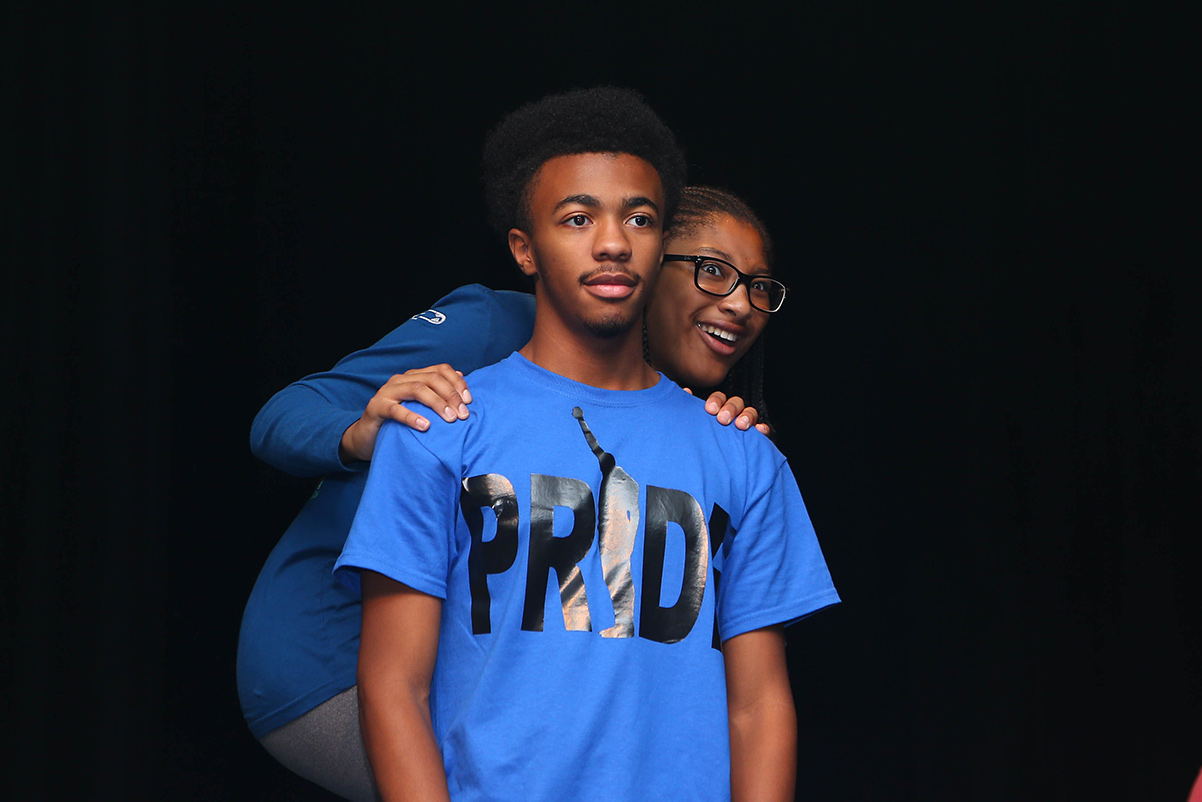 Providing educational opportunities for students and the community.
Subscribe to our YouTube channel!
We support and stand with artists and communities of color, and we are committed to helping to support, advance and champion a more equitable America through the power of the arts.
Join the conversation about all things @PremiereStages on social media. Use #PremiereStages to interact with us!
Thank you to our sponsors
Kean Stage presents professional music, film, dance, and programming for young audiences.
Turn your talent into a life's work, your passion into a profession, and your dream into a reality.
Our world-class performance venues and services are affordable and available year-round.