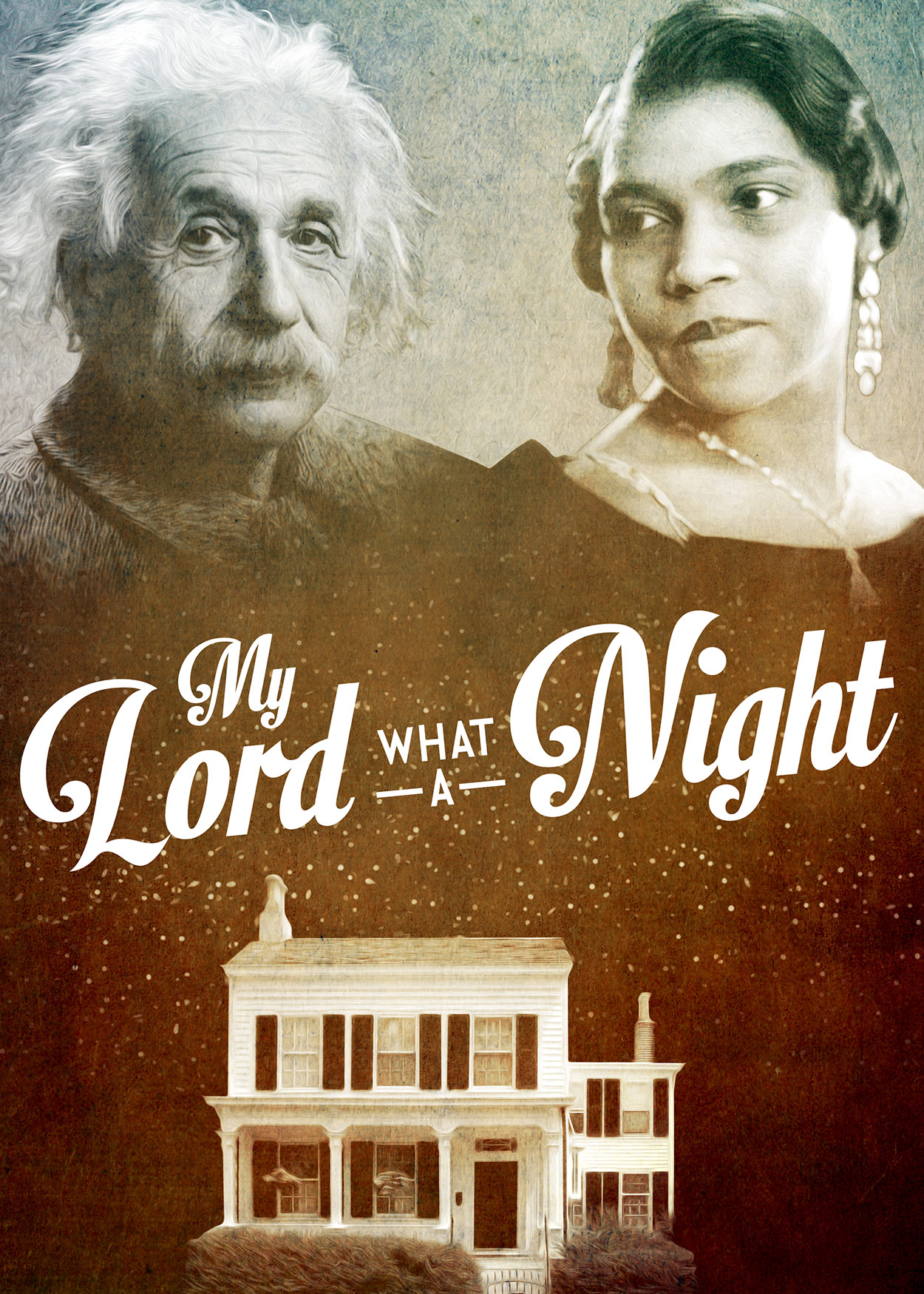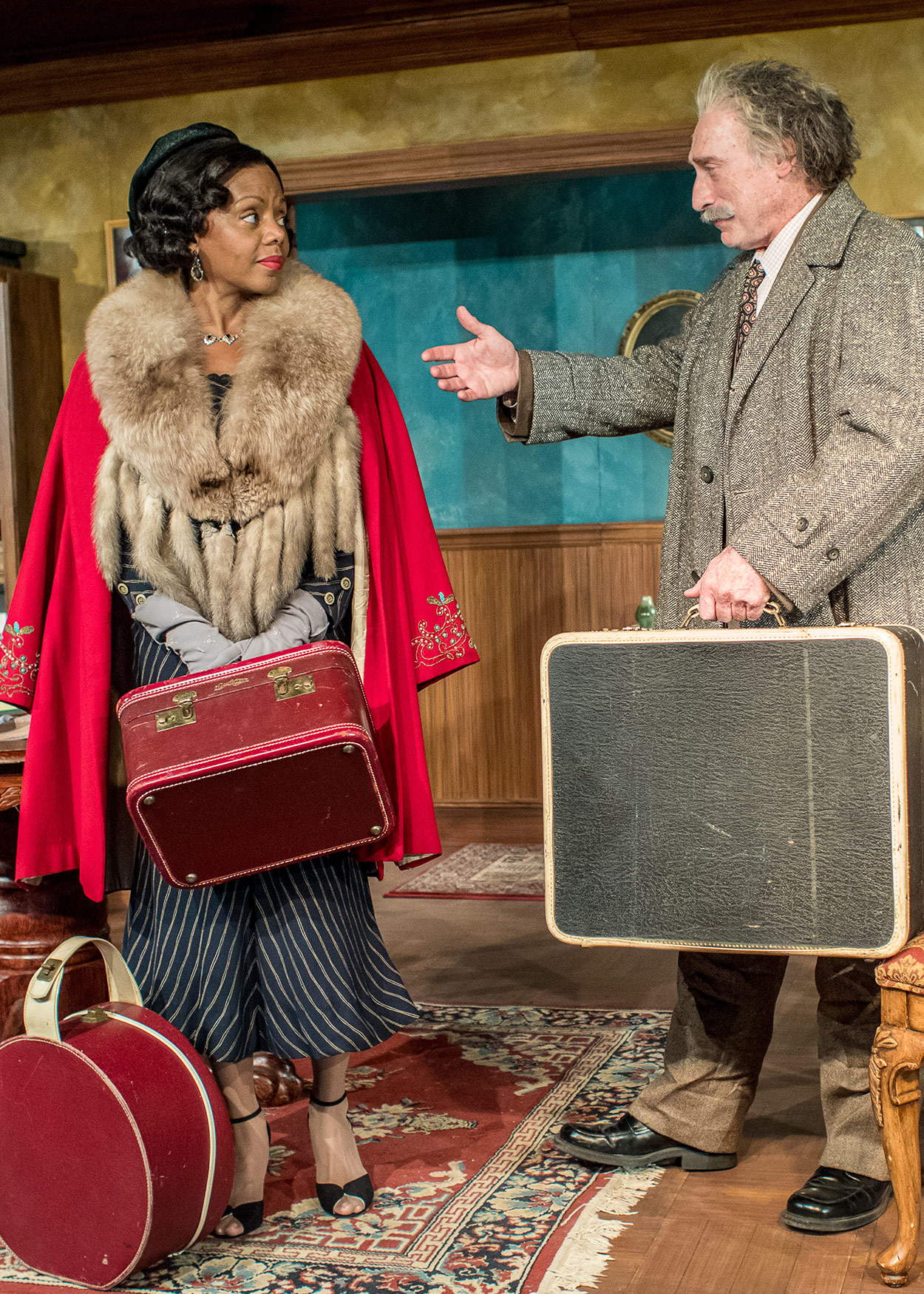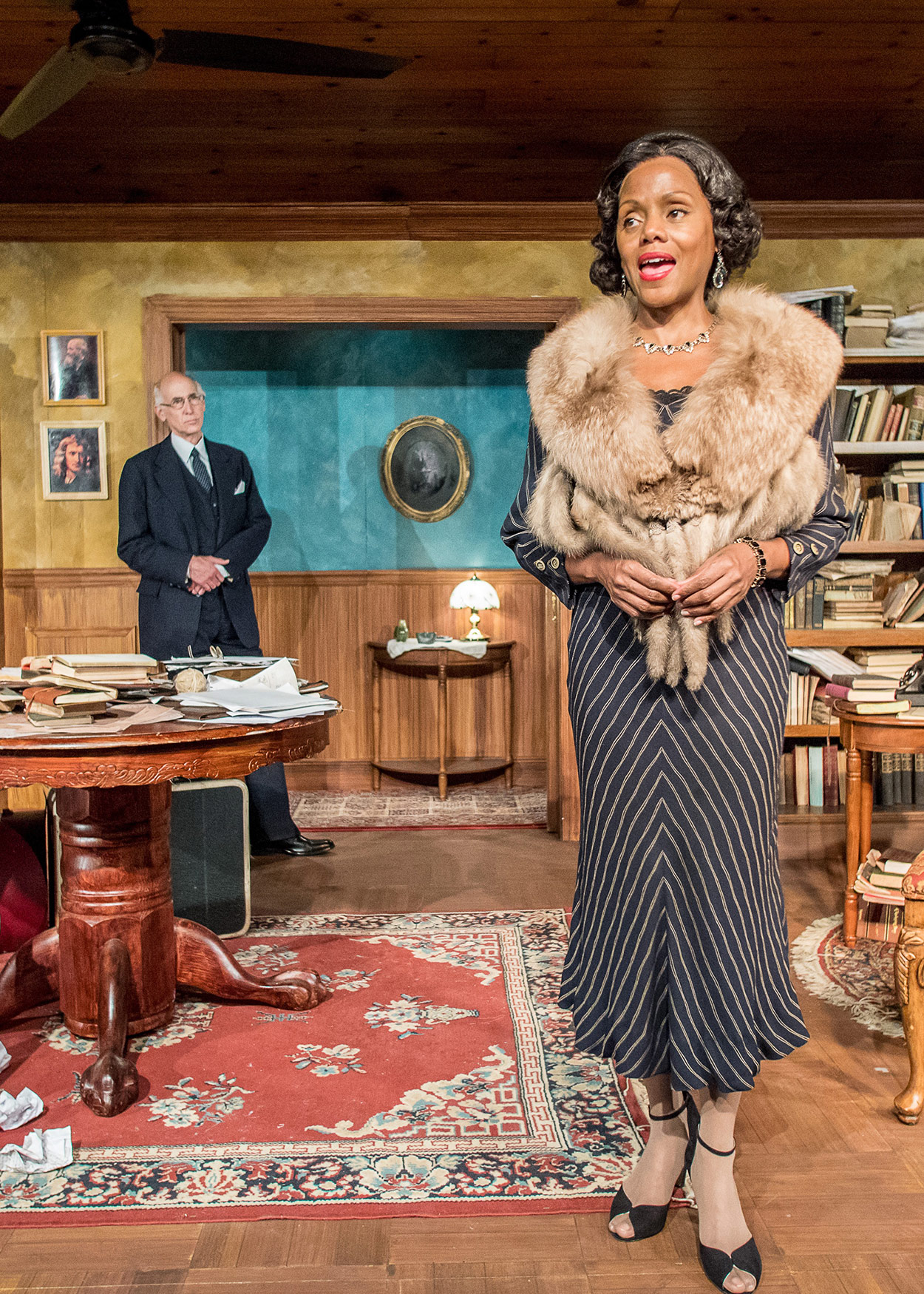 My Lord, What a Night
Nov 13 - 15, 2015
written by Deborah Brevoort
directed by Kel Haney
Based on actual events, My Lord, What a Night provides a thought-provoking account of the night legendary singer Marian Anderson spent at the home of Albert Einstein. What begins as an event that threatens to divide the Princeton community ends with a lifetime bond between two of New Jersey's most fascinating people of the 20th century.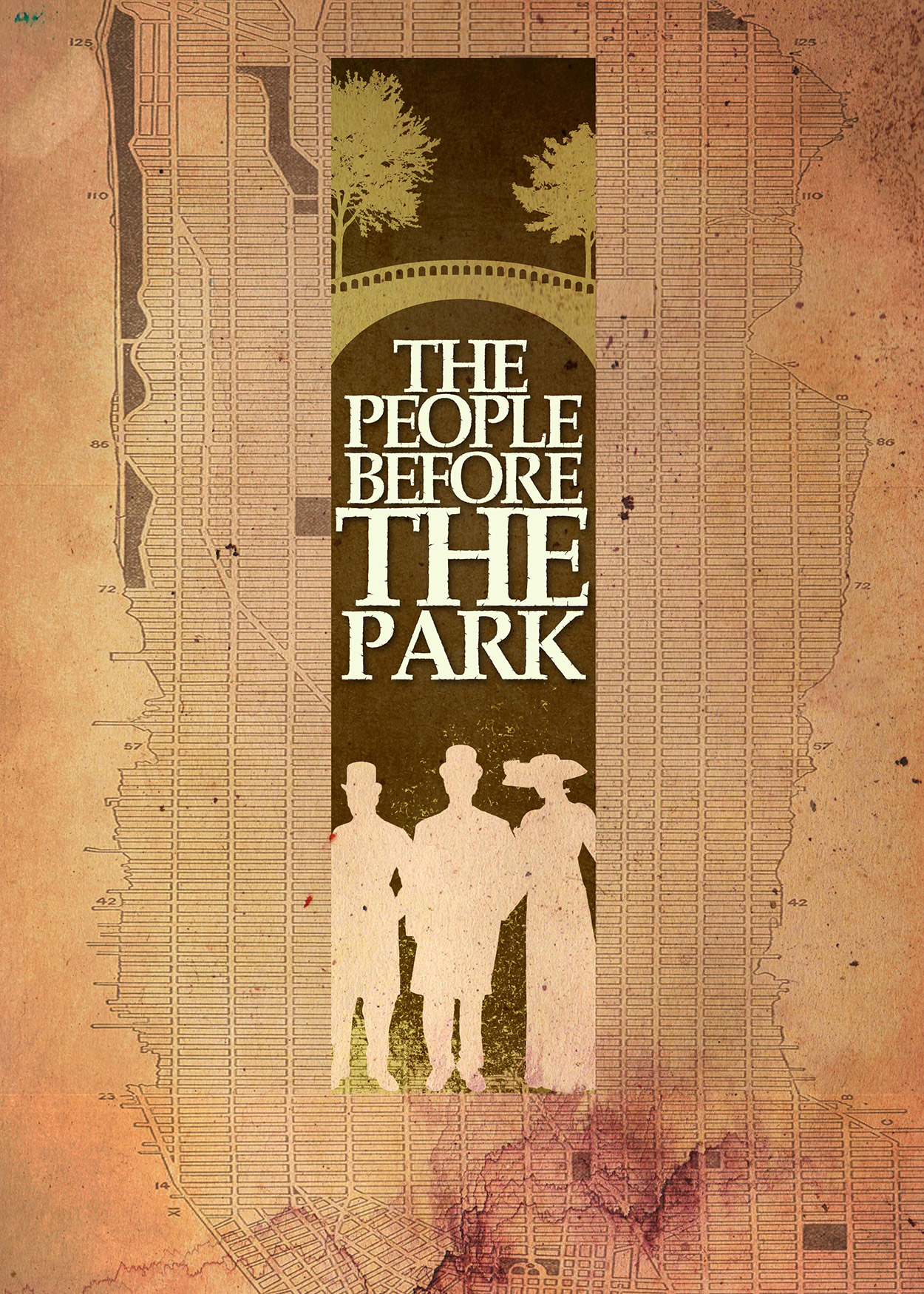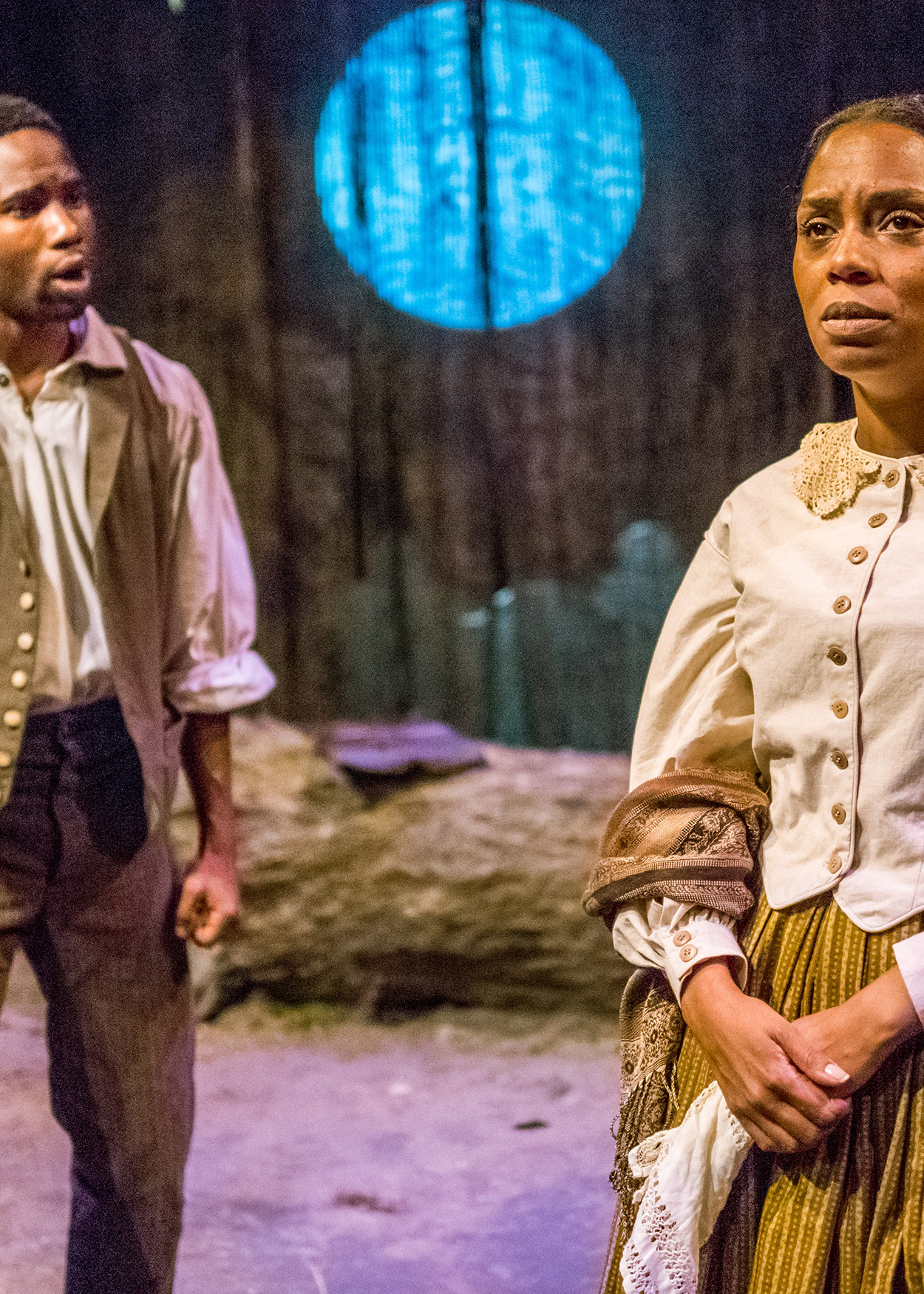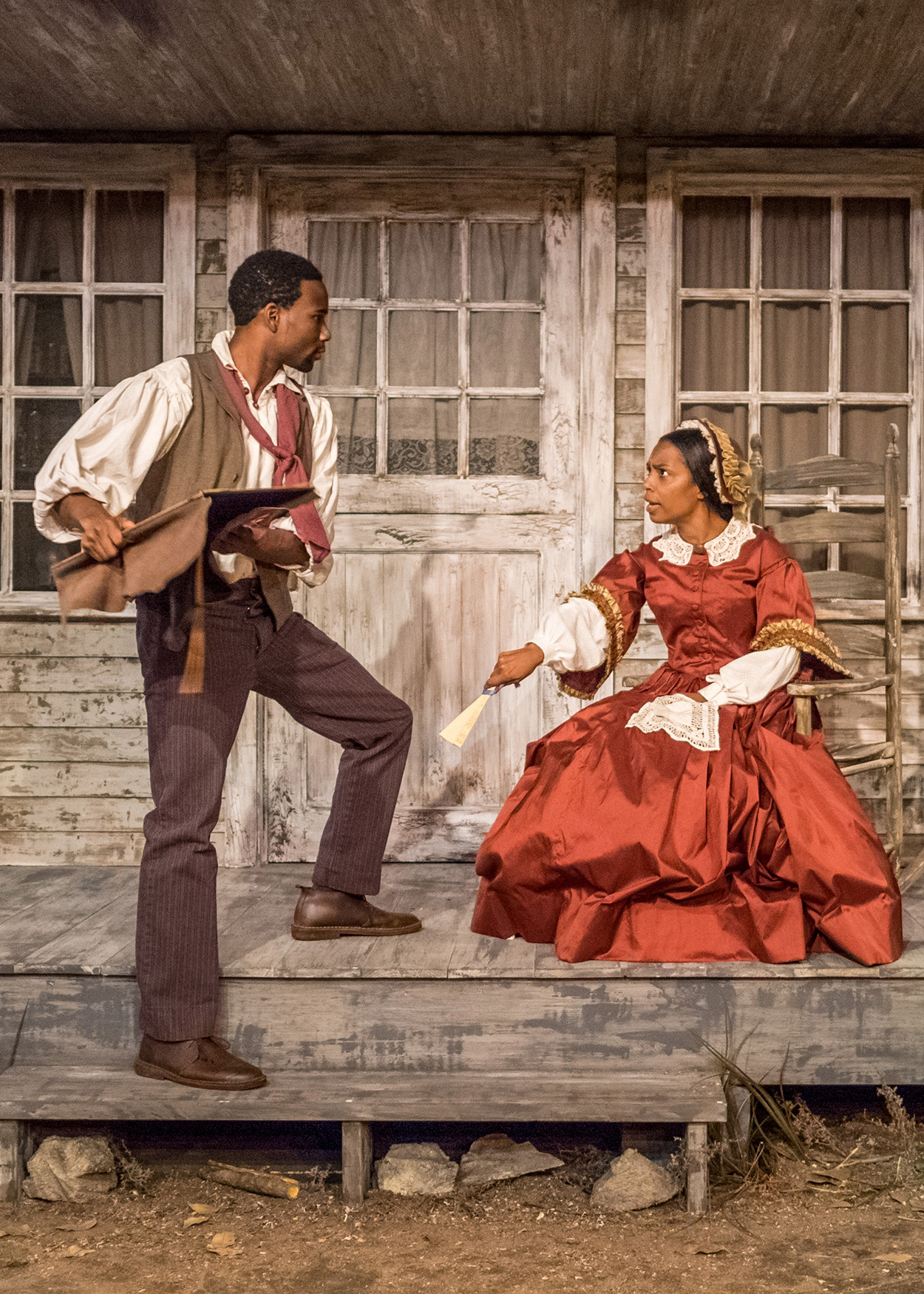 The People Before the Park
Sep 3 - 20, 2015
written by Keith Josef Adkins
directed by John J. Wooten
1856. New York City. A hard-working man and his son live in a respectful African-American community called Seneca Village. However, their solitude and safe haven are threatened when the City decides to remove the community from their homes to create the world-renowned Central Park.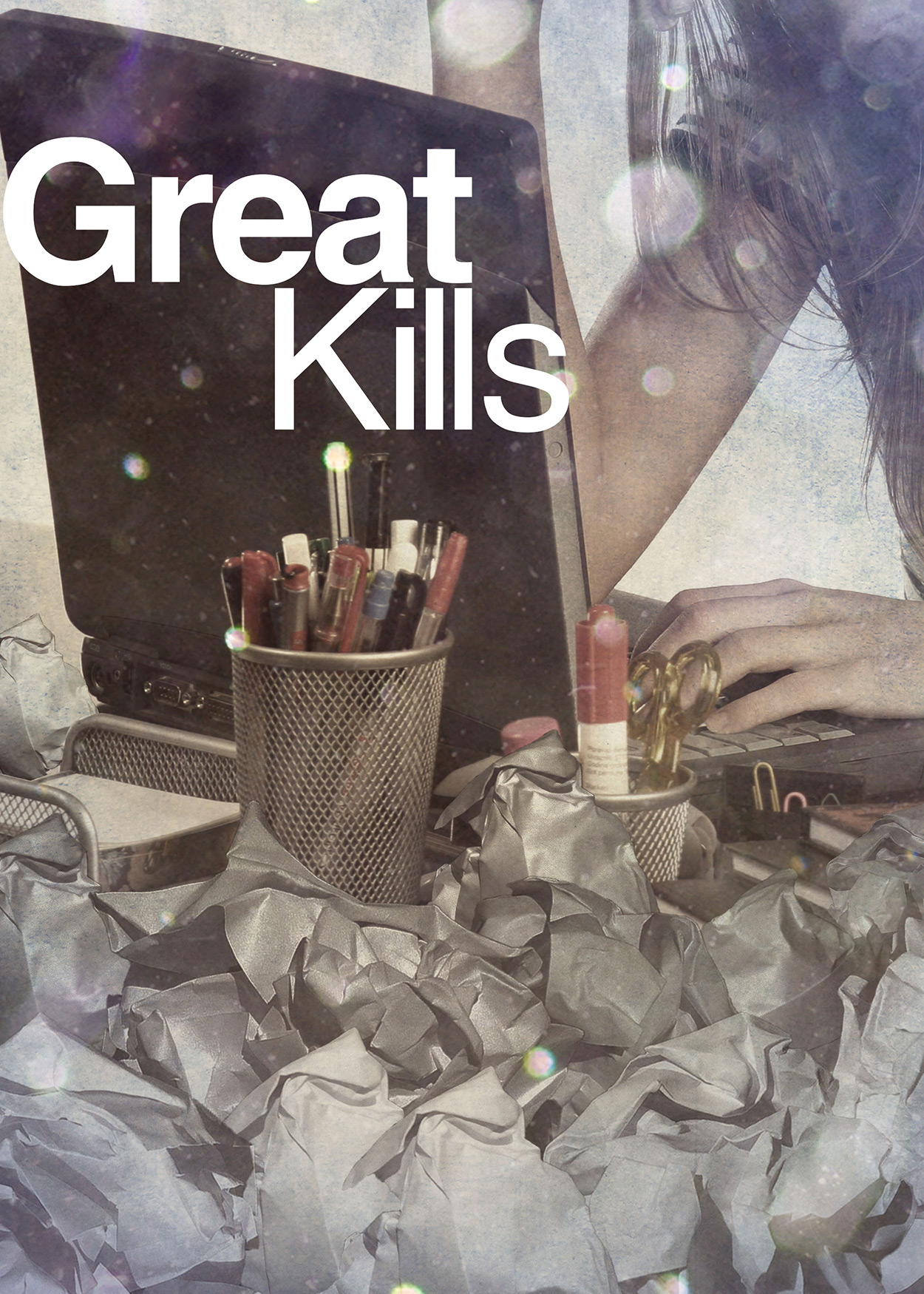 Great Kills
June 19 - 21, 2015
written by Kate Cortesi
directed by Kel Haney
A high school achiever's college application reveals a secret from her past, sending her Staten Island family into a tailspin. But is this ambitious young woman traumatized by violence, as her essay claims, or by a culture of achievement that has trained her to market herself at any cost?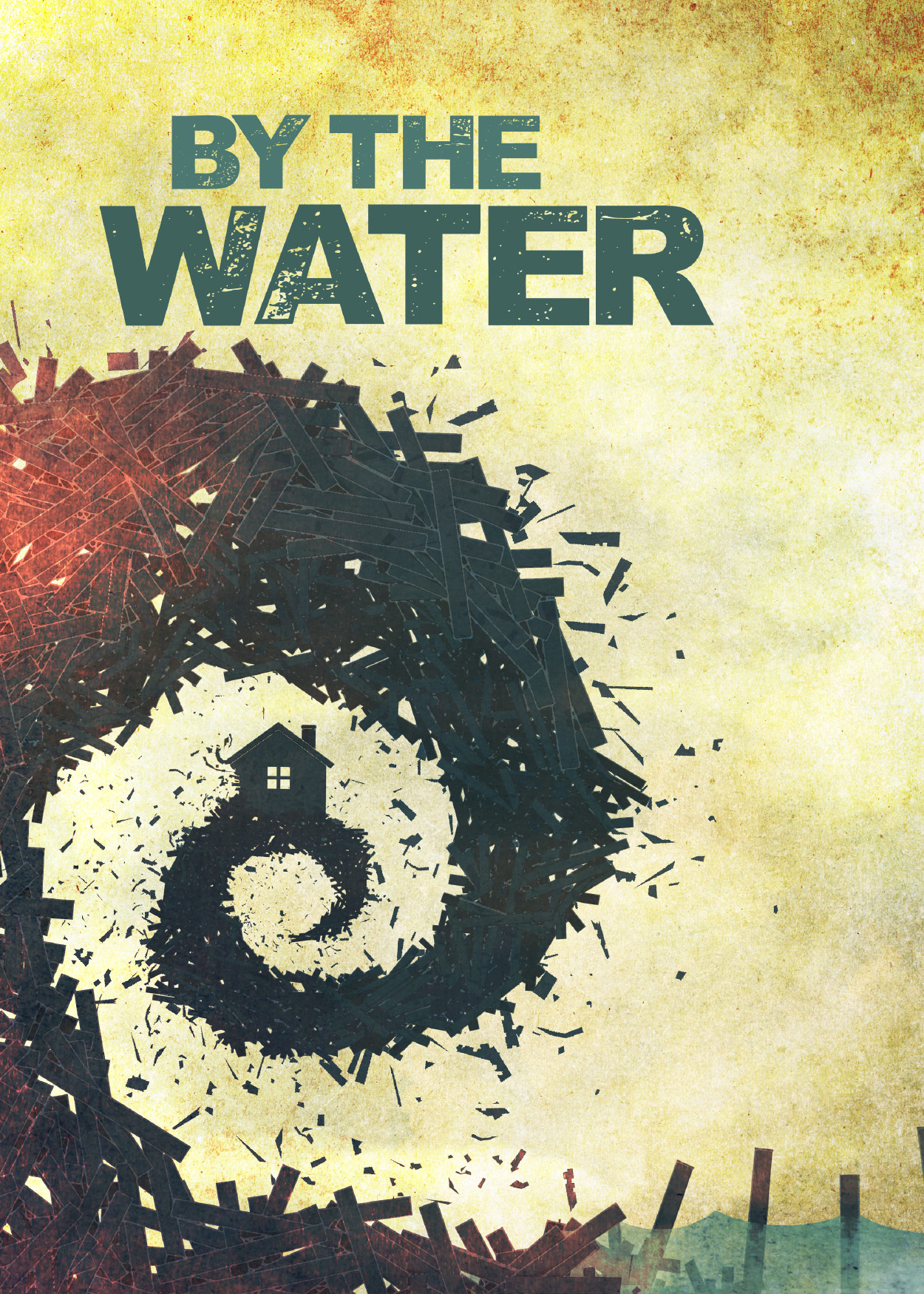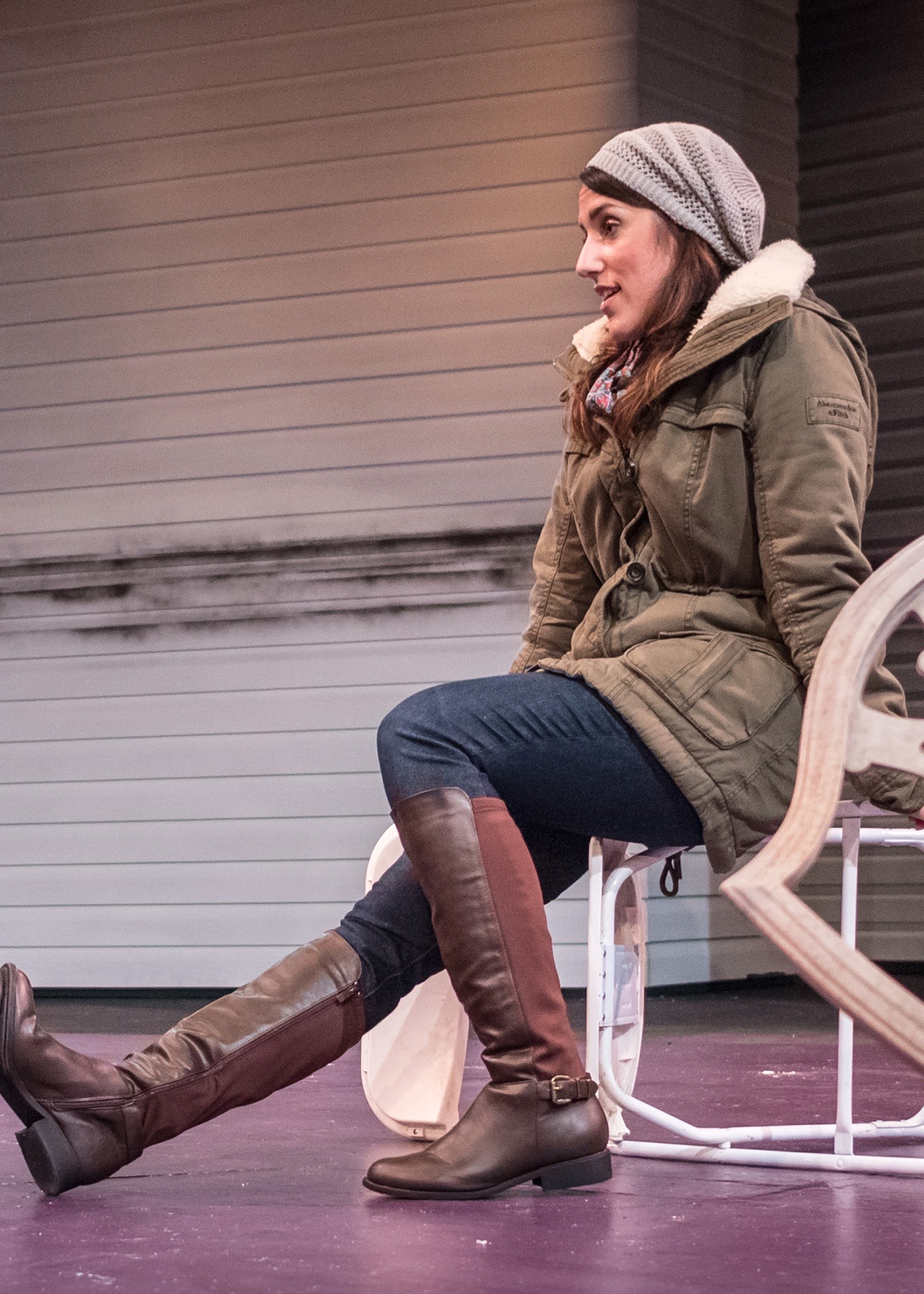 By the Water
July 16 - Aug. 2, 2015
written by Sharyn Rothstein
directed by Adam Immerwahr
Hurricane Sandy wields its force upon the home of Marty and Mary Murphy, threatening to destroy not only the life they have built together but the neighborhood that they grew up in. Will Marty manage to save his neighborhood and his home, or are the secrets unearthed by the storm too powerful to overcome? Premiere Stages is proud to present the New Jersey Premiere of this gripping and affecting play, described by The New York Times as "drawn with acute sympathy and in gritty detail."