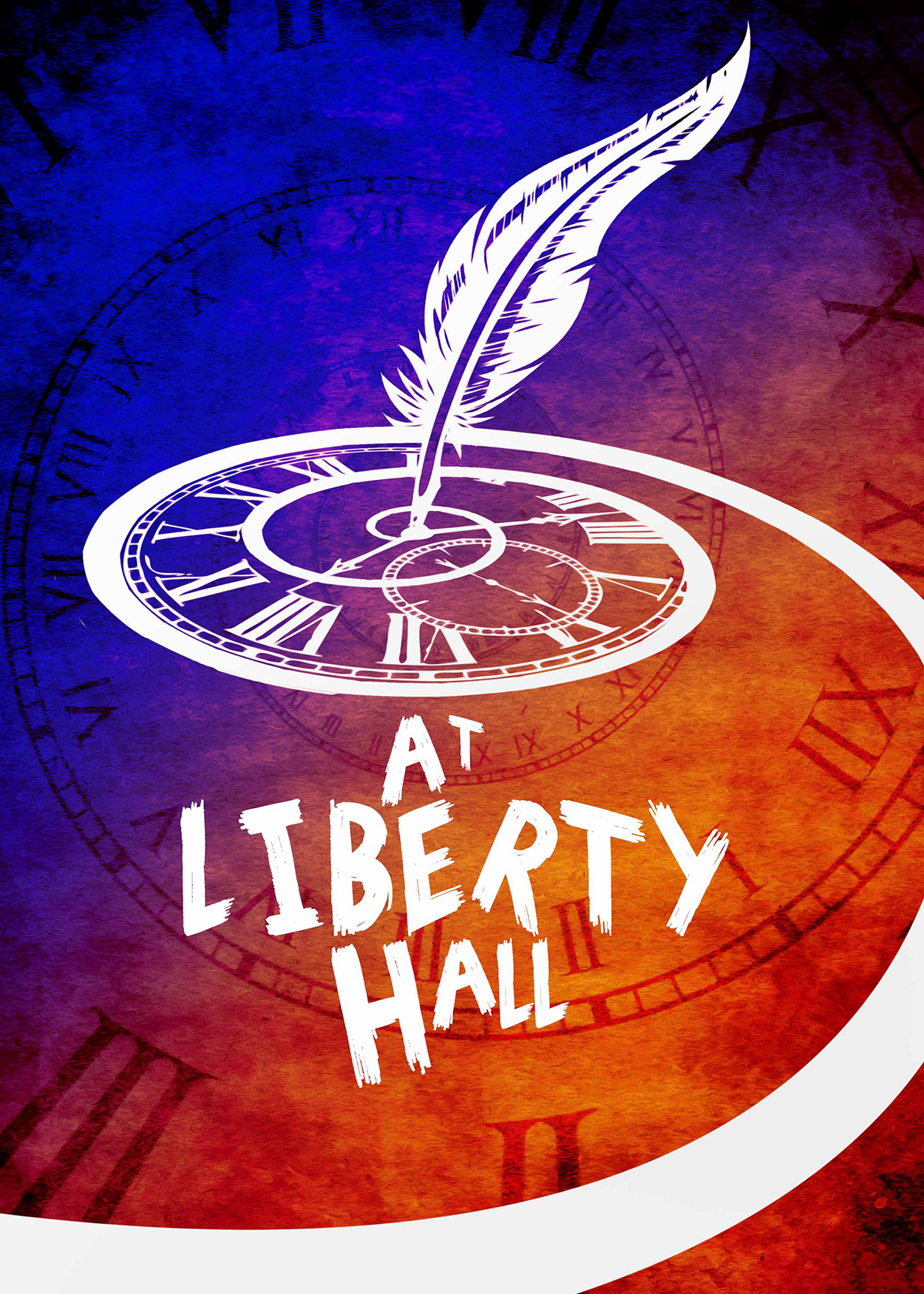 written by James Christy
directed by Kel Haney
At Liberty Hall follows two high school students who've just moved to New Jersey: Cristian Rosario, a funny but unfocused teenager from Queens by way of the Dominican Republic; and Alexander Hamilton, 16, the subject of Cristian's 10th grade history project. This time-bending story finds common threads of humor, honor and awkwardness as told through the experiences of a someday-Founding Father and a kid looking for a way out of the projects.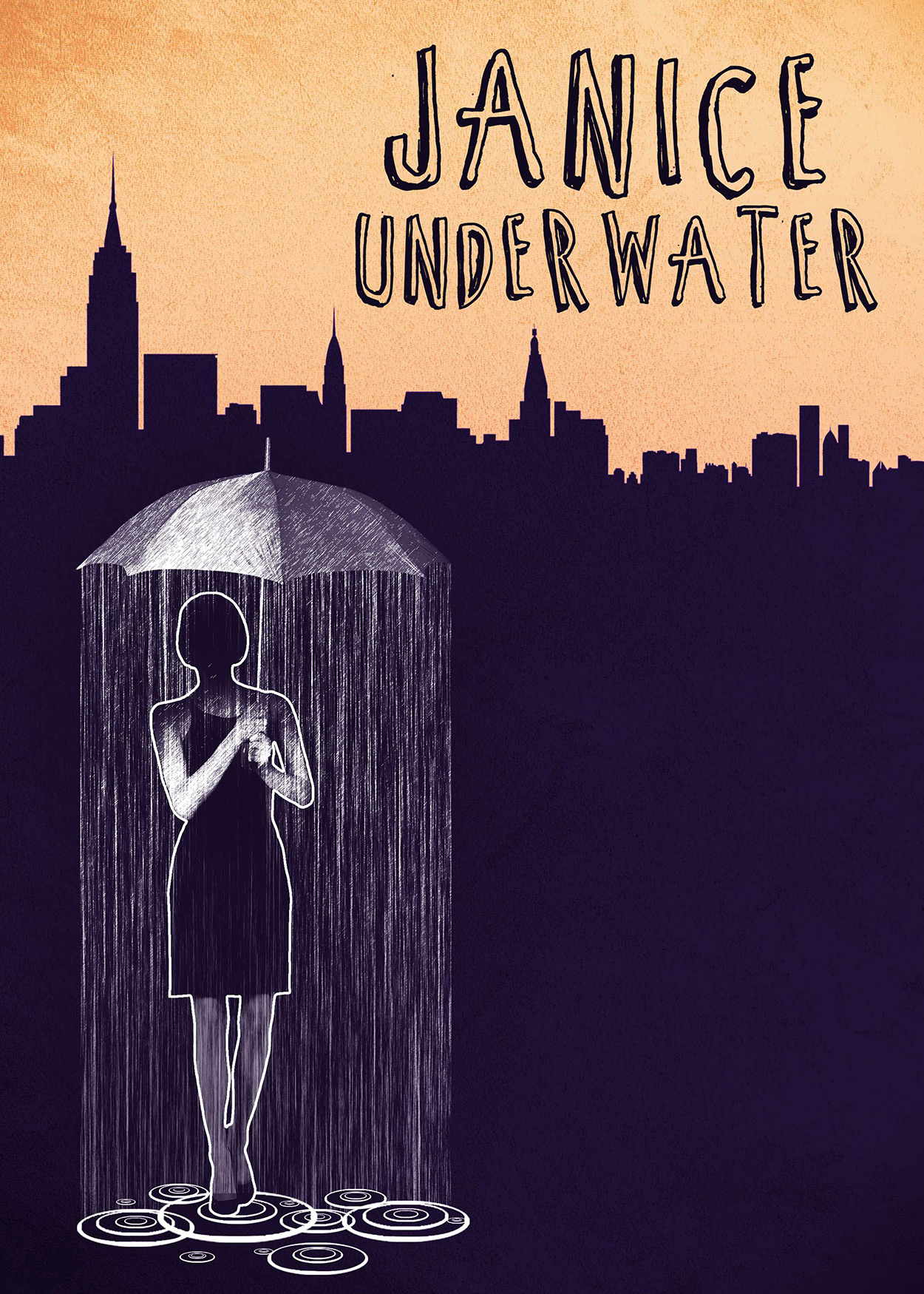 written by Tom Matthew Wolfe
directed by Jade King Carroll
Janice has a sneaking suspicion that she is losing her mind. While waiting for the results of genetic testing that could confirm her fears, Janice struggles to keep it together. With the help of an attractive super, a devoted brother and visions of the parents who went mad before her, will she find her way home?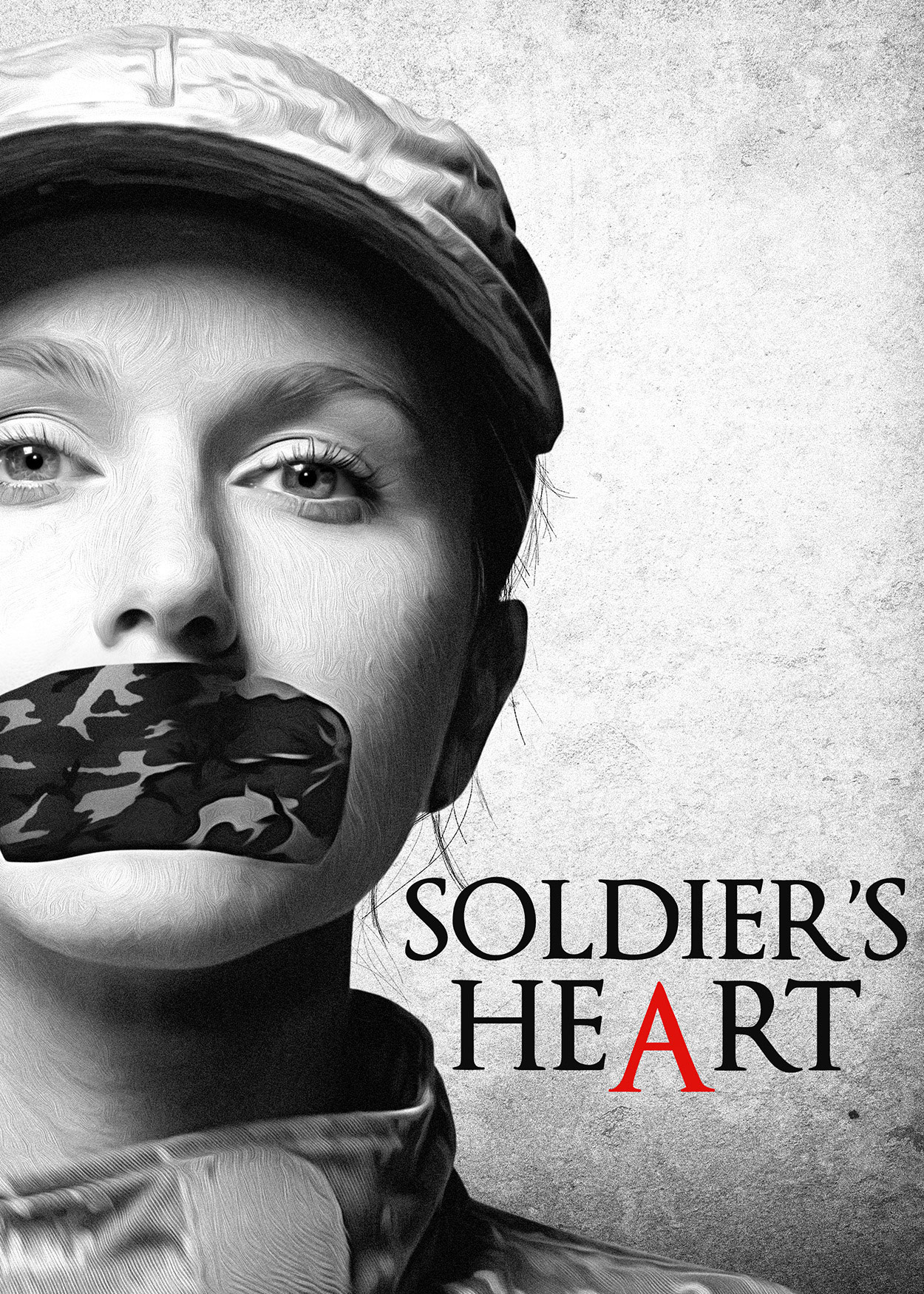 written by Tammy Ryan
directed by John J. Wooten
A devoted mother leaves her son behind to defend the country she loves. When her commanding officer becomes her assailant, she returns home to face her greatest test, bringing back more than she bargained for.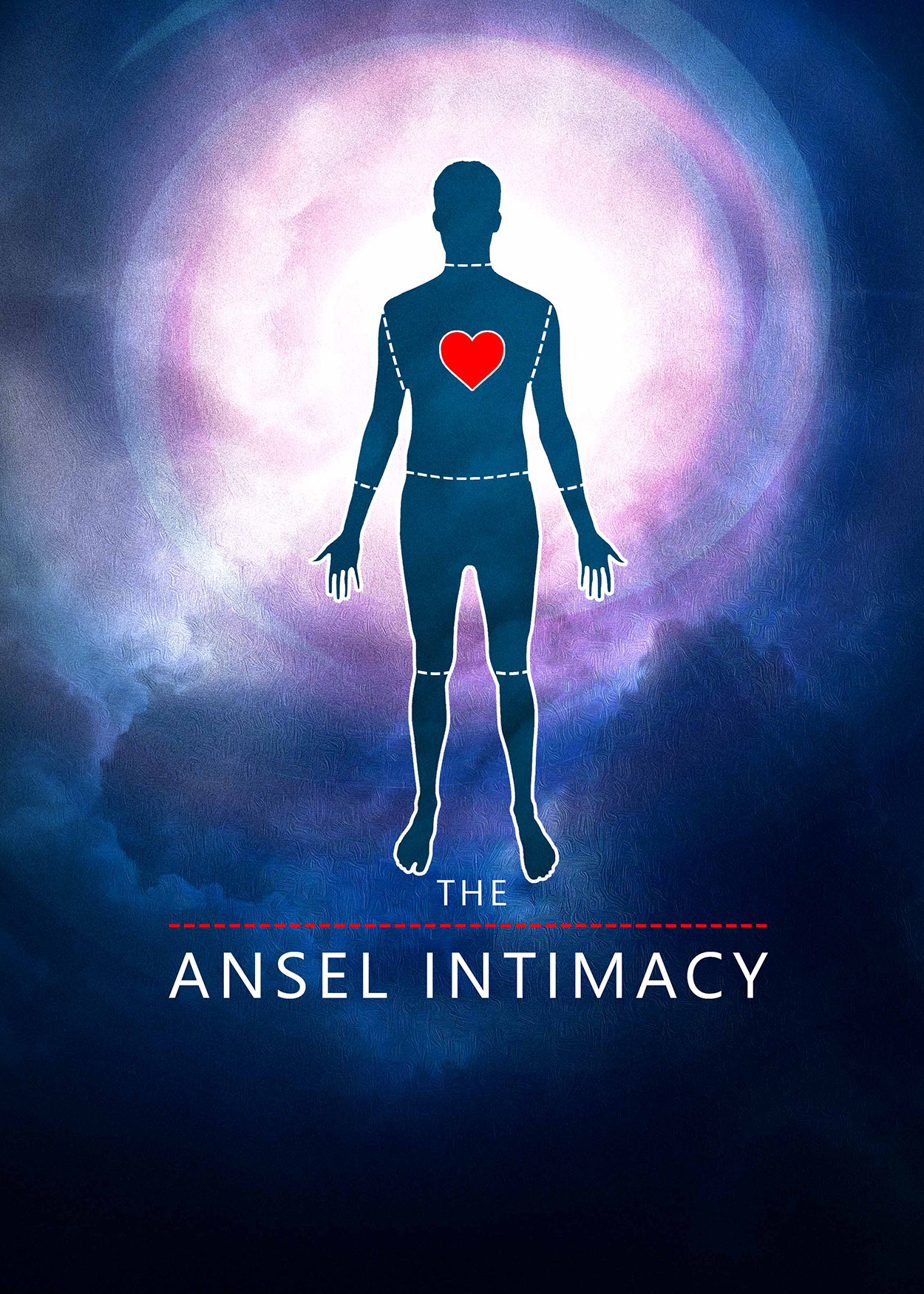 written by Vincent Delaney
directed by Padraic Lillis
On his 16th birthday, Tate receives a gift he never wanted: Ansel, who was scientifically engineered to provide him with replacement parts. But as the bond between them grows, Tate discovers some gifts can't easily be accepted.