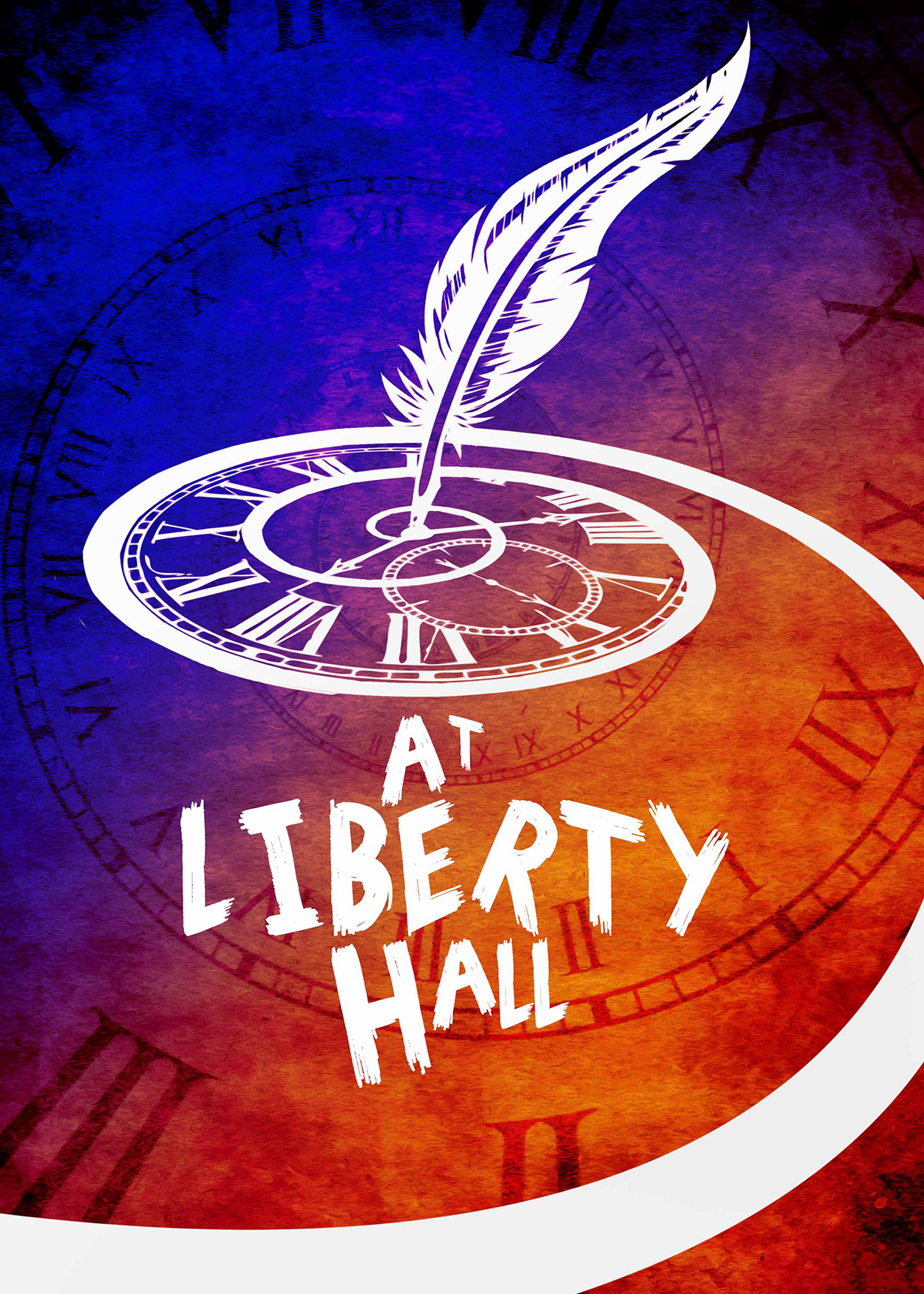 written by James Christy
directed by Kel Haney
At Liberty Hall follows two high school students who've just moved to New Jersey: Cristian Rosario, a funny but unfocused teenager from Queens by way of the Dominican Republic; and Alexander Hamilton, 16, the subject of Cristian's 10th grade history project. This time-bending story finds common threads of humor, honor and awkwardness as told through the experiences of a someday-Founding Father and a kid looking for a way out of the projects.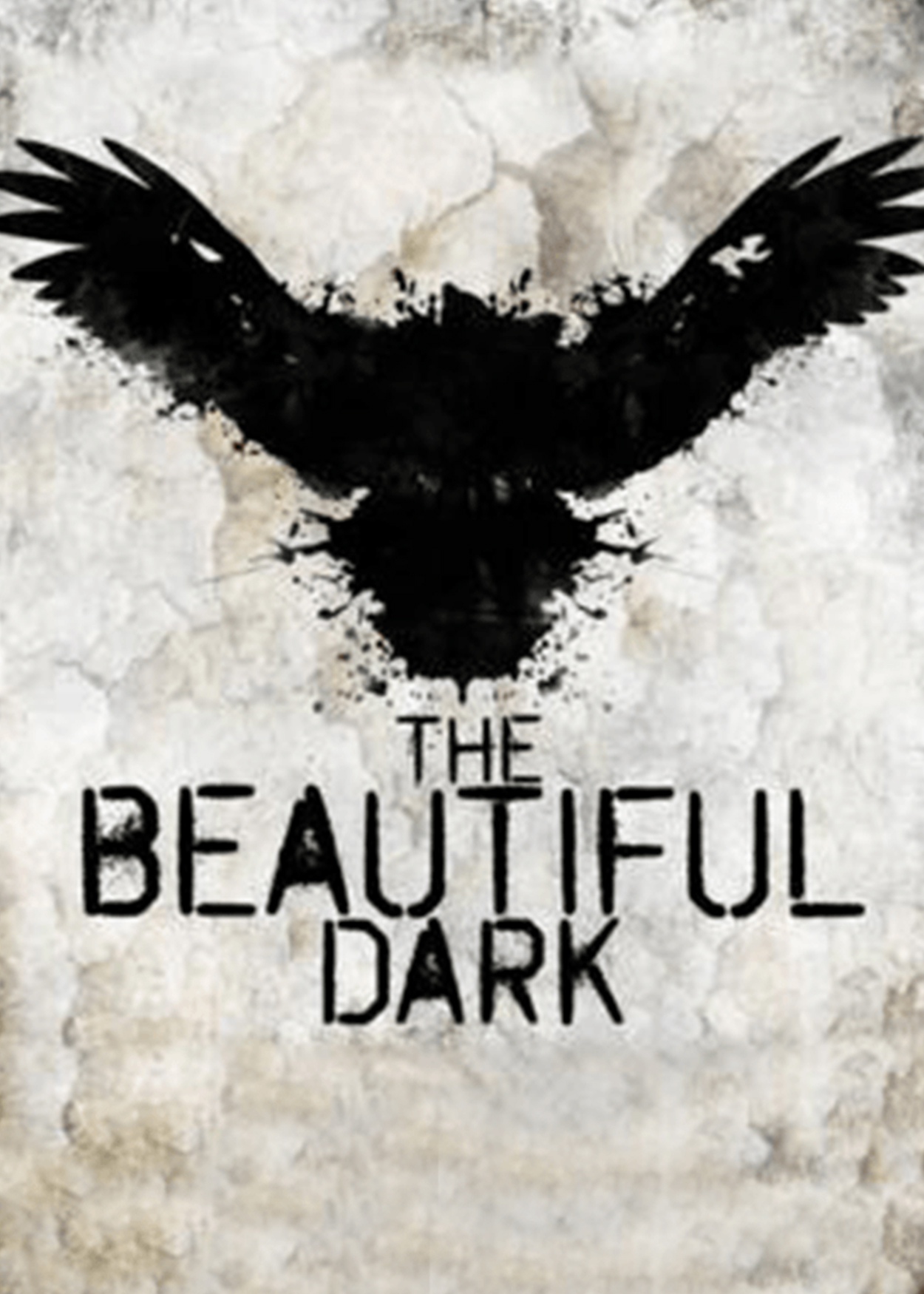 written by Erik Gernand
directed by John J. Wooten
A woman's life is turned upside down when she suspects that her teenage son may be planning an attack on a school. Is her son capable of the unthinkable? And if she's wrong, will she ruin any chance he has at a normal life? The Beautiful Dark is a powerful and moving story of a modern mother's ultimate dilemma.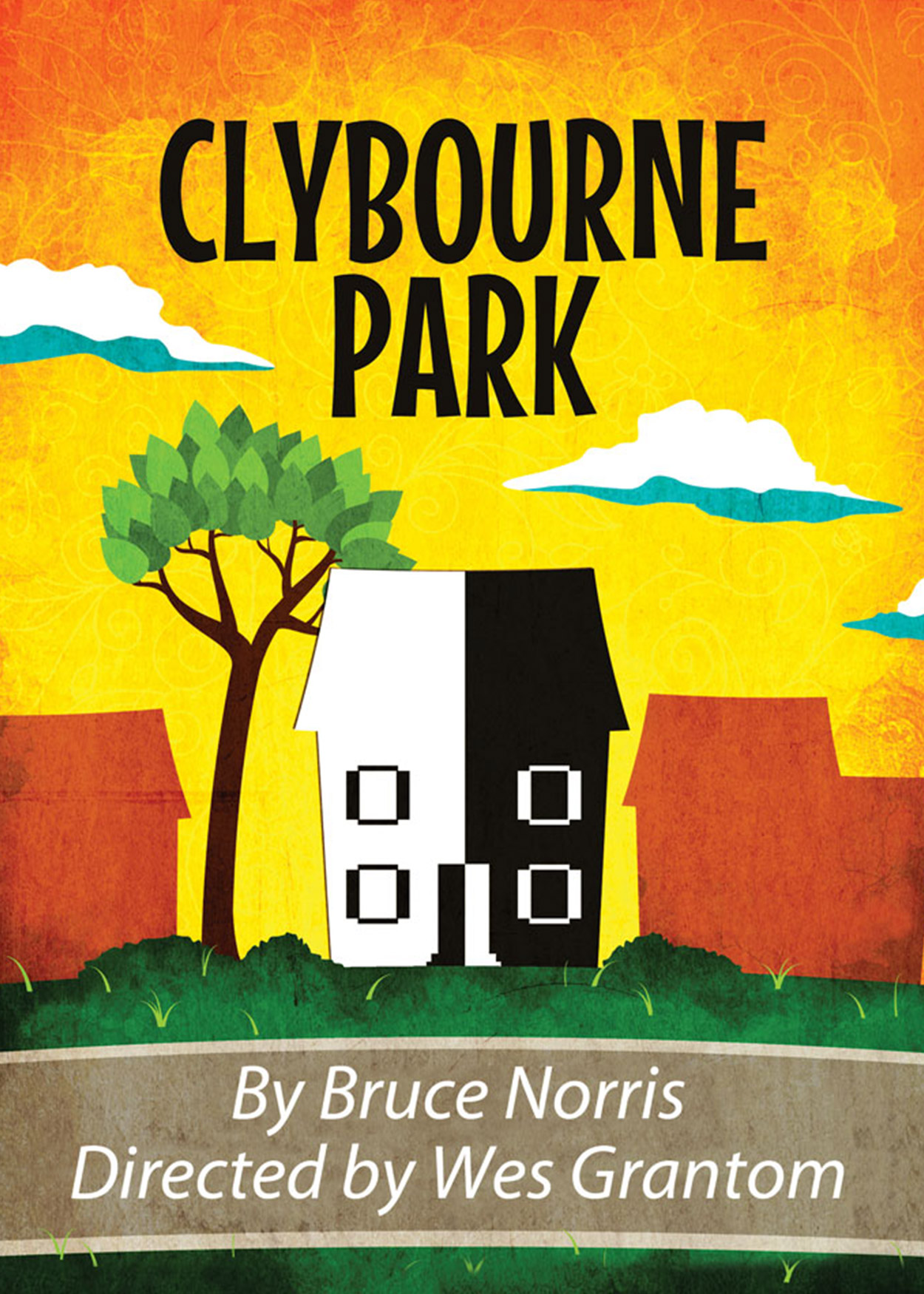 written by Bruce Norris
directed by Wes Grantom
An exceptionally witty and deliciously dry satire that explores the effects on Clybourne Park's 1950's all-white community when a couple unknowingly sells their house to a black family. The tables of gentrification turn when, fifty years later, the now all black community greets the news of an impending sale to a white family with the same level of apprehension.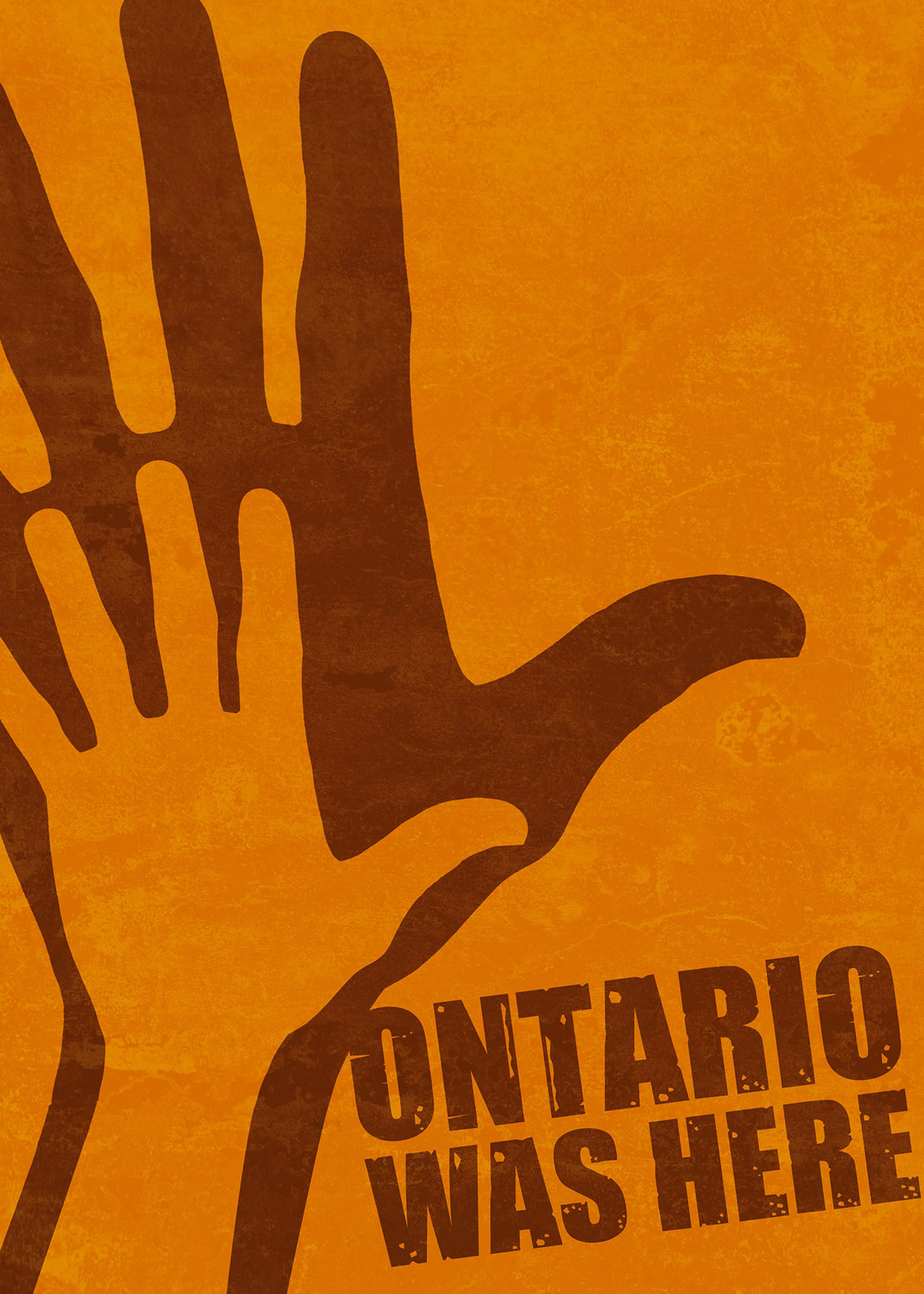 written by Darren Canady
directed by Jade King Carroll
Nathan and Penni are two bright Kansas City social workers who give their all for the children they serve, determined to make a difference. When a case blurs the lines between romance, work, and friendship, their dreams of changing the world are put to the test.