written by E.M. Lewis
directed by John J. Wooten
Does the key to Trevor's future lie somewhere in Westfield's past? During a visit to the Westfield Museum with his Dad, history begins to come to life – and Trevor has to figure out how to find his way home.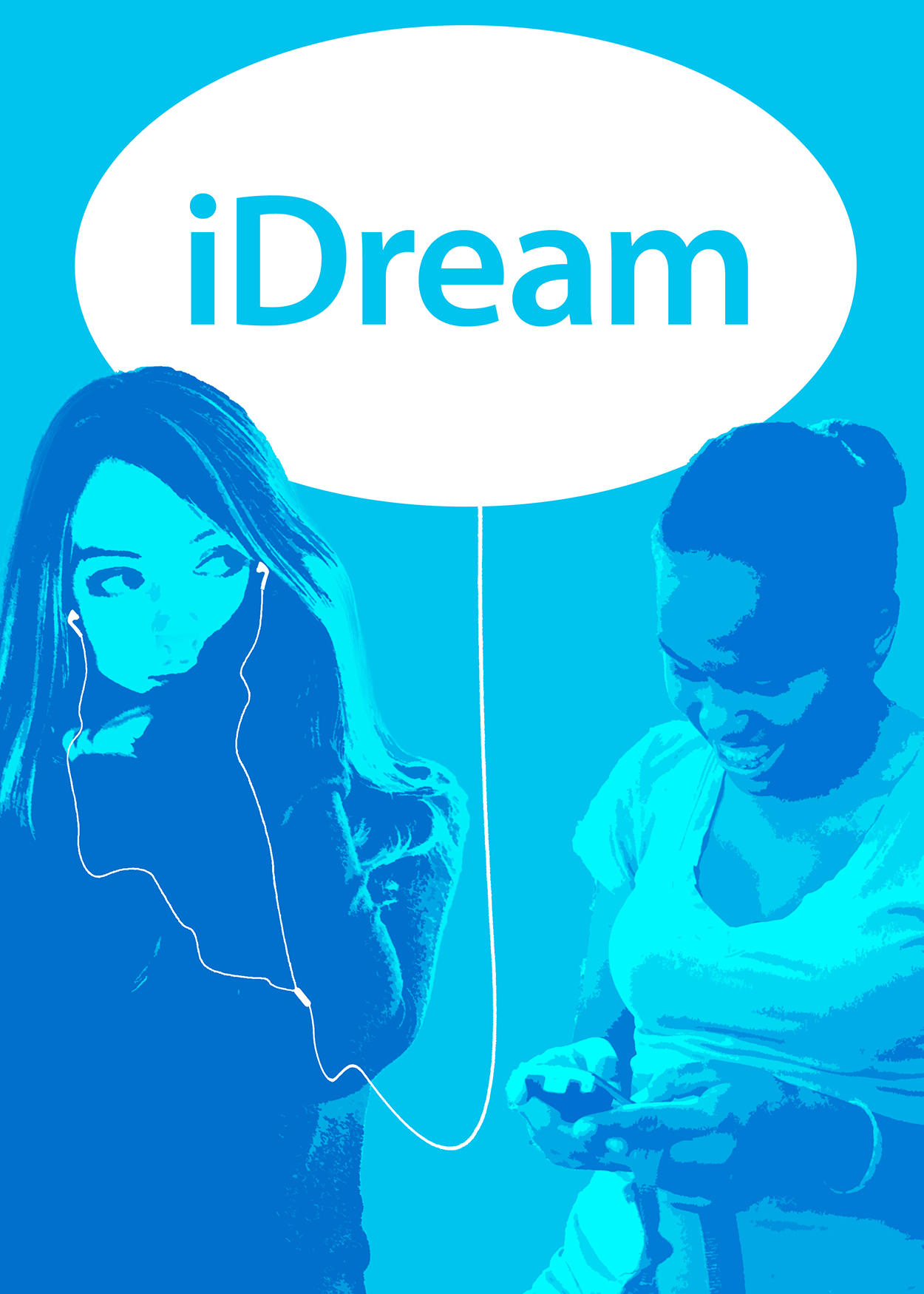 written by Eileen Trauth and Suzanne Trauth
directed by John J. Wooten
Three high school girls, all confronting an uncertain future, are encouraged by a dynamic teacher to explore the male-dominated field of computer technology and begin to discover their place in the world.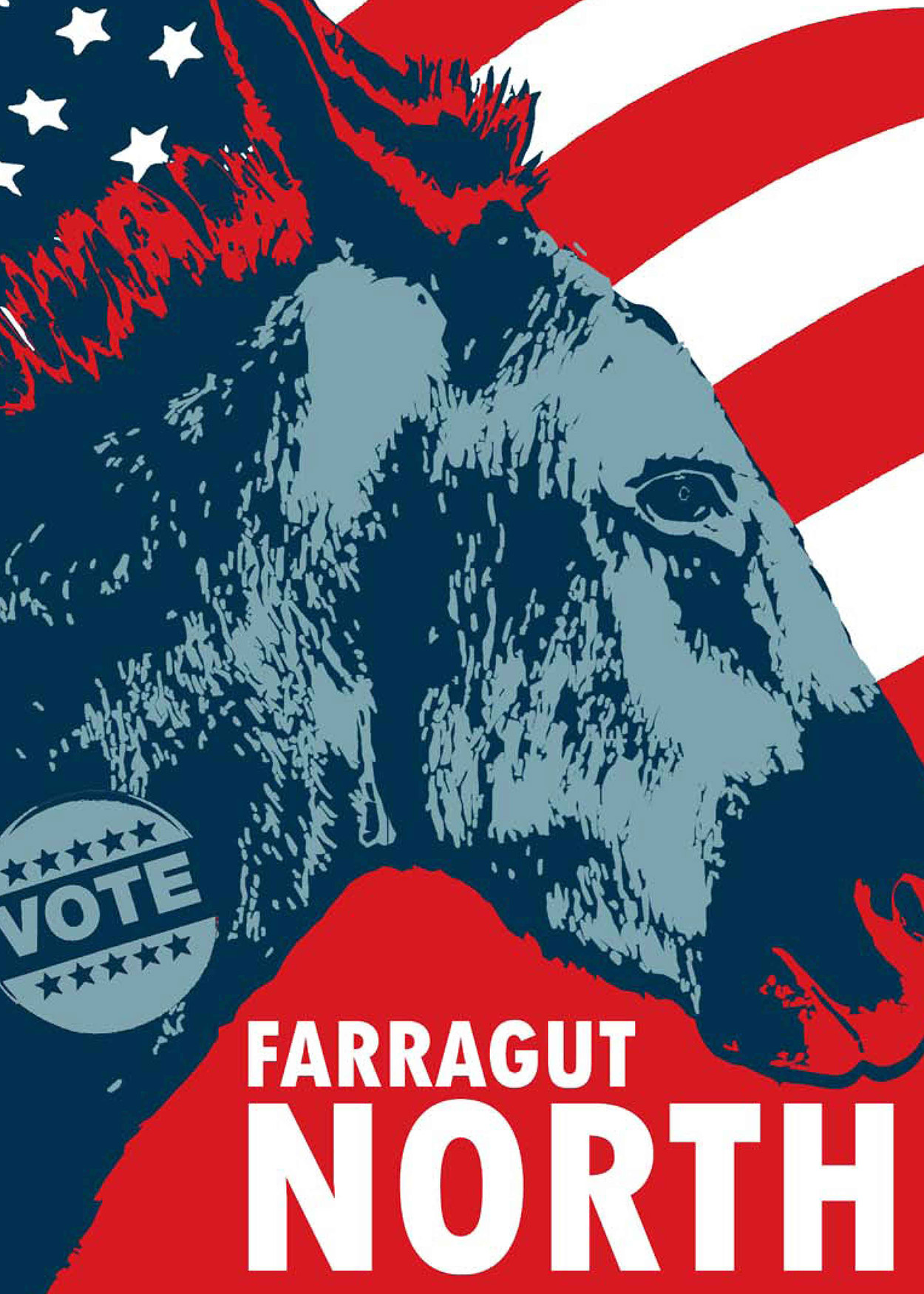 written by Beau Willimon
directed by Michael Barakiva
The inspiration for the blockbuster film The Ides of March, Farragut North takes us on a compelling behind-the-scenes foray into the world of politics and provides a fascinating look into the lives of the true movers and shakers of the modern political spin game.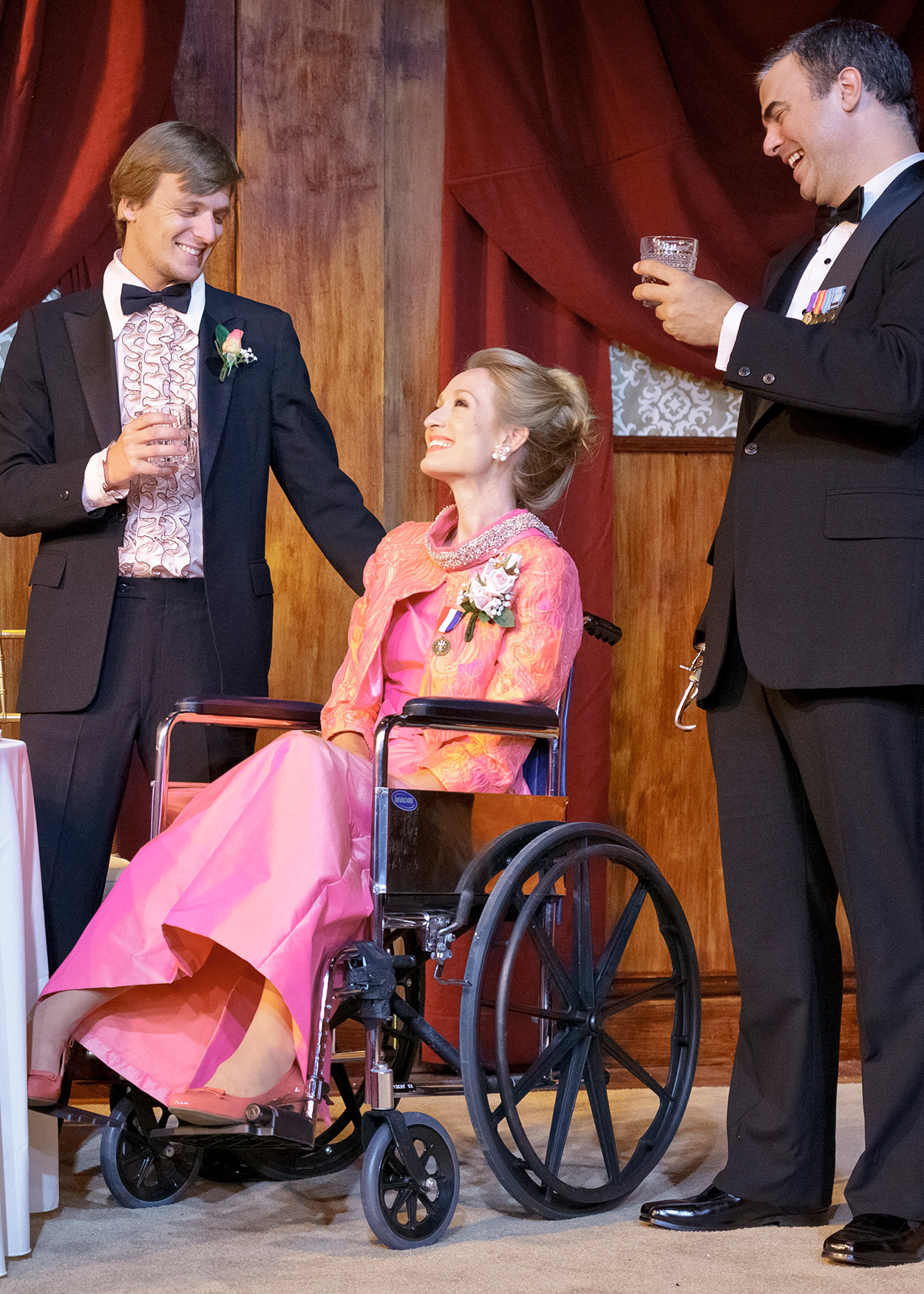 Handicapped People in Their Formal Attire
written by Kathryn Grant
directed by John J. Wooten
In 1968, members of the Delaware Association for the Handicapped kick up their heels at a black tie fundraiser to honor quadriplegic, Agnes Sheehan, who is escorted by her able-bodied cousin, Theresa. As the tensions of the era erupt outside, a lifetime of pent-up resentment is unleashed between the two women as they confront the true meaning of sacrifice.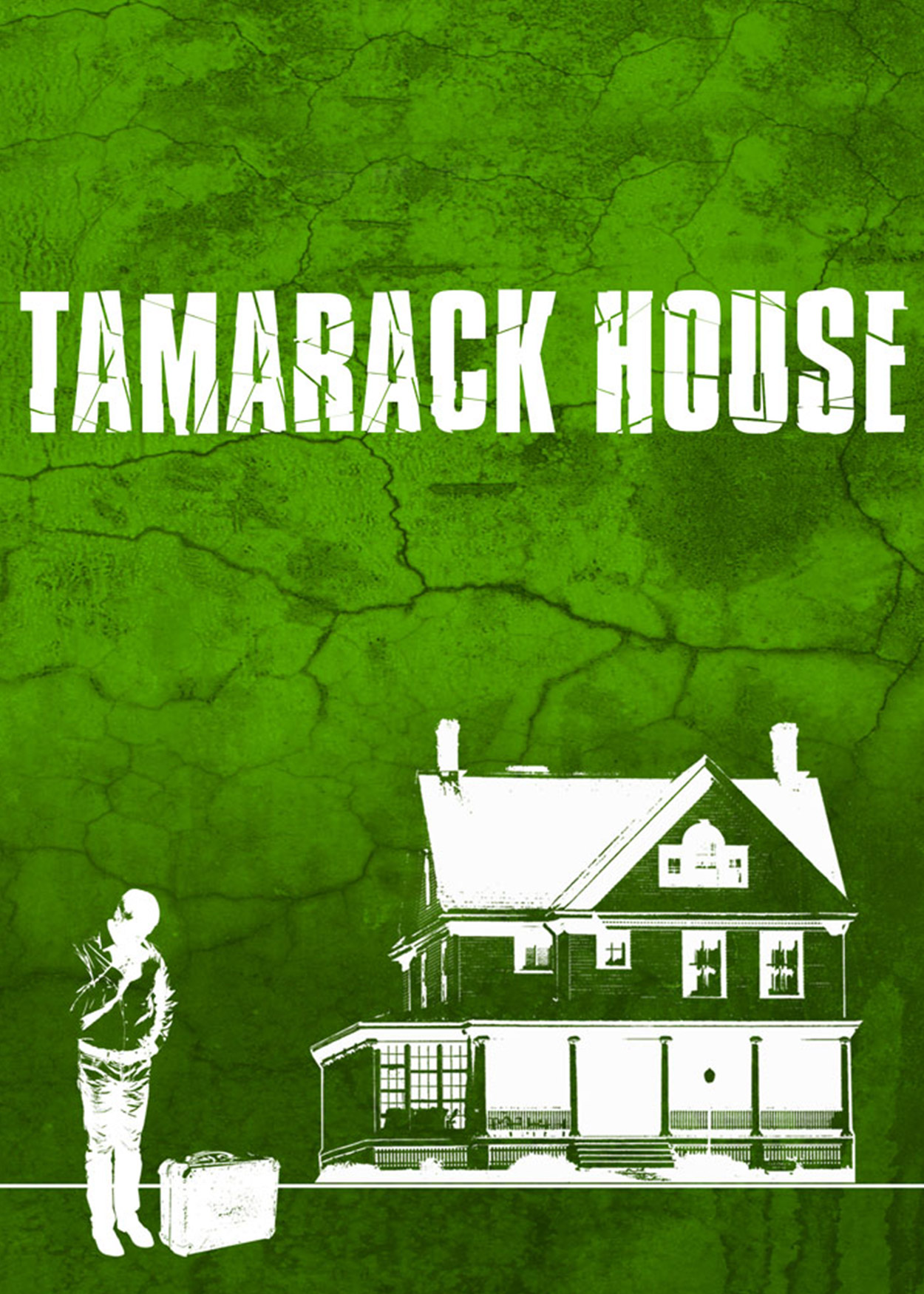 written by Michael Dowling
directed by Anders Cato
A compelling group of discarded misfits, caught in the whirlpool of a fleeting American dream, struggle to hold onto the stately boarding house that defines them.