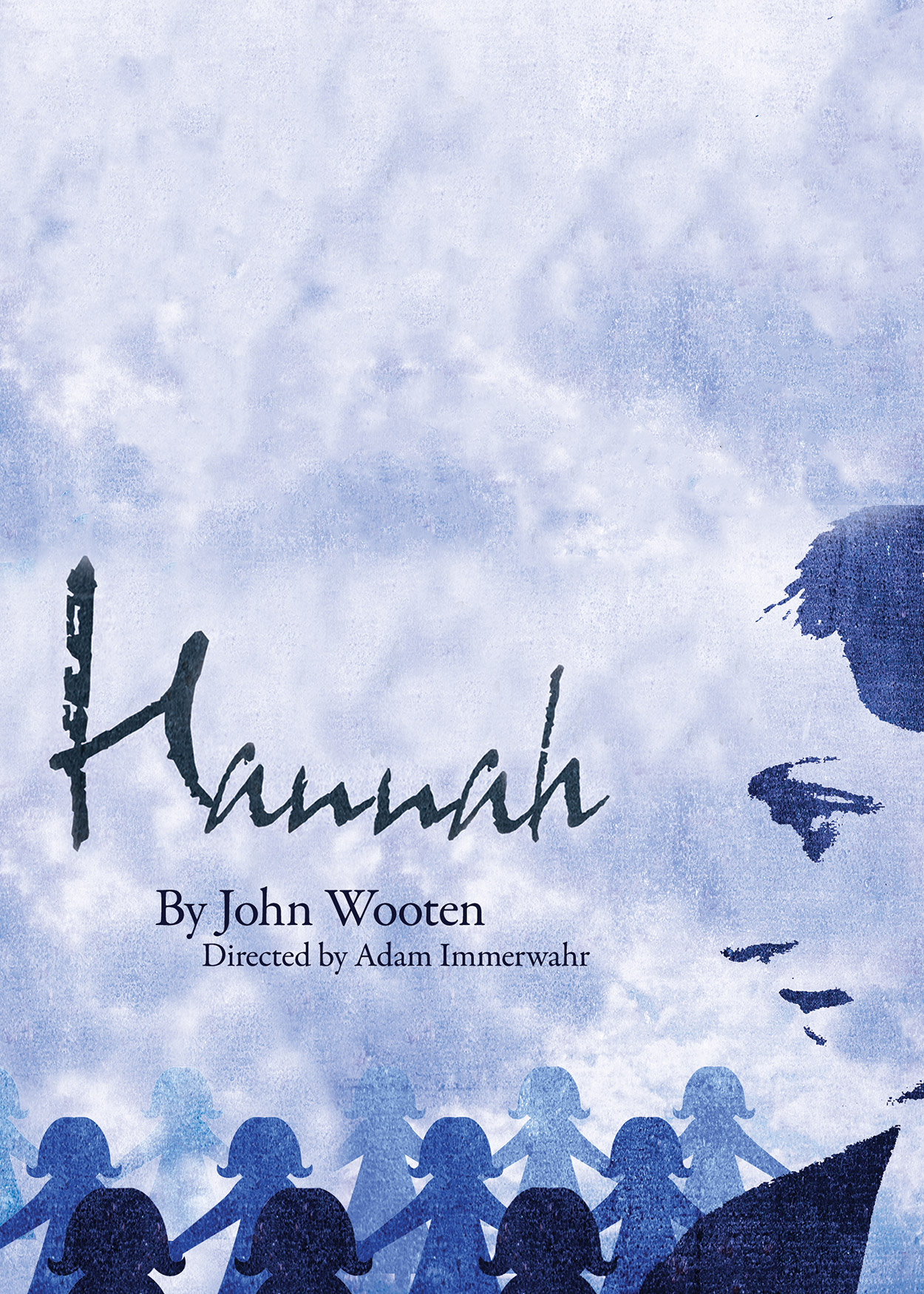 written by John J. Wooten
directed by Adam Immerwahr
Based on actual events, Hannah tells the story of freedom fighter and poet Hannah Senesh, who parachuted behind enemy lines during World War II to help Jews escape from Nazi occupied Hungary. The play is a moving and powerful portrayal of a young woman's fearless commitment to making the world a better place.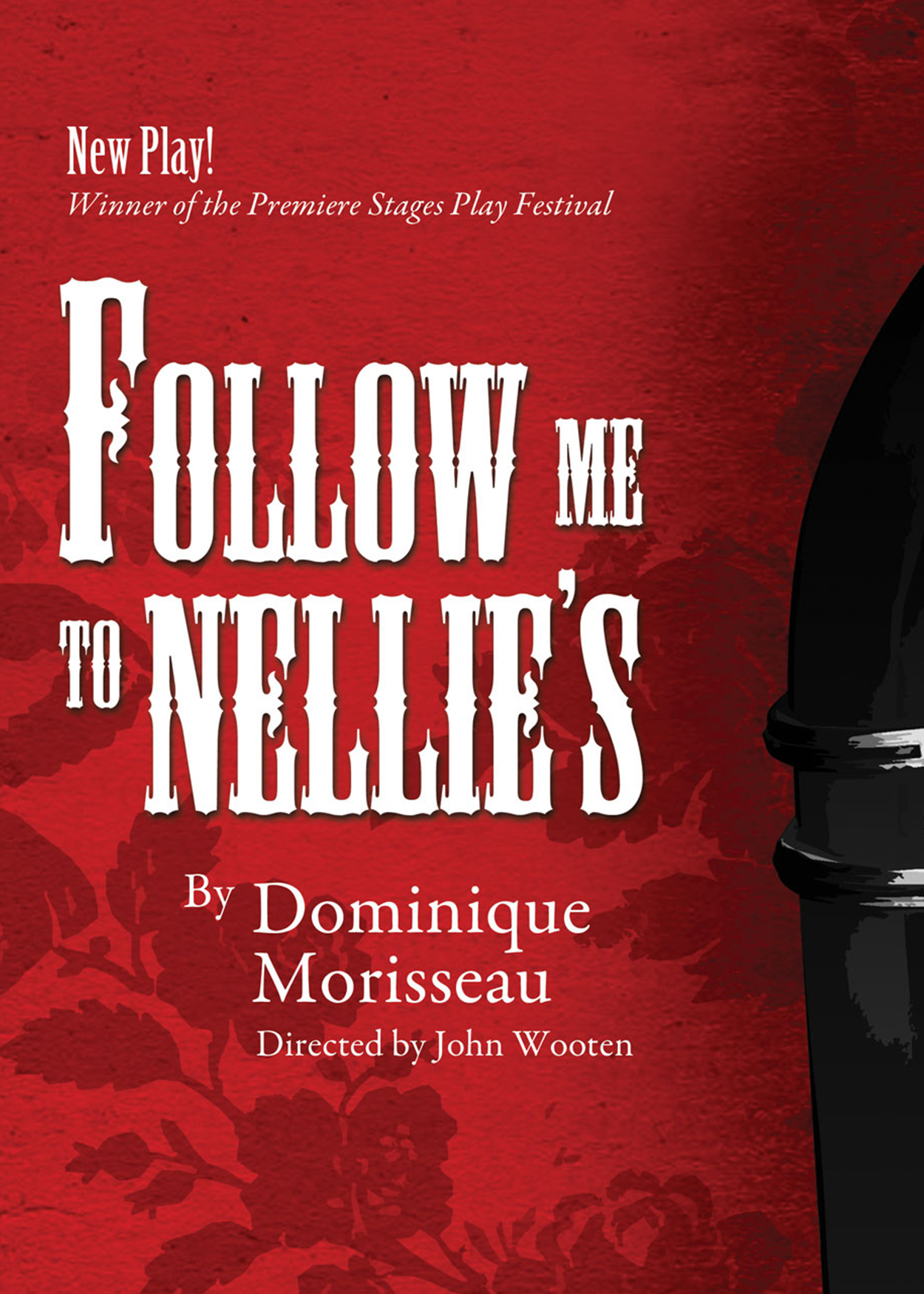 written by Dominique Morisseau
directed by John J. Wooten
Follow the road to the infamous Nellie Jackson's where a hopeless blues singer is looking for a way out, a brave freedom fighter is looking for a way in, and a house of women are looking for a new day. In 1955 Mississippi, during the reign of segregation, the price of attaining their dreams may cost them everything they have.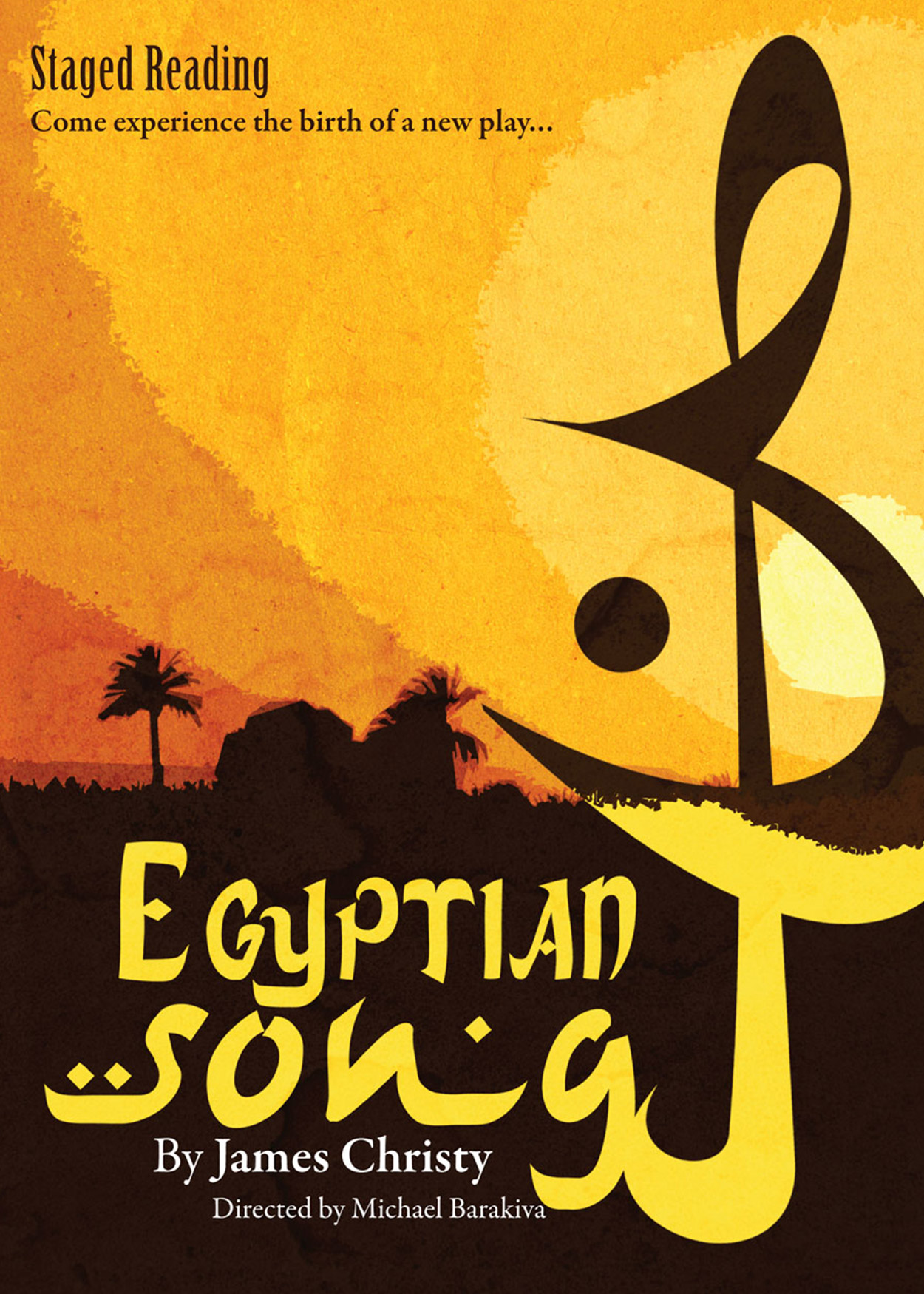 written by James Christy
directed by Michael Barakiva
A gifted young singer and her sensitive brother struggle to bridge social divides as they search for happiness and independence in a world where tradition comes first.