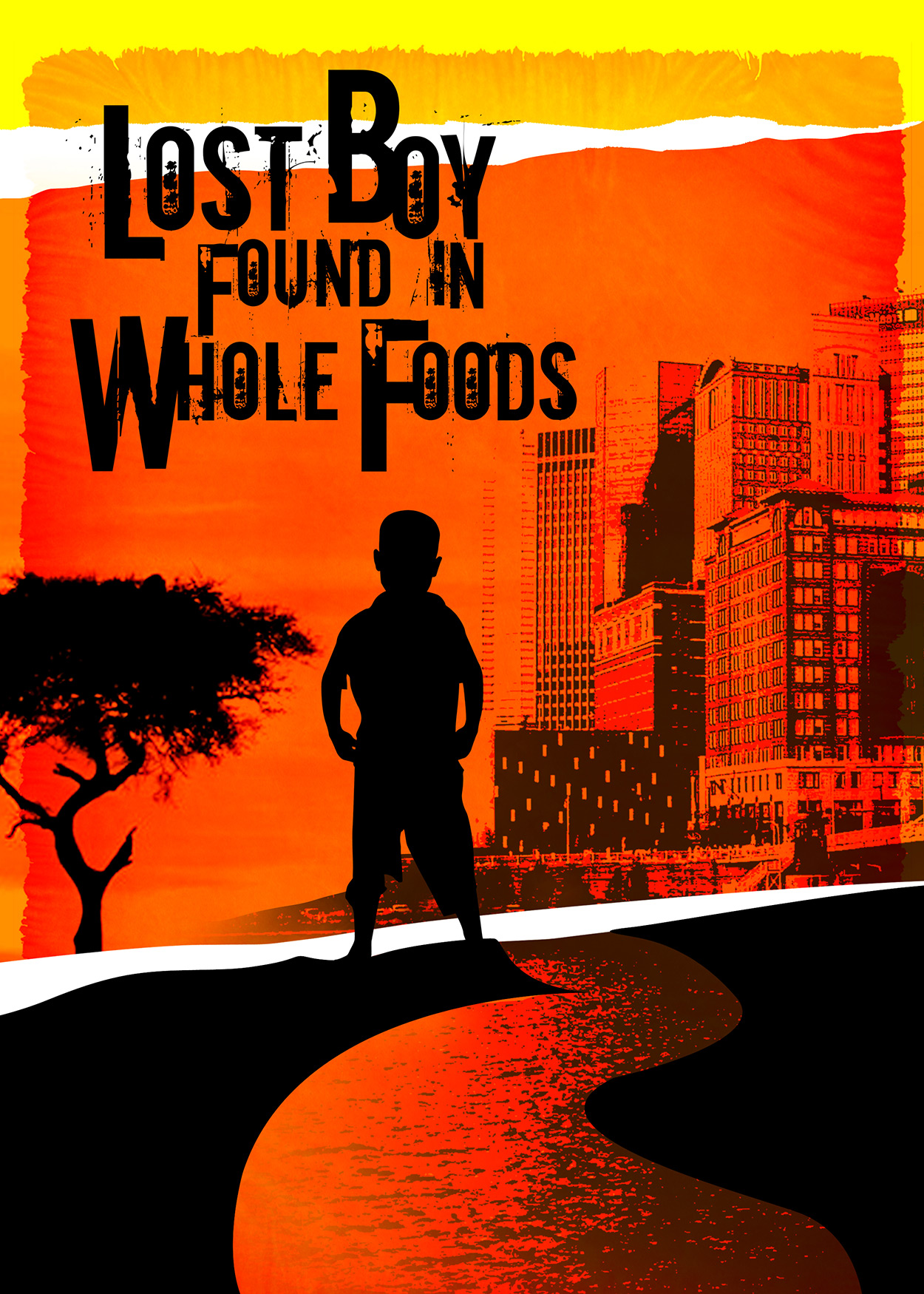 Lost Boy Found in Whole Foods
written by Tammy Ryan
directed by John Pietrowski
An optimistic "Lost Boy" from Sudan meets a suburban mother in desperate need of adventure. What begins as an unlikely friendship soon becomes an unbreakable bond that leads them toward a better understanding of their place in the world.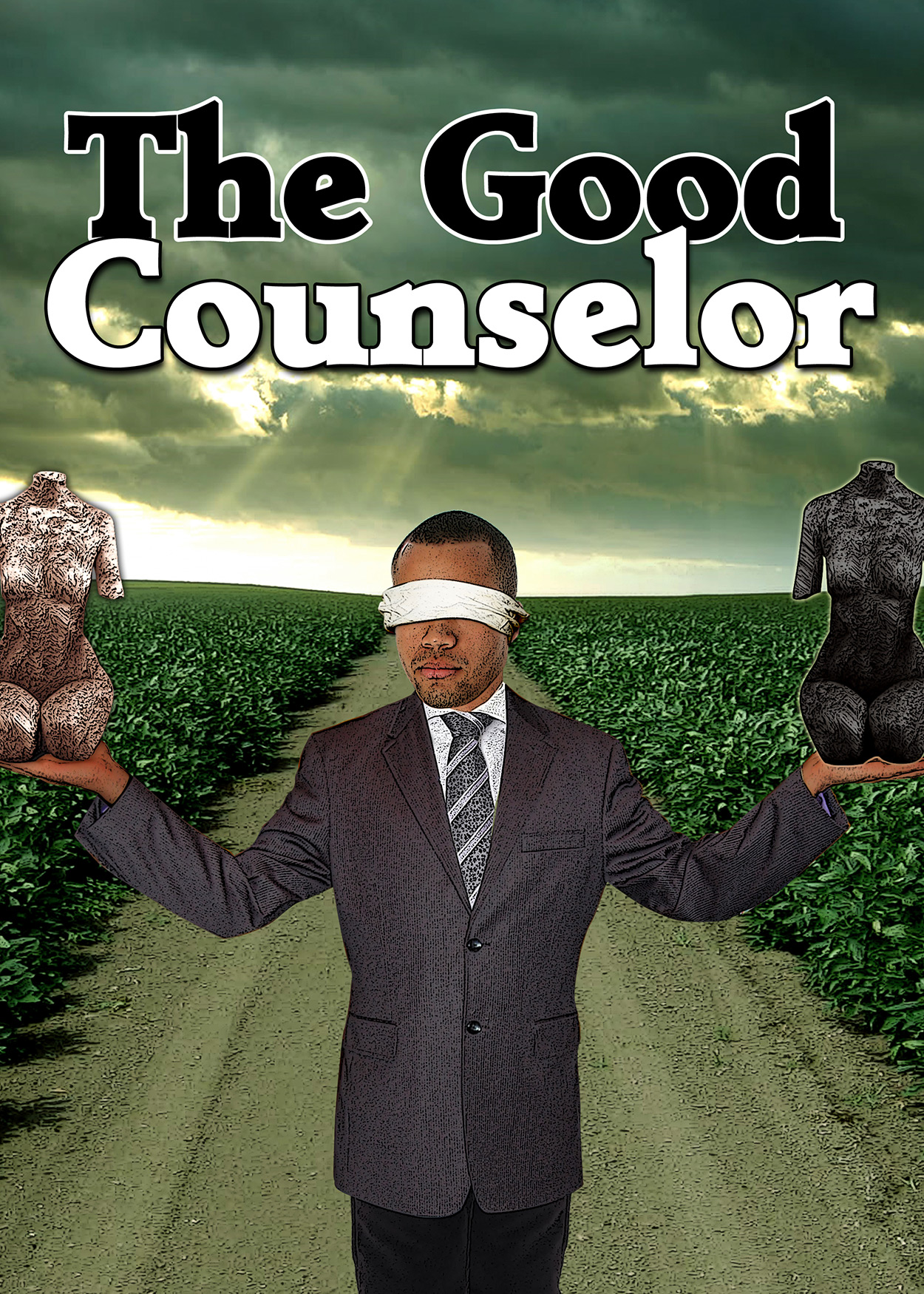 written by Kathryn Grant
directed by John J. Wooten
A bright young public defender, hounded by his community and haunted by his past, struggles to defend two neglectful mothers, one his client, the other his own.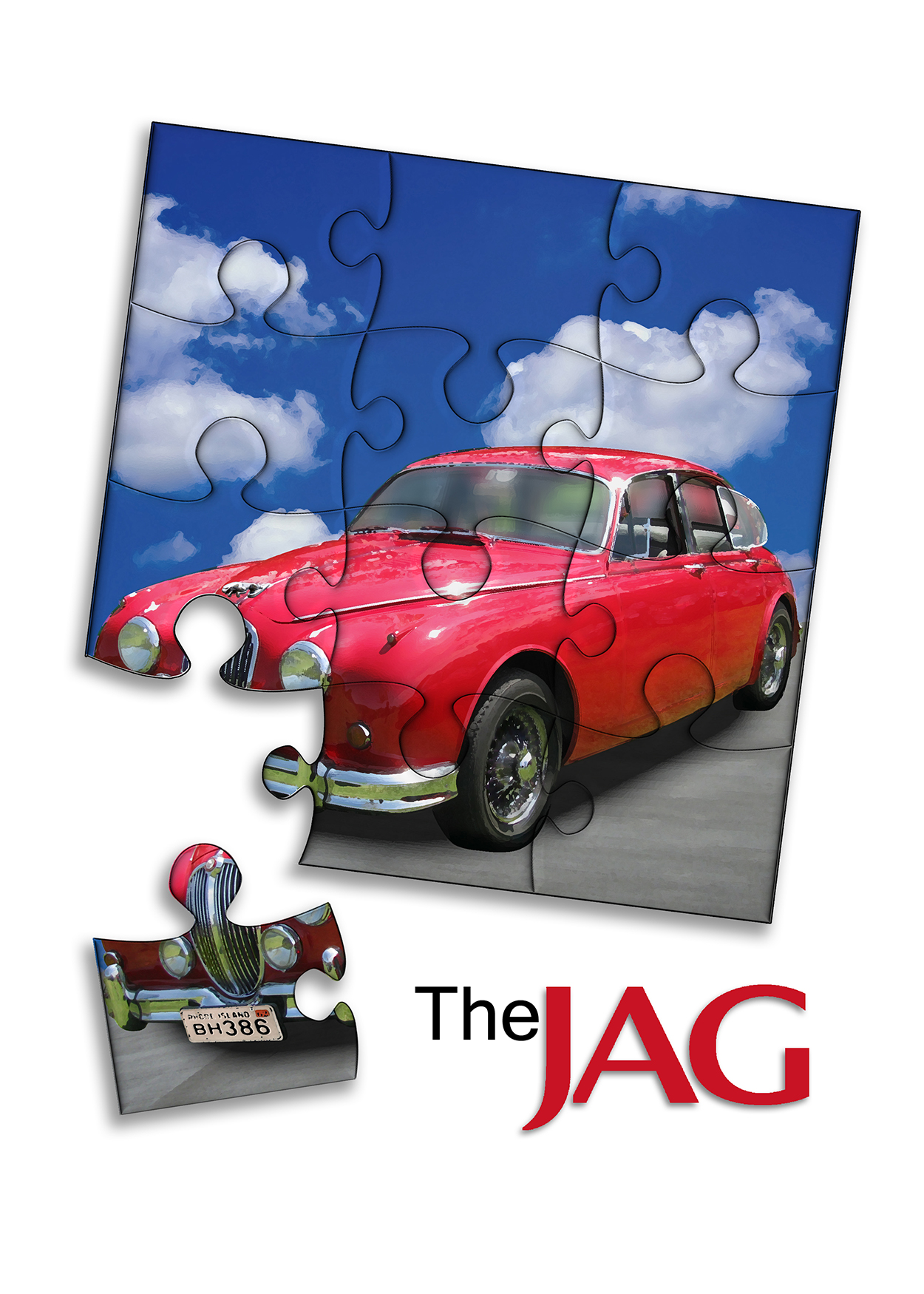 written by Gino Diiorio
directed by Frank Licato
A father and son try to find the missing parts as they reconstruct a classic car that was never meant to be finished.