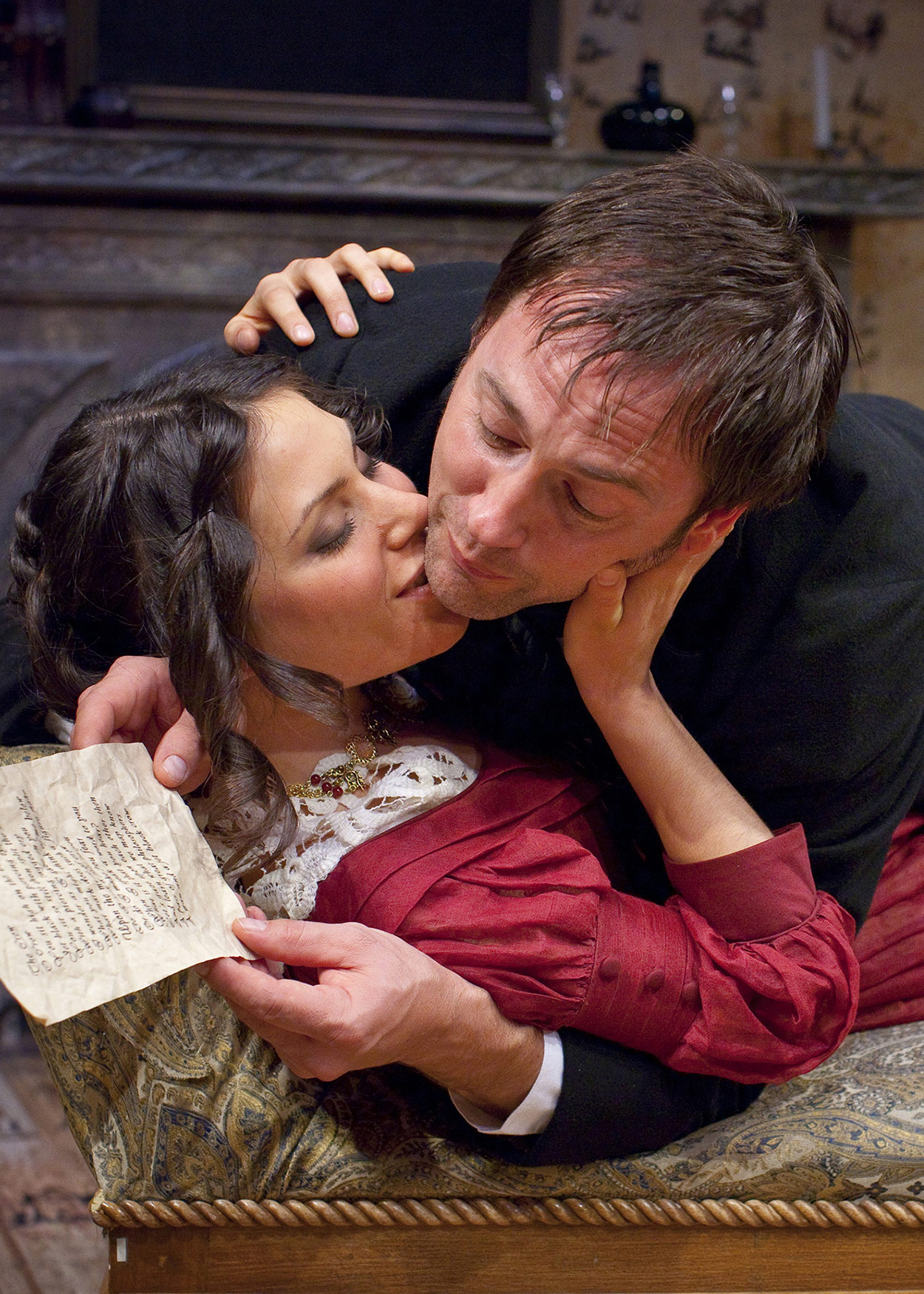 written by George Brant
directed by John J. Wooten
In 1840's London, a struggling poet visits his idol in search of inspiration, but instead unleashes a madness that feeds his insatiable hunger for fame. As art and ambition collide, how far will he go to make a name for himself in a world where the truth cannot be.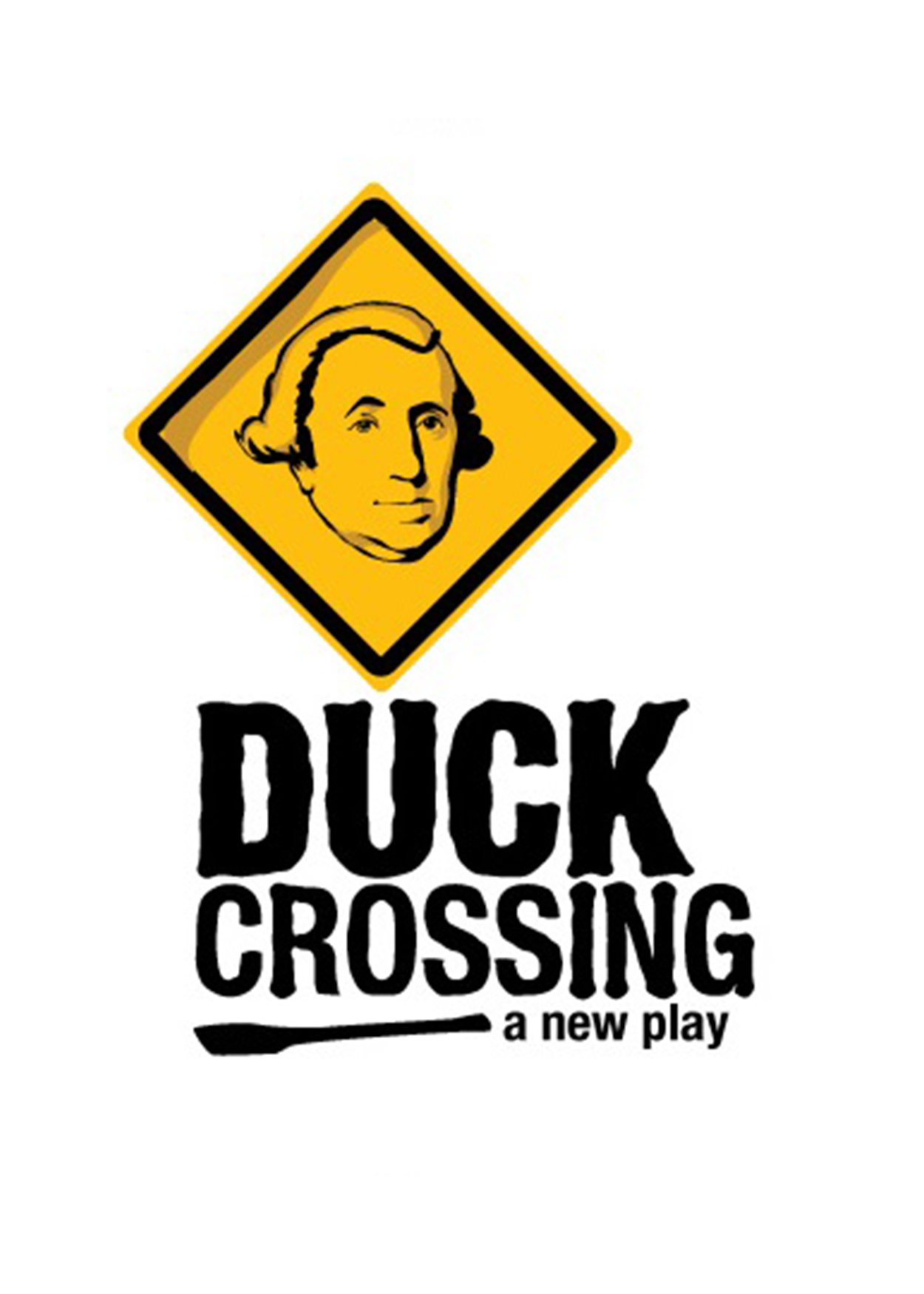 written by John J. Wooten
directed by John J. Wooten
1776 – George Washington has just set across the Delaware River to attack the Hessians and turn the tide of war. One small problem… the river freezes over when George and his men are only halfway across. In this new comedy, set in real-time, the colonists contemplate their escape from the icy river, knowing full well that the future of the country hangs in the balance.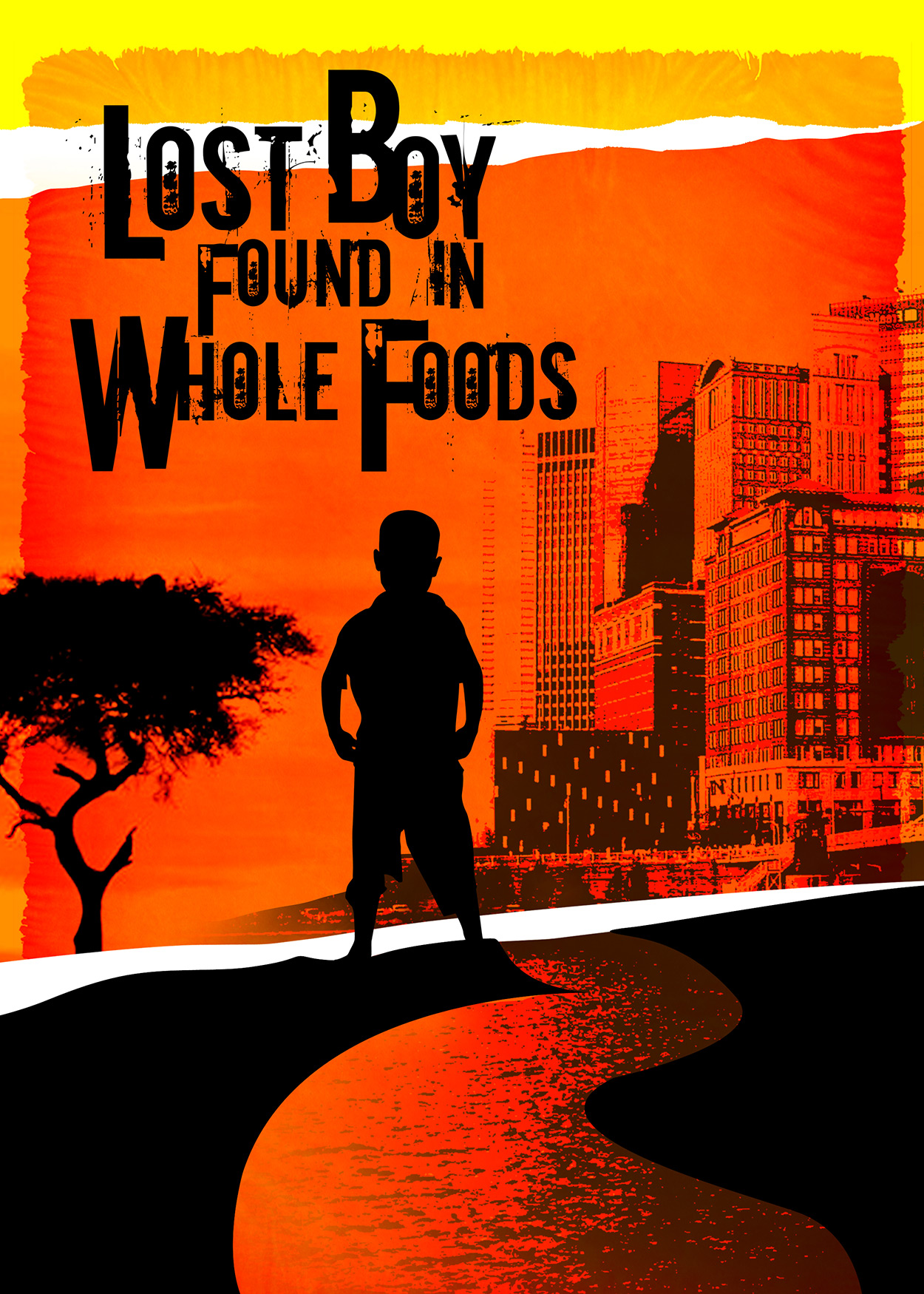 Lost Boy Found in Whole Foods
written by Tammy Ryan
directed by John Pietrowski
An optimistic "Lost Boy" from Sudan meets a suburban mother in desperate need of adventure. What begins as an unlikely friendship soon becomes an unbreakable bond that leads them toward a better understanding of their place in the world.