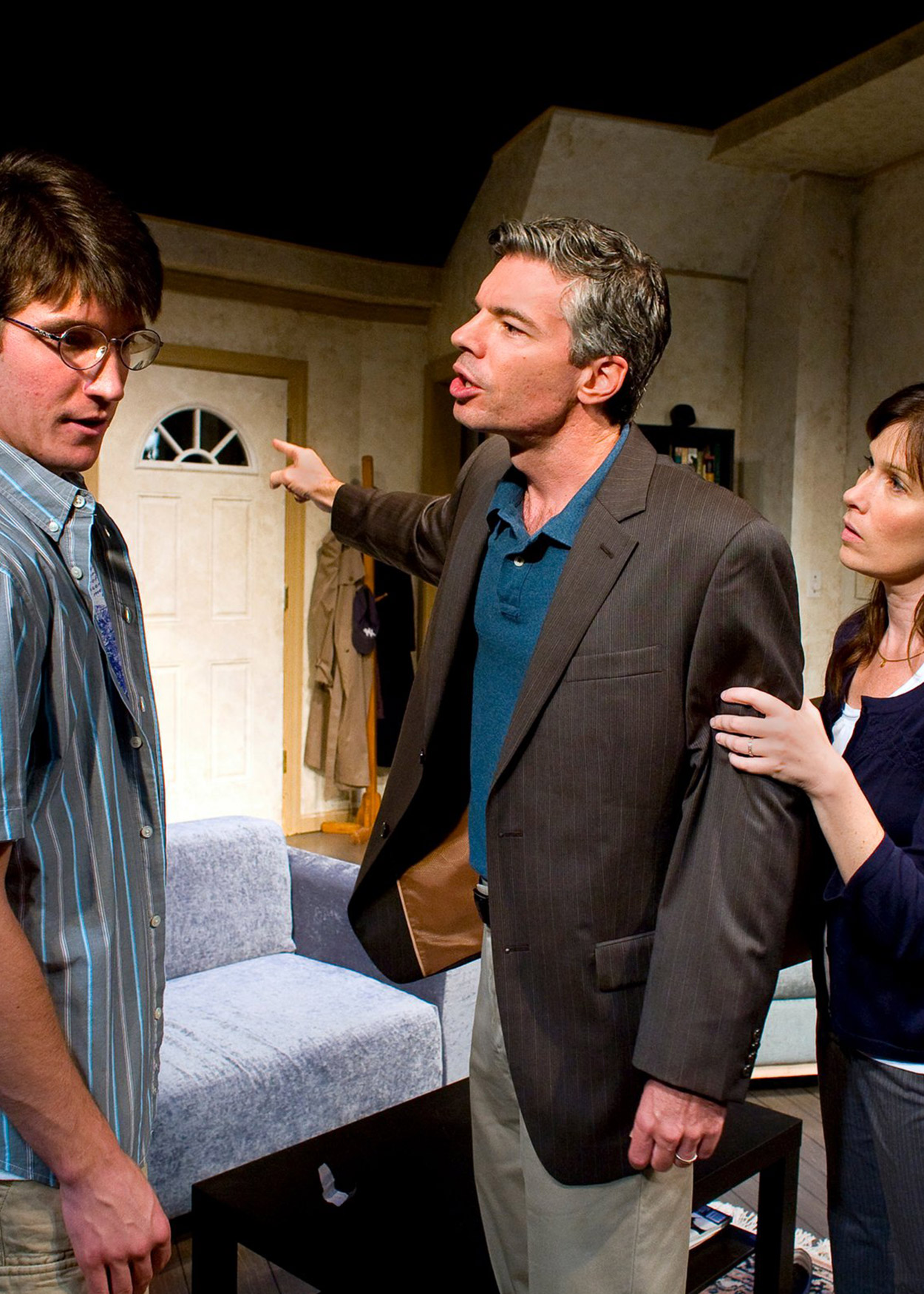 written by David Lindsay-Abaire
directed by John J. Wooten
Becca and Howie Corbett have everything a family could want, until a life-shattering accident turns their world upside down and leaves the couple drifting perilously apart. Rabbit Hole charts their bittersweet search for comfort and for a path that will lead them back into the light of day. A beautiful and thoroughly engrossing play that touches the soul of all who see it.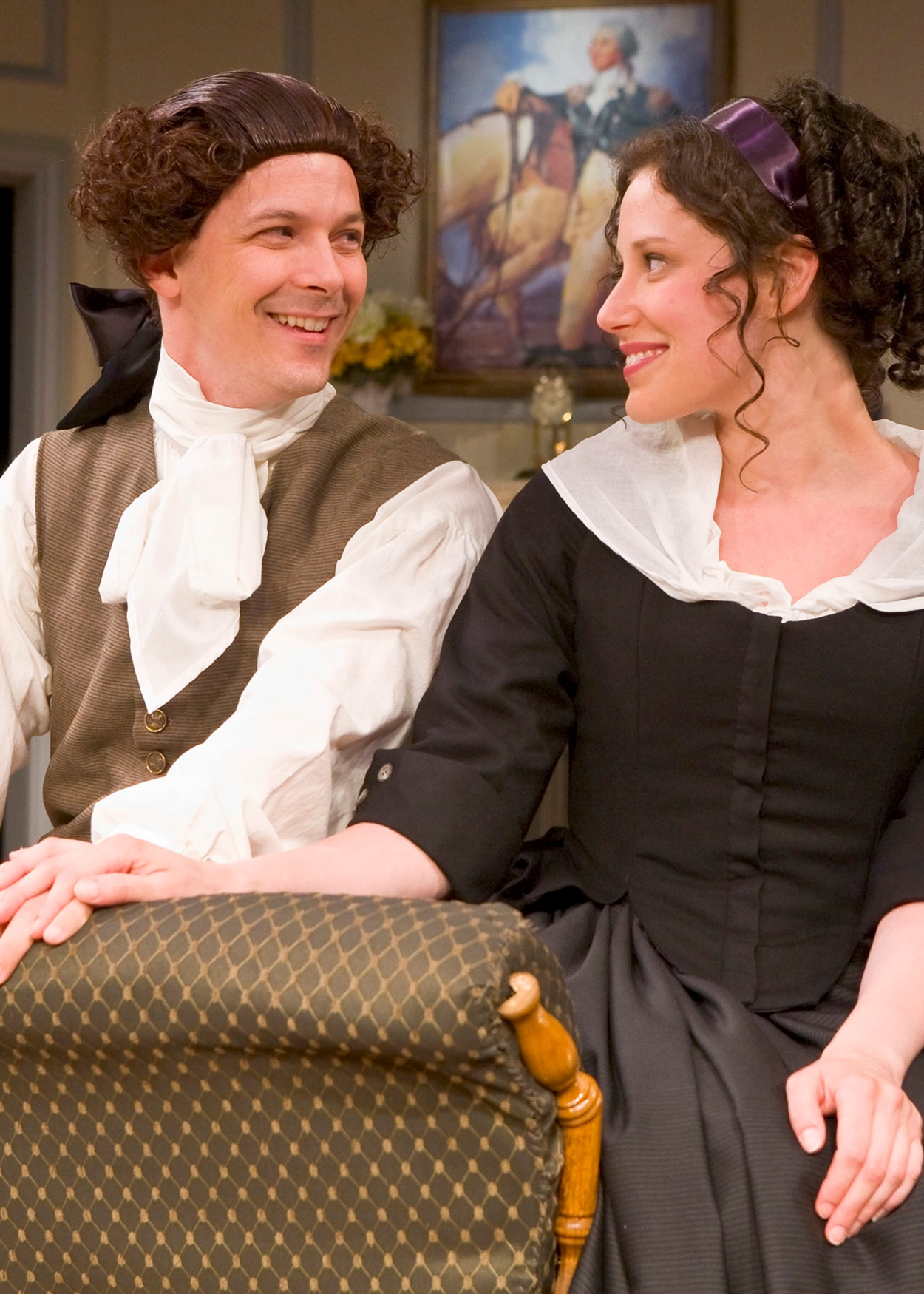 written by Guillermo Reyes
directed by Peter Bennett
James Madison battles a divided delegation and a determined widow in this hilarious search for a more perfect union.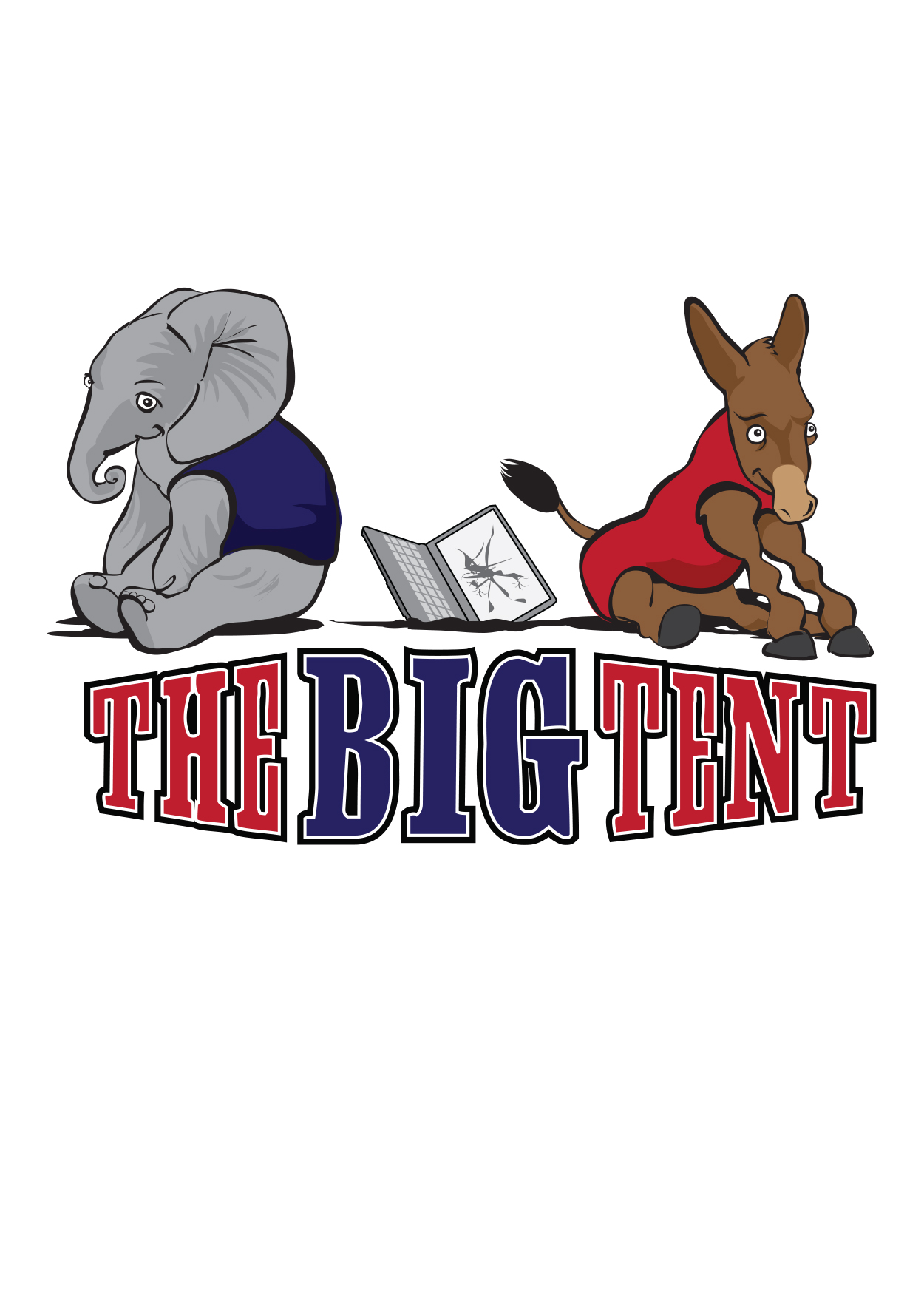 written by Glen Merzer
directed by John J. Wooten
The time is 2009, and a democratic president has recently been elected. The conservative press struggles to pick up the pieces and anoint a new leader in the no-holds-barred game of politics that can only be waged and won under "The Big Tent."