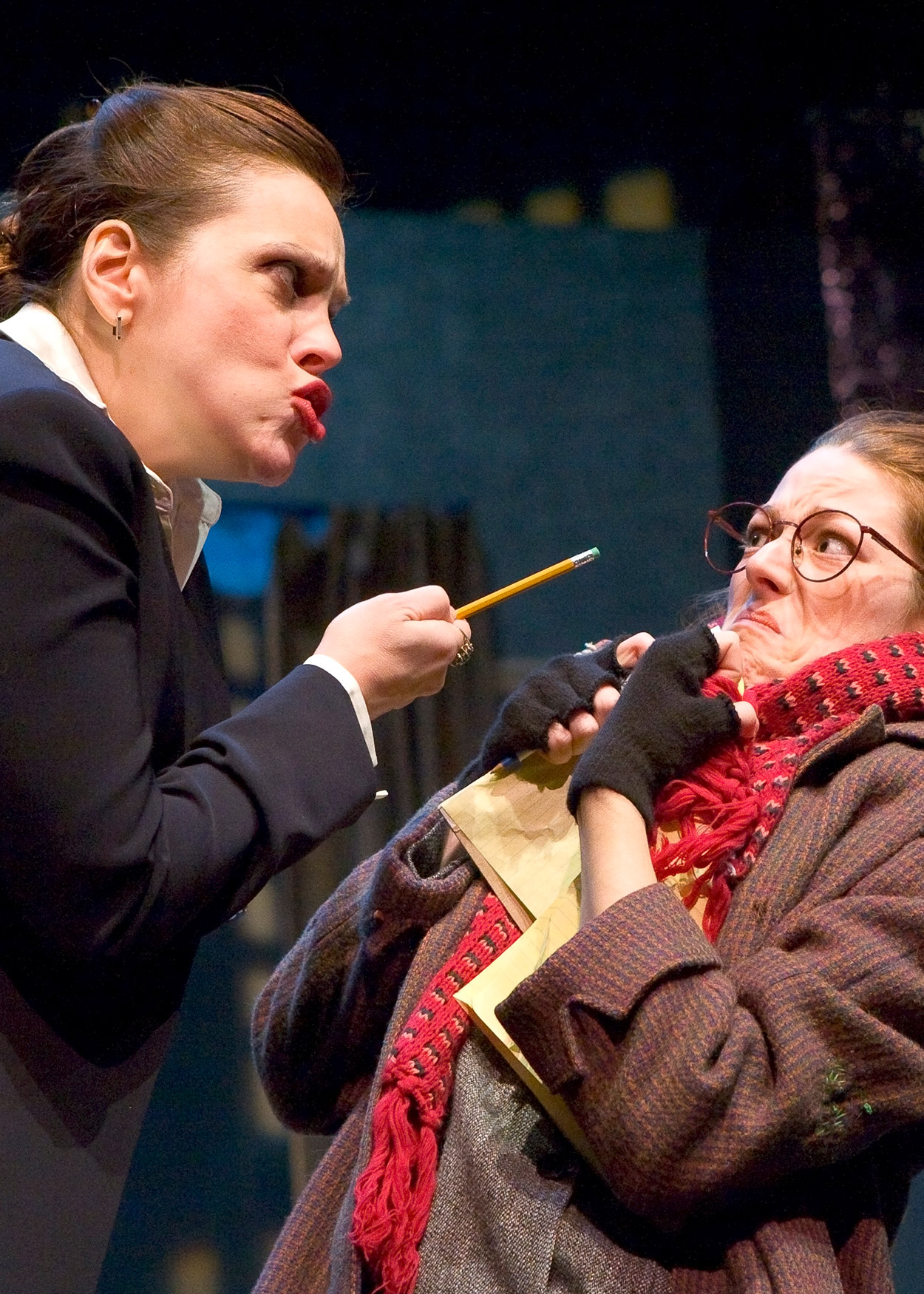 written by John J. Wooten
directed by John J. Wooten
Based on the story by Charles Dickens, Humbug follows the story of Eleanor Scrooge, a ruthlessly ambitious Wall Street executive who has an aversion to Christmas and an insatiable appetite for power. An upbeat and moving adaptation of Dickens' classic, Humbug is one for the ages. With a contemporary flair, it is a tale the whole family will enjoy.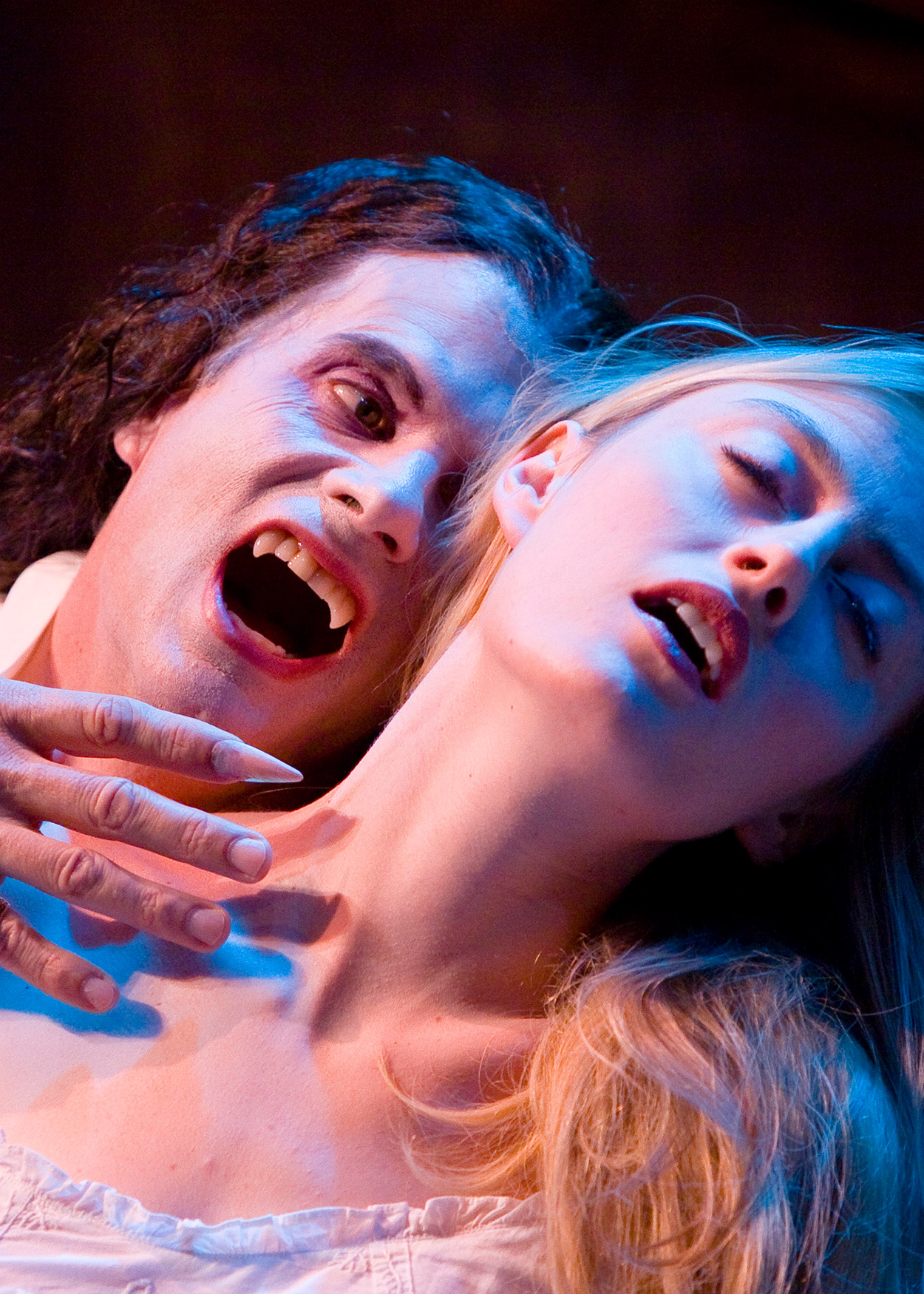 written by Stephen Dietz
directed by John J. Wooten
Stephen Dietz's critically acclaimed adaptation of Stoker's classic promises to take you on a terrifying and heart-pounding ride through a world where there is simply no escape from the "undead."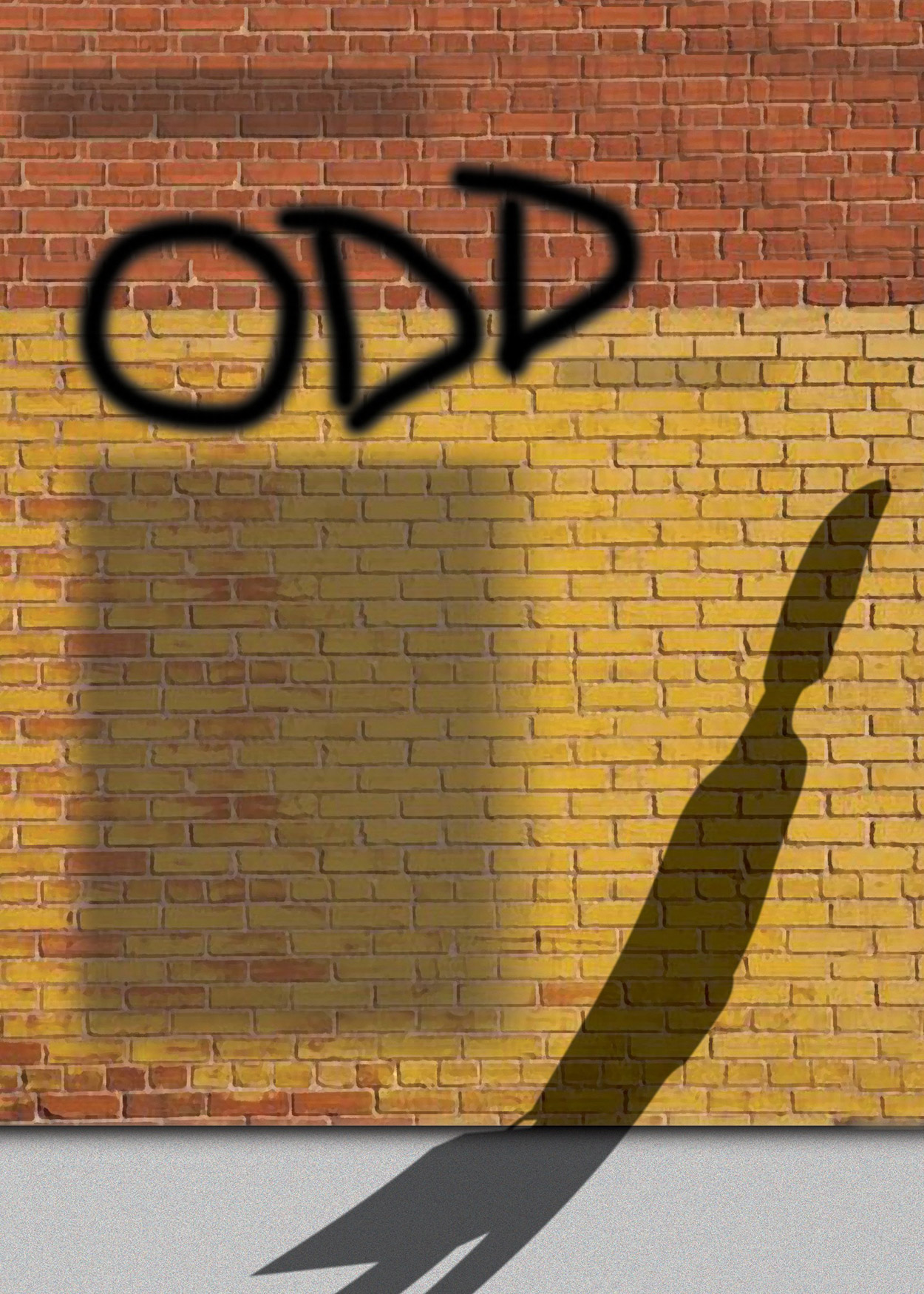 written by Hal Corley
directed by John J. Wooten
A struggling tutor running from his past takes on a teenager with Oppositional Defiance Disorder, opening the teen's eyes to a world outside his sleepy New Jersey suburb and proving hope and perhaps something more to the boy's mother.

written by Paul Rudnick
directed by Ted Sluberski
Loyalty, marriage and manners are hilariously explored in Paul Rudnick's new comedy sensation that took Manhattan by storm.

written by Jim Knable
directed by John Pietrowski
A painter, an architect and a stone sculptor are all haunted by a mysterious Green Man who appears to each just when they need him the most. A powerful new play about love, loss and gargoyles.