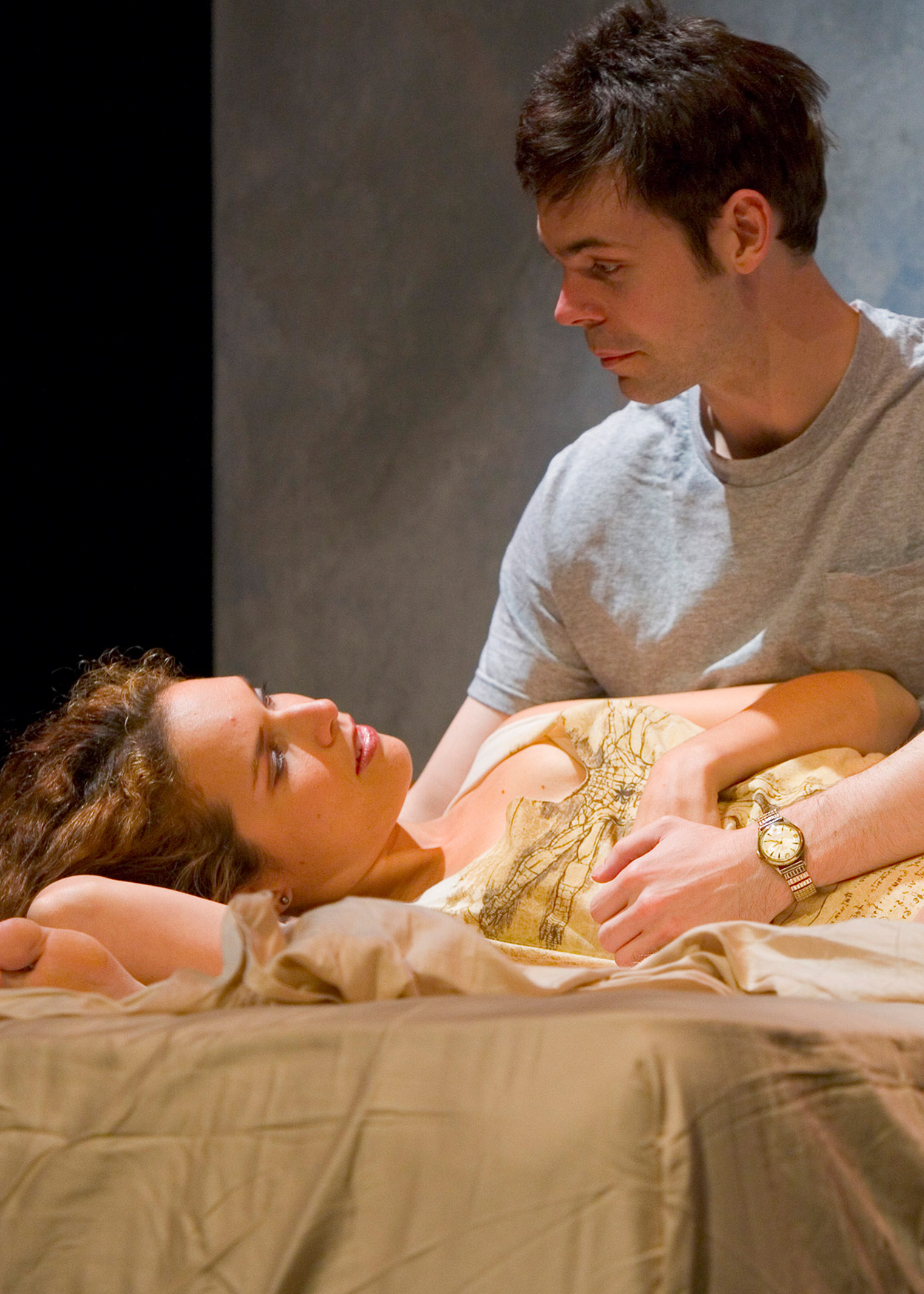 written by Neil LaBute
directed by Ted Sluberski
A college student becomes involved with a rebellious art major who is determined to challenge our obsession with the surface of people, their appearance and the meaning of art.

written by Tammy Ryan
directed by John J. Wooten
A forest west of Pittsburgh is the setting for this contemporary drama, in which a serial killer haunts the mind and memory of a protective mother. A play every parent must see.

written by Bob Clyman
directed by John Pietrowski
In this hilarious dark comedy of ideas, a couple finds itself trapped in a perilously perfect world.