written by Rebecca Gilman
directed by John J. Wooten
The game of romantic pursuit is taken to a terrifying level when a blind date goes horribly wrong. Theresa, a talented young writer, quickly discovers that Tony, the charming young man she is courting, is actually a psychopathic monster. Her efforts to escape his grasp take the audience on a heart-pounding ride that is as frightening as it is powerful.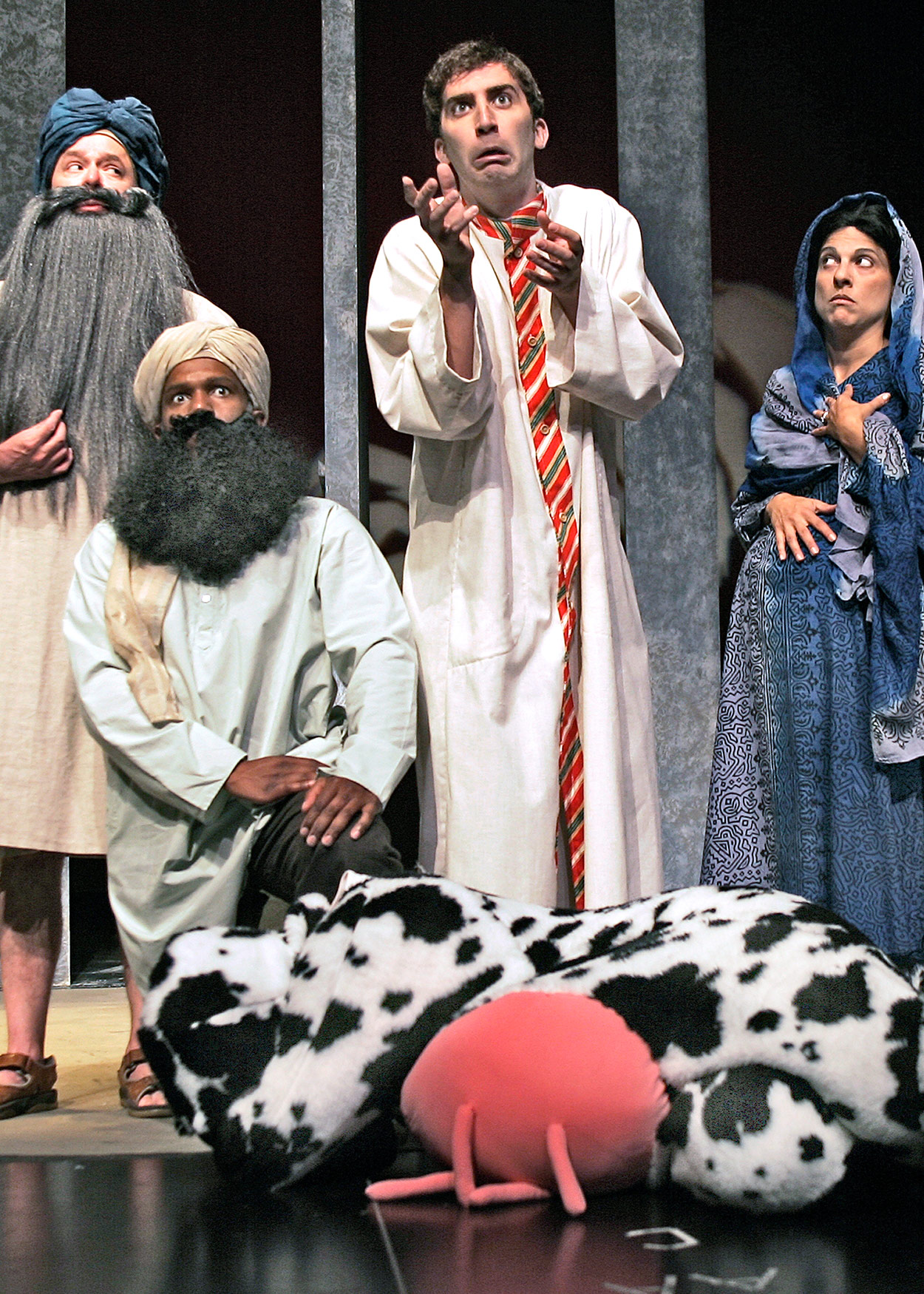 written by Susan Barsky
directed by John J. Wooten
The life of an aspiring actor is chronicled in hilarious detail as we follow his quest for stardom. The play provides a riveting, riotous look at theatrical ritual and examines the insanity inherent in the romanticized world of theatre.

written by Michael Hollinger
directed by John J. Wooten
When a violin virtuoso mysteriously disappears, a world-class string quartet takes a chance on a gifted but inexperienced young woman as his replacement. With only a few days to prepare a Beethoven masterpiece for a televised inauguration of a new American president, passions rise, personalities clash, and the players are forced to confront the stark ephemerality of their work.