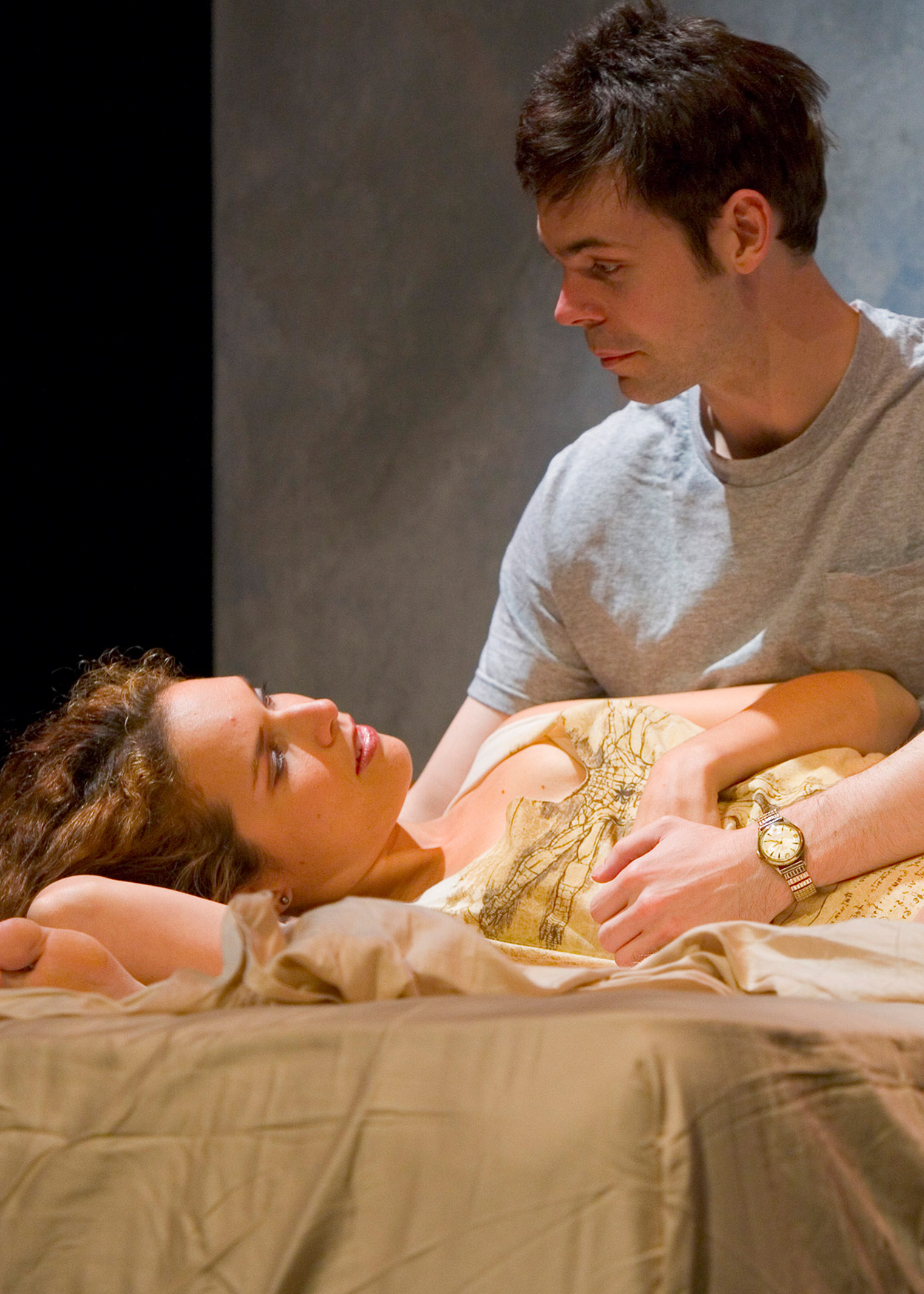 The Shape of Things
Sep 7 - 17, 2006
written by Neil LaBute
directed by Ted Sluberski
A college student becomes involved with a rebellious art major who is determined to challenge our obsession with the surface of people, their appearance and the meaning of art.

Dark Part of the Forest
July 13 - 30, 2006
written by Tammy Ryan
directed by John J. Wooten
A forest west of Pittsburgh is the setting for this contemporary drama, in which a serial killer haunts the mind and memory of a protective mother. A play every parent must see.

Where the Sun Never Sets
June 23 - 25, 2006
written by Bob Clyman
directed by John Pietrowski
In this hilarious dark comedy of ideas, a couple finds itself trapped in a perilously perfect world.